Congratulations to our 2nd place team: Ozark Mountain School District!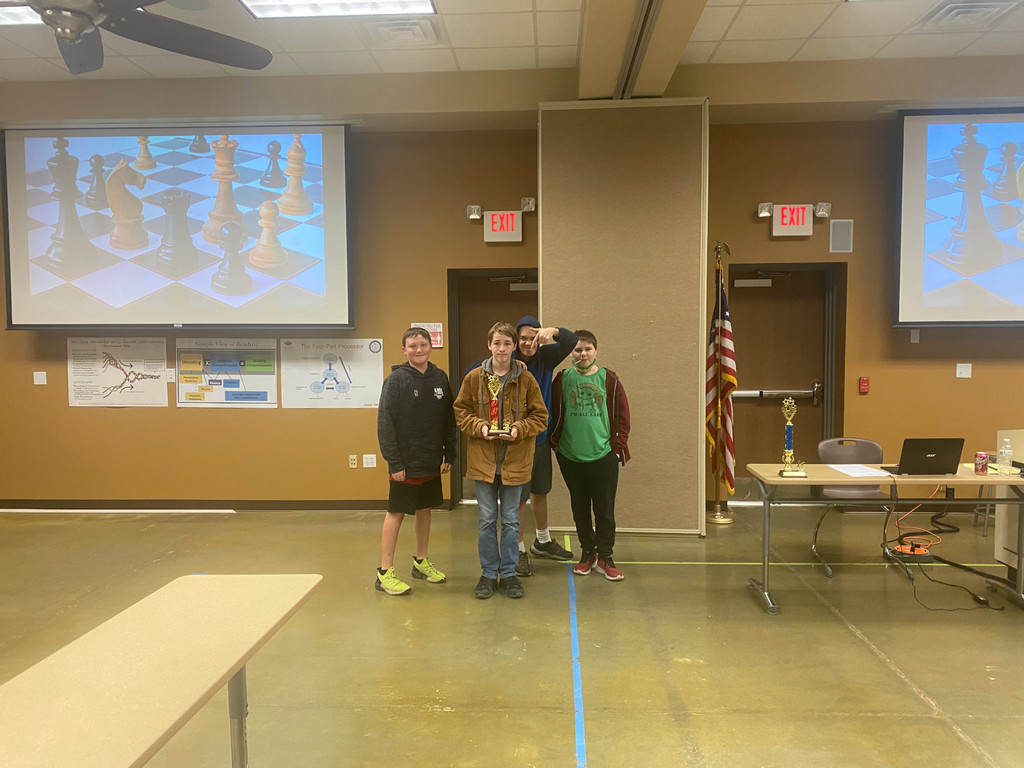 Congratulations to our 3rd place team: Alpena School District!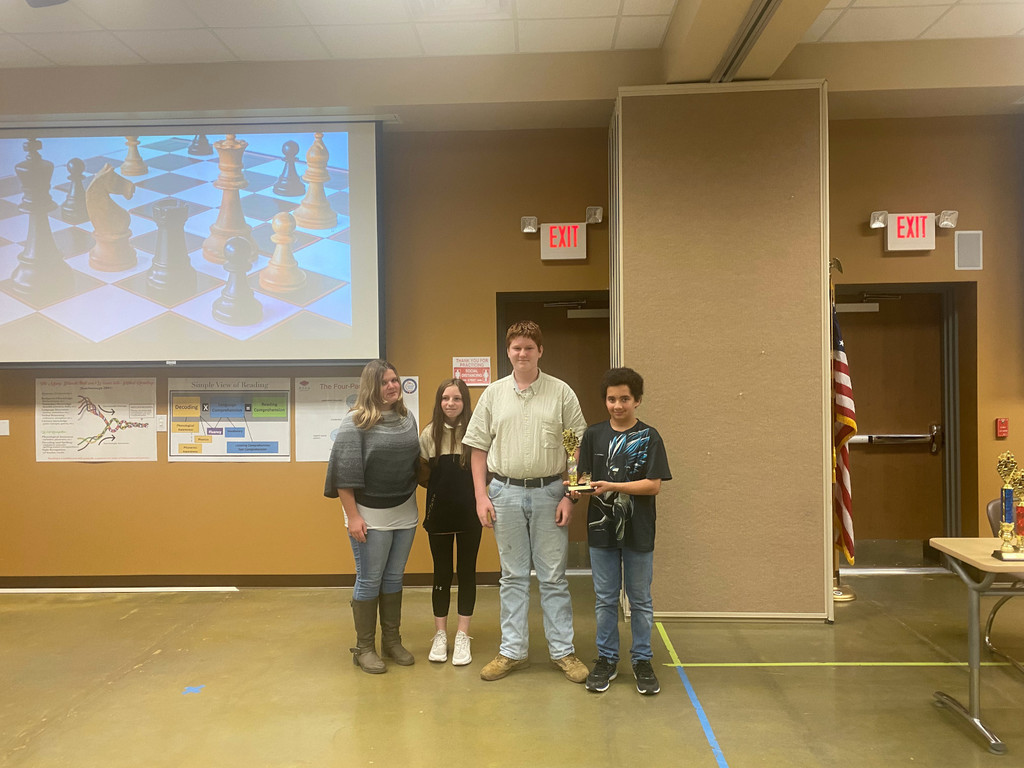 The results from the first day of our Junior High chess tournament are in! Congratulations to our individual winners!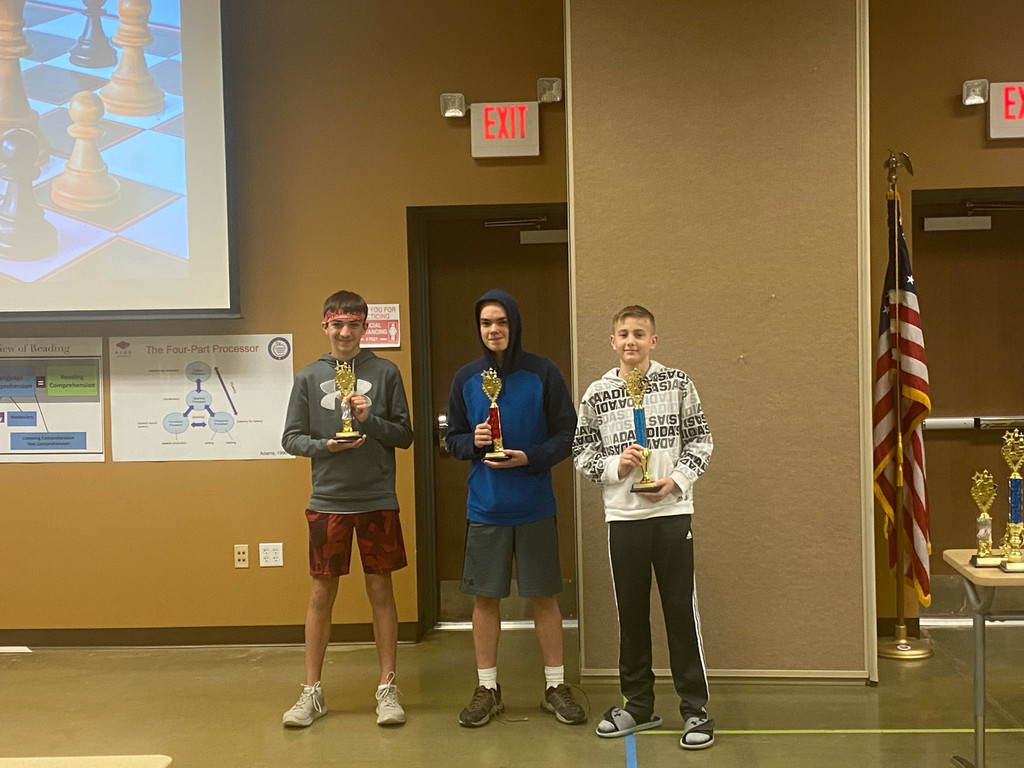 Heather Southard, Program Coordinator at Winthrop Rockefeller Institute, presents a student workshop called Beyond Civility to area 10th-12th graders.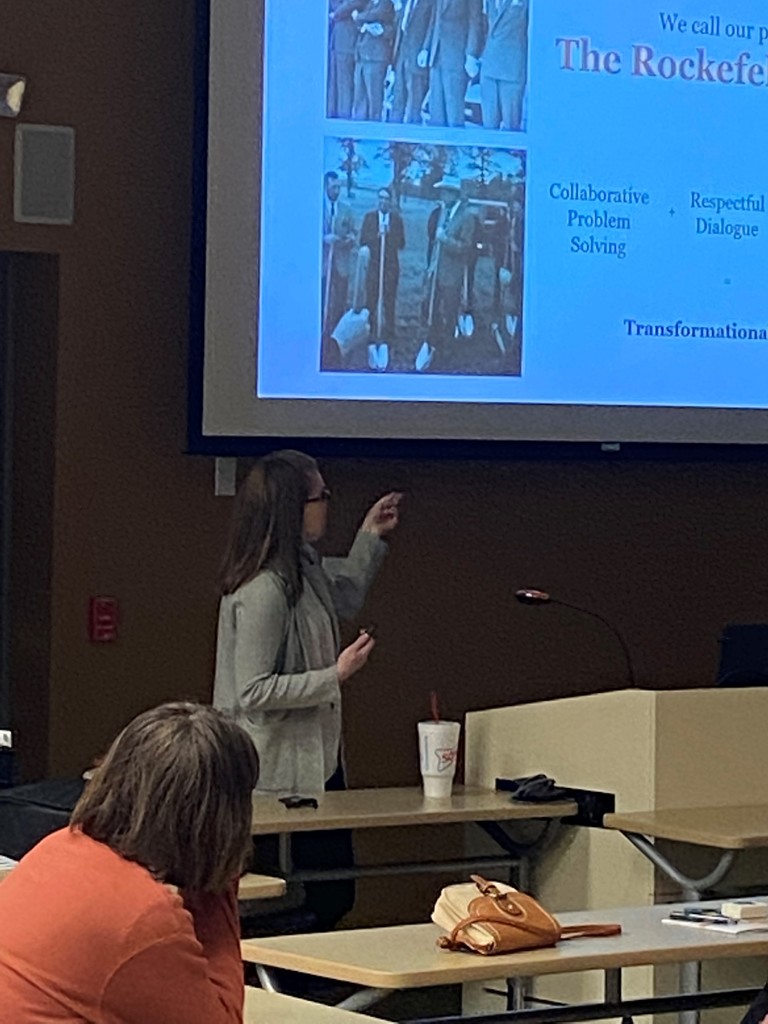 Our area teachers hard at work during RISE training with co-op literacy specialist Pattie Wheeler!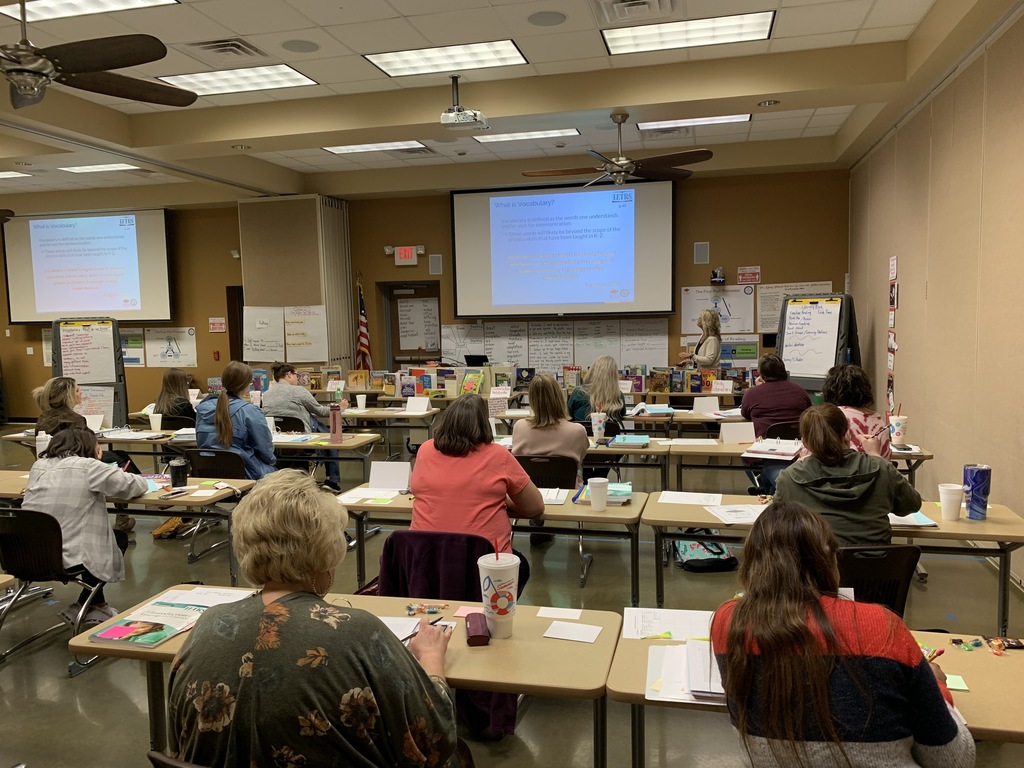 OUR's very own Emilee Tucker, The CTE Coordinator with Governor Hutchinson.