We want to to honor the Workforce Initiative Network Leadership Academy Class of Fall 2022. The purpose of WLA is to help educators understand the purpose of WIN, strengthen ties between educators and industry partners, give educators a clear picture of industry needs, and break down current barriers that prevent student success in the workplace. These educators participated in a book study, four one-on-one dinner conversations with industry, review of industry data, and a strategic planning session. Left to Right: Emilee Tucker (OUR), Dale Horn (Flippin HS), Dawn Purdom (Yellville-Summit HS), Lindsey Burdine (Deer), Amy Brumley (Omaha HS), Joei Phillips (Kingston), CeCe Capps (Kingston HS), John McCleary (Ozark Mountain), Rainey Yeager (Mt. Judea). Not Pictured: Cheryl Meyers (Kingston HS), Matthew Urioste (Harrison HS), Torie Goode (Valley Springs HS)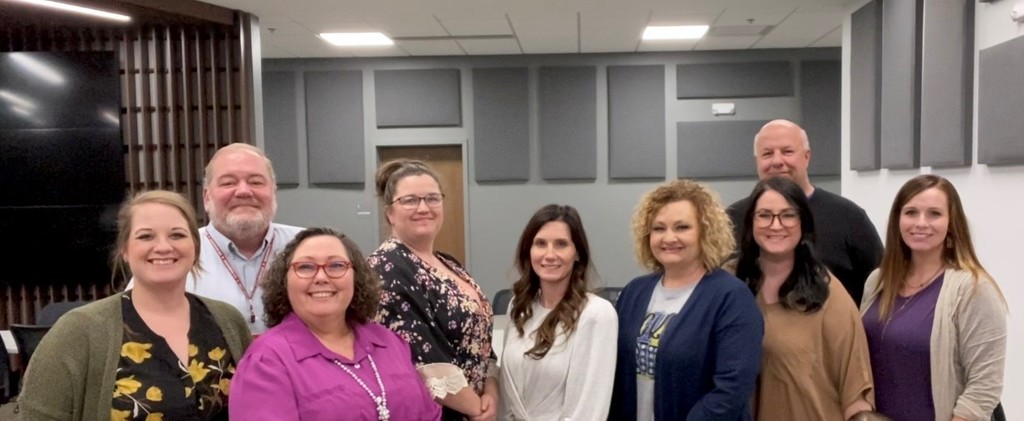 See the 2023 OUR Cooperative Math Carnival Winners on the OUR Cooperative Math Carnival Webpage. We had 17 schools participate this year! It was an awesome day of math competition & math fun!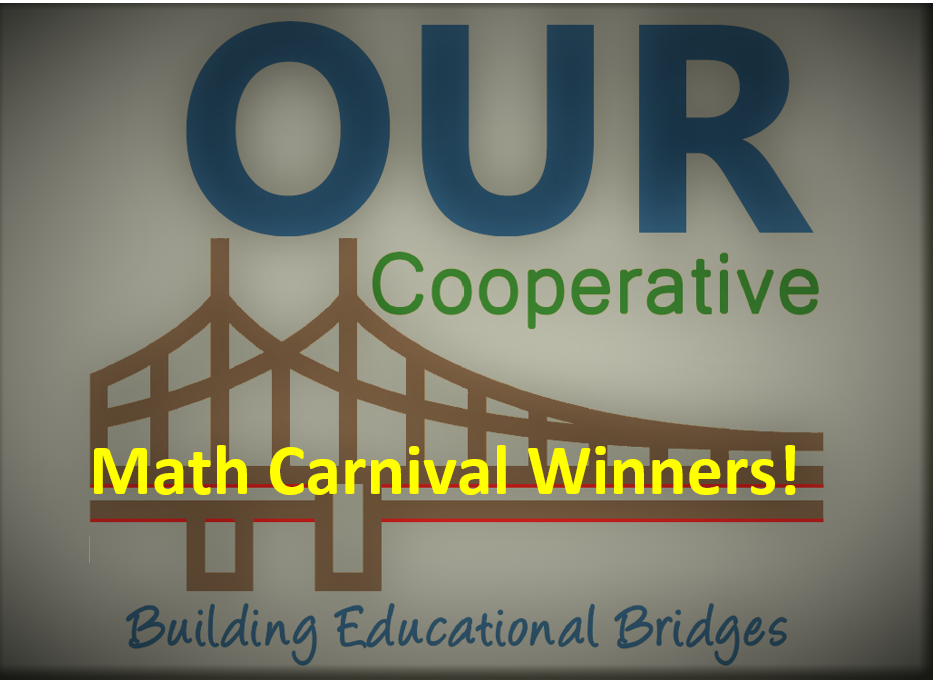 OUR Math Carnival is Friday, May 12th! Come celebrate mathematics with our kids!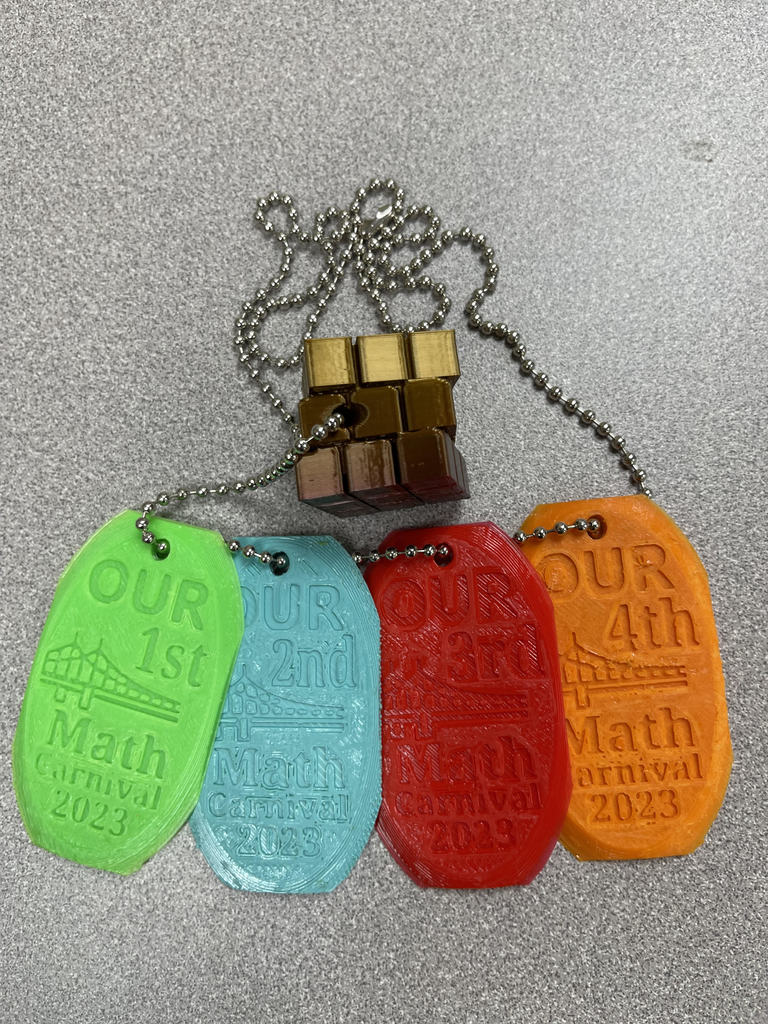 Please share with anyone who would qualify for this great opportunity!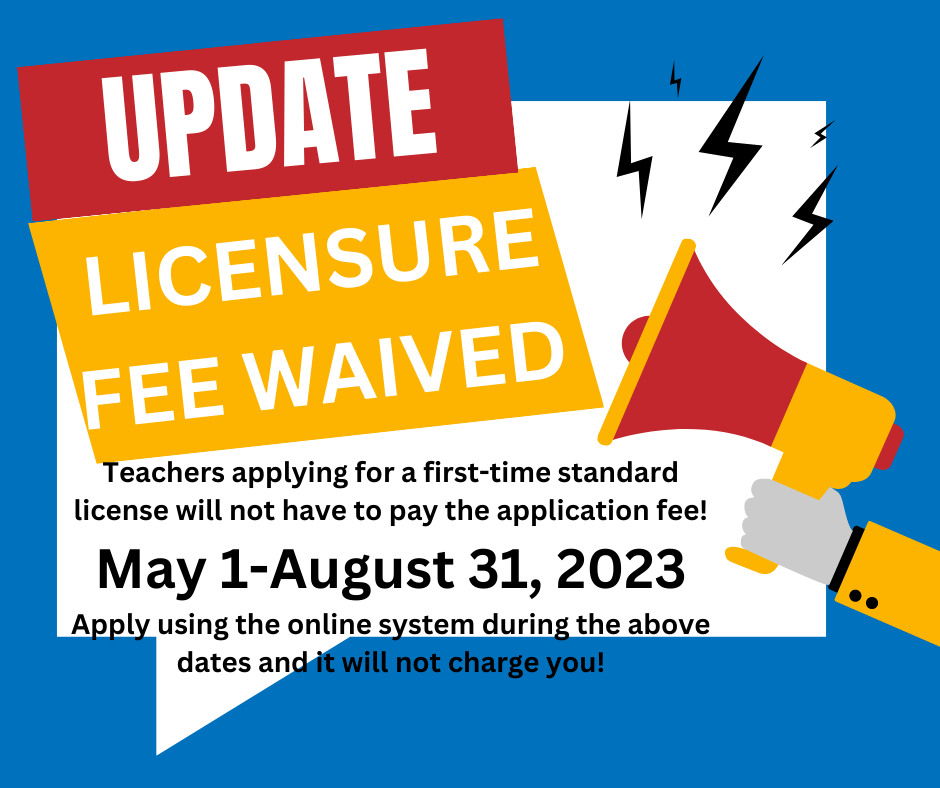 Recently at the OUR Co-op, a session with a focus on utilizing K-2 assessment data to guide on grade level learning was led by Pattie Wheeler, literacy specialist.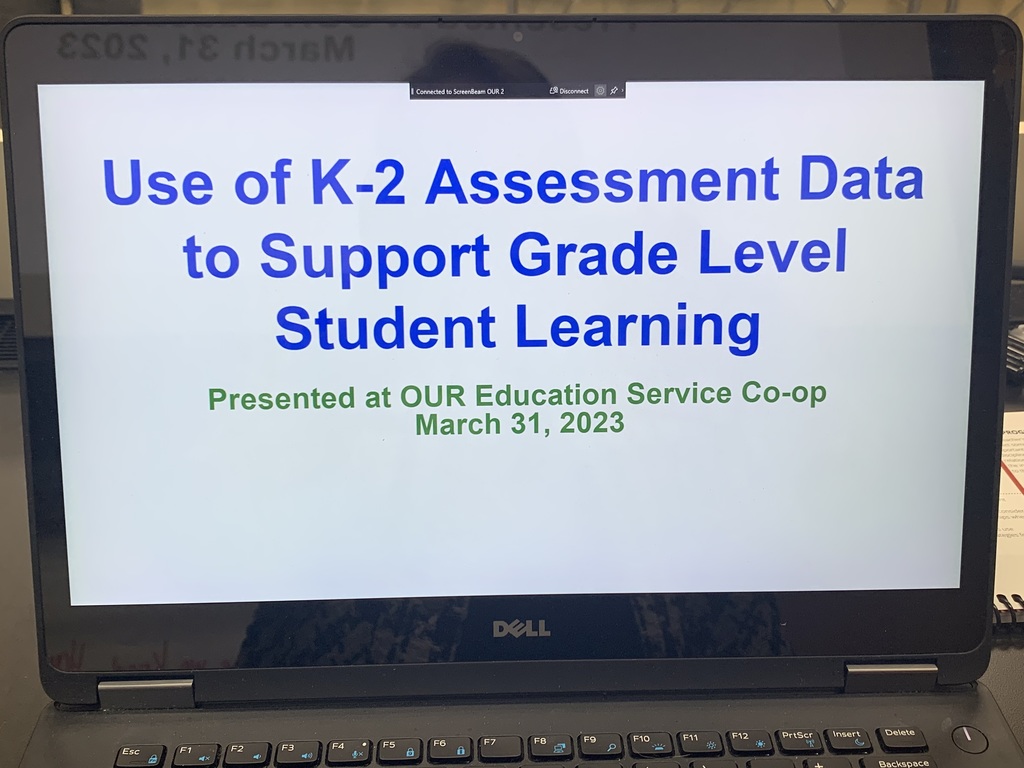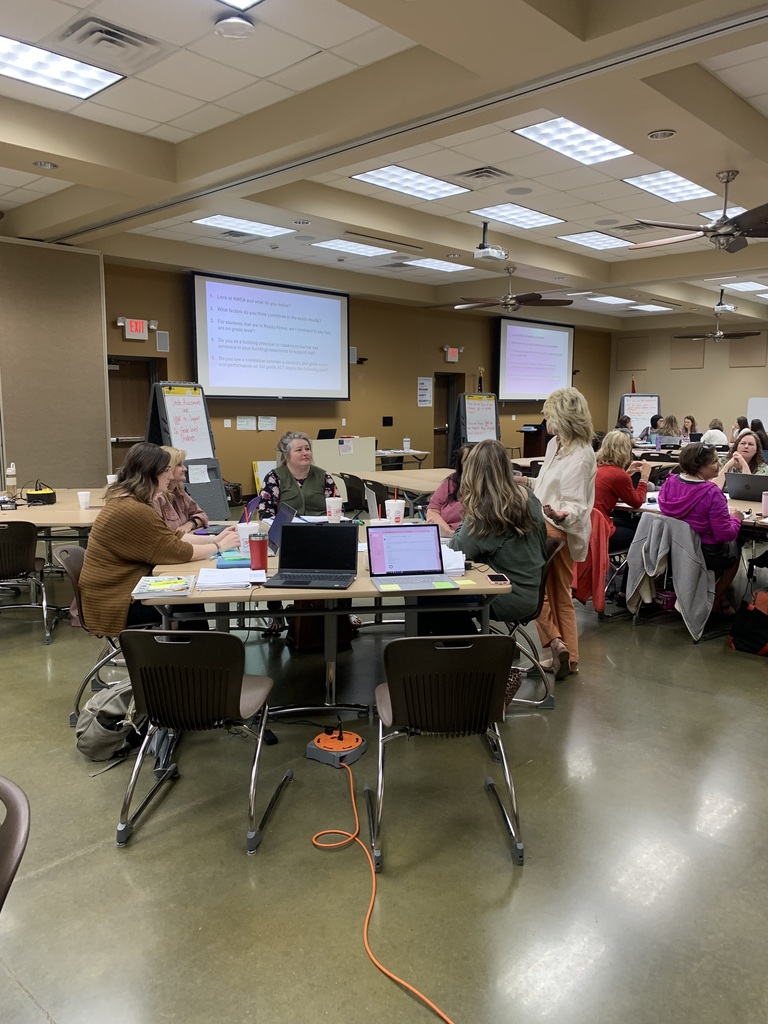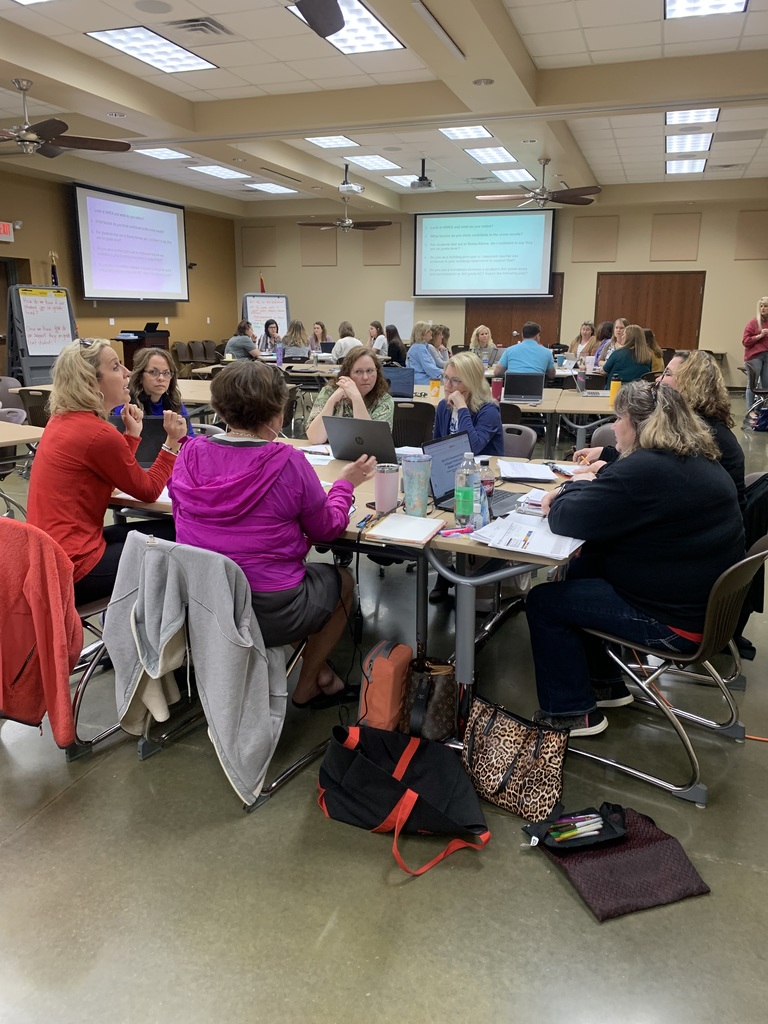 Last week, OUR Co-op hosted a visit with ADE Secretary Jacob Oliva and members of his leadership team. Superintendents and other administrators from the co-op districts had the opportunity to gain information on the LEARNS legislation.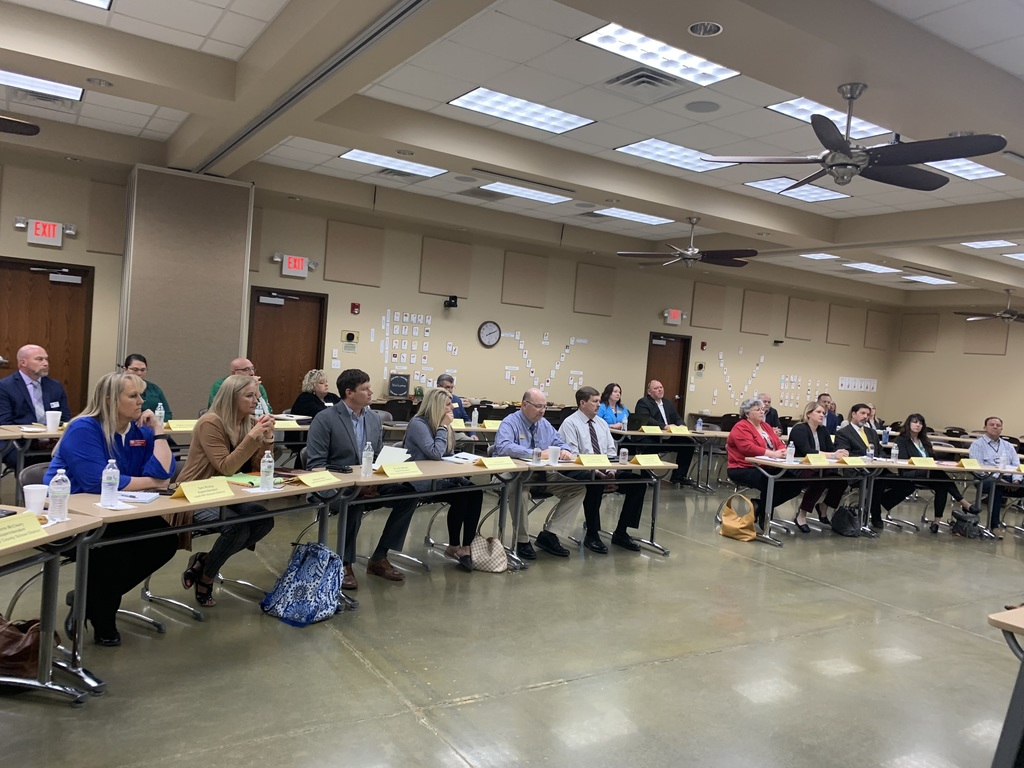 OUR CTE Coordinator, Emilee Tucker, attended the OSD Workforce Summit last week to learn more about how to engage Gen Z in careers, learn about up-and-coming technology, and gain insight from several different levels of government and industry on how to uncover solutions to local workforce challenges.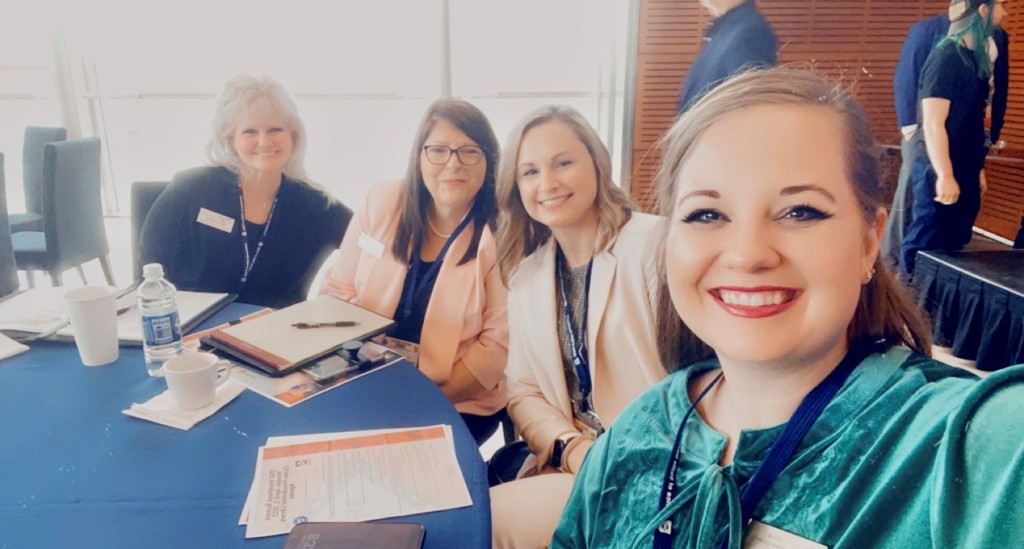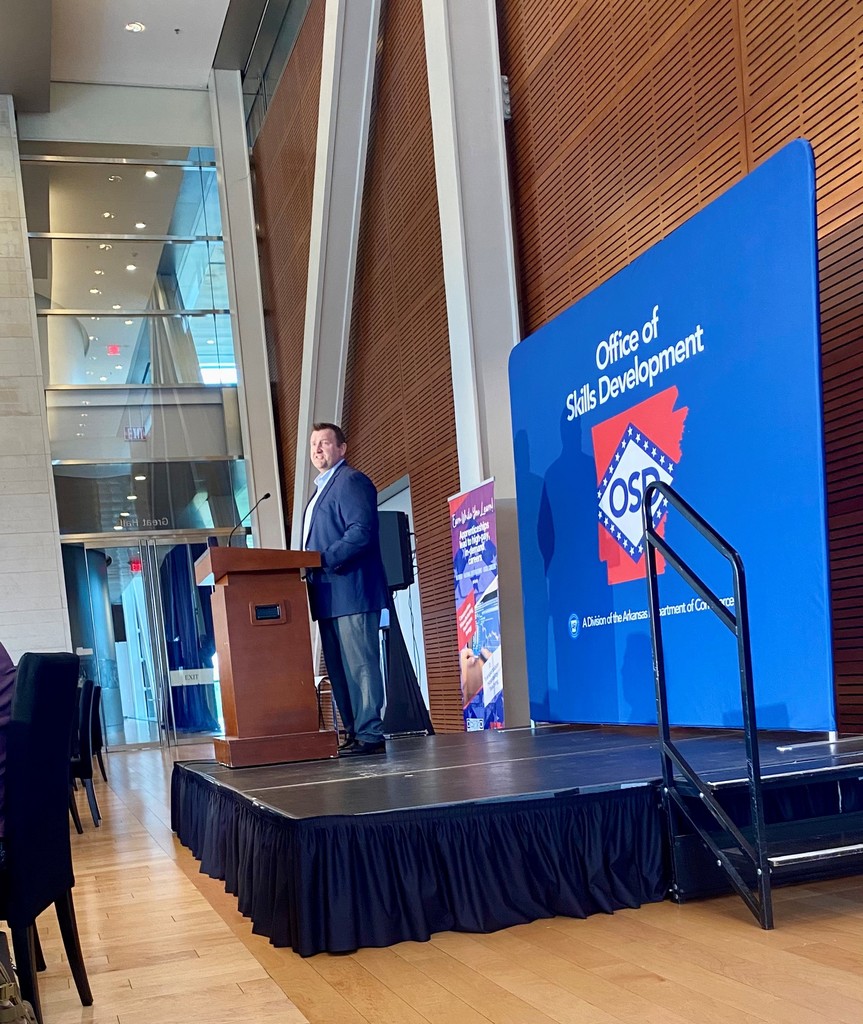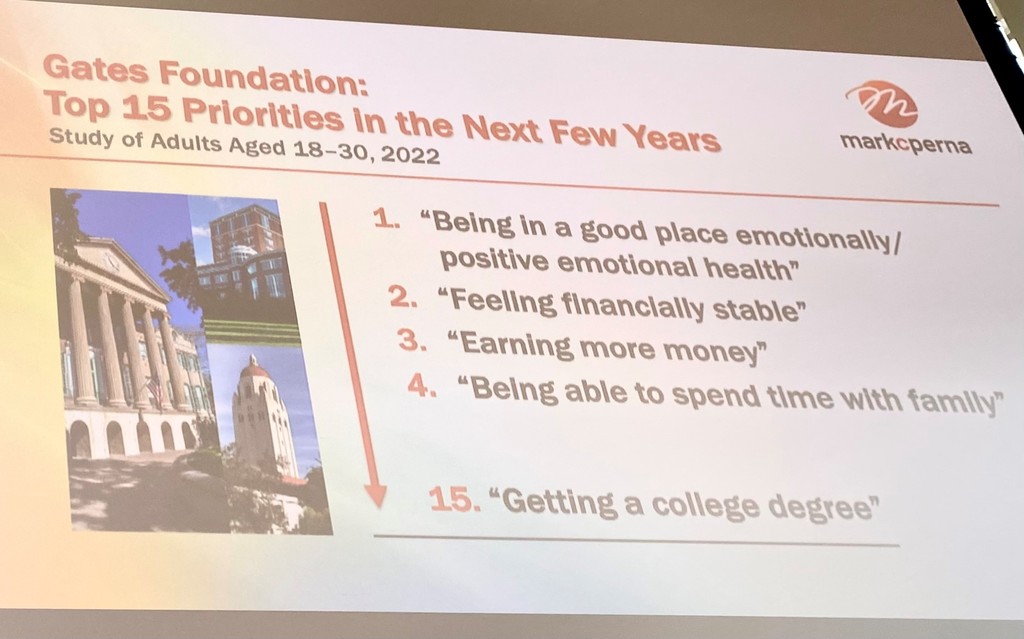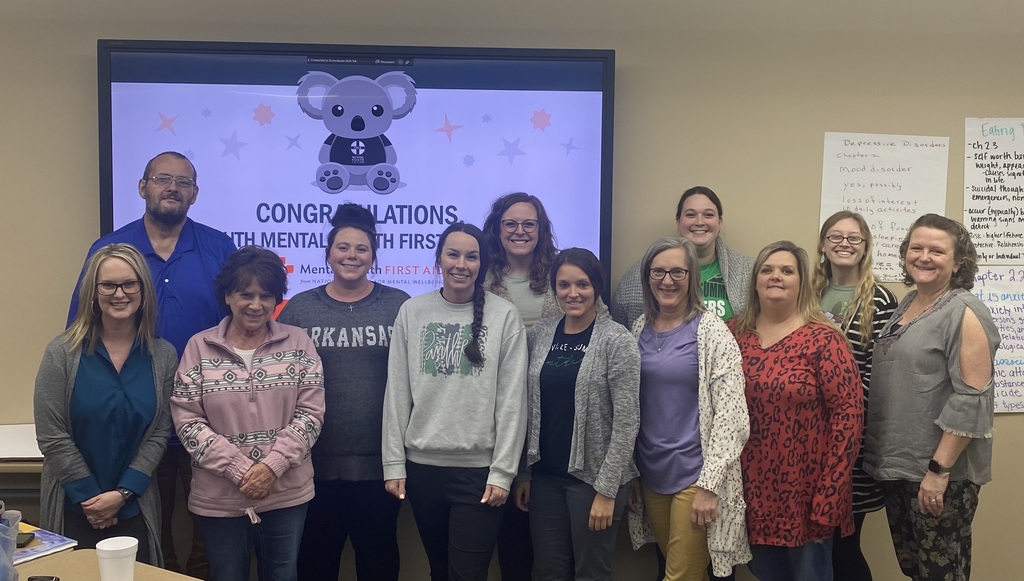 OUR CTE Coordinator, Emilee Tucker, recently visited Eureka Springs High School to check out their unique career fair setup and visit new Agriculture Teacher, Cheyenne Fortson! #WeAreCTE #CultivateCTE #ourCTE *The industries and rotation for the ESHS career fair are attached for other schools to reference.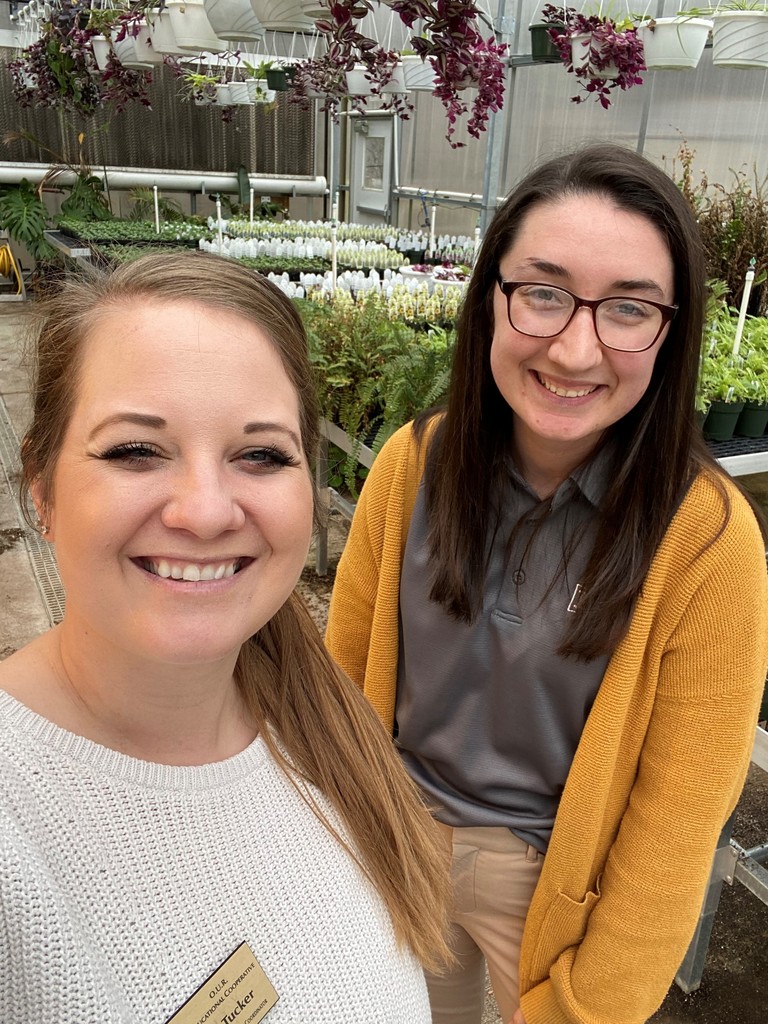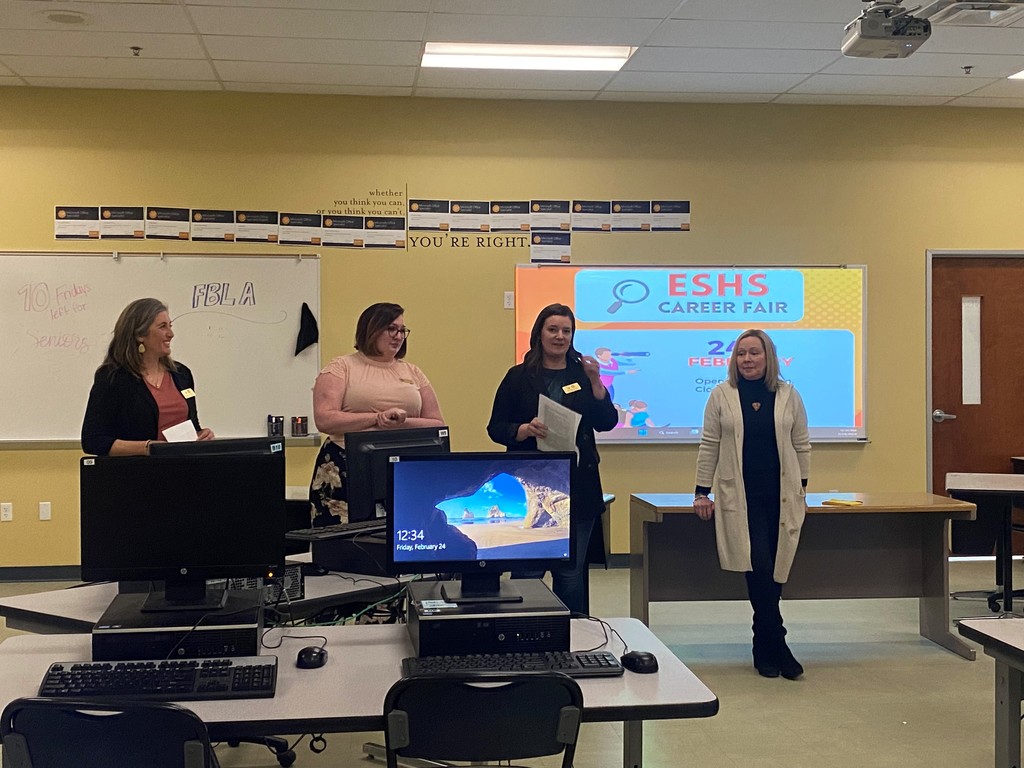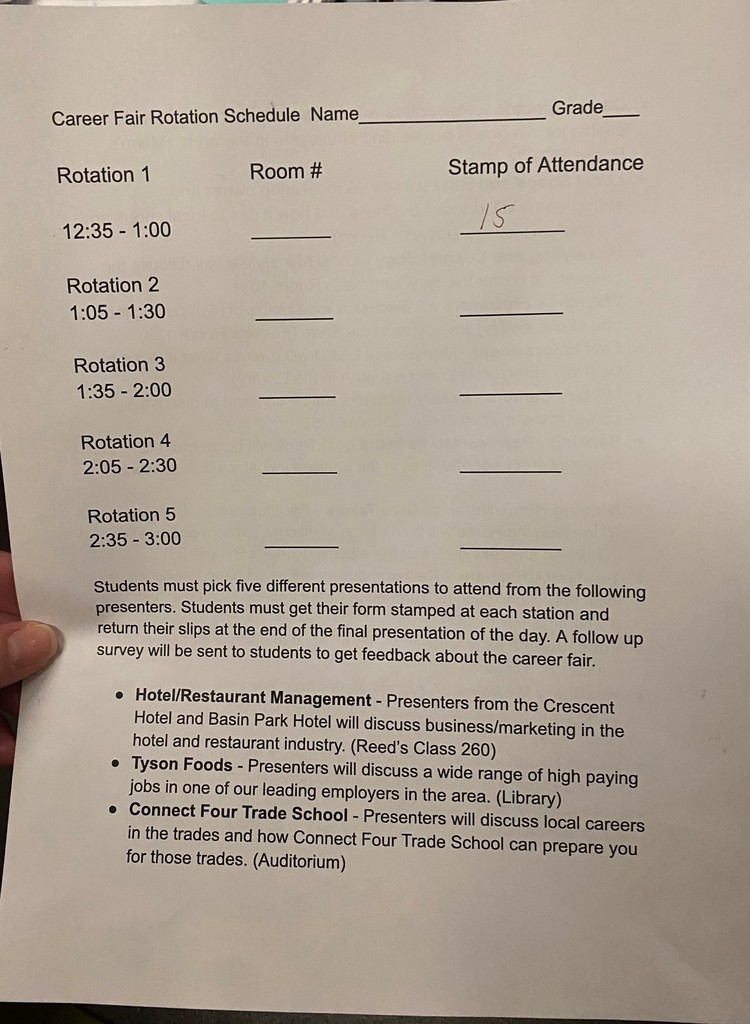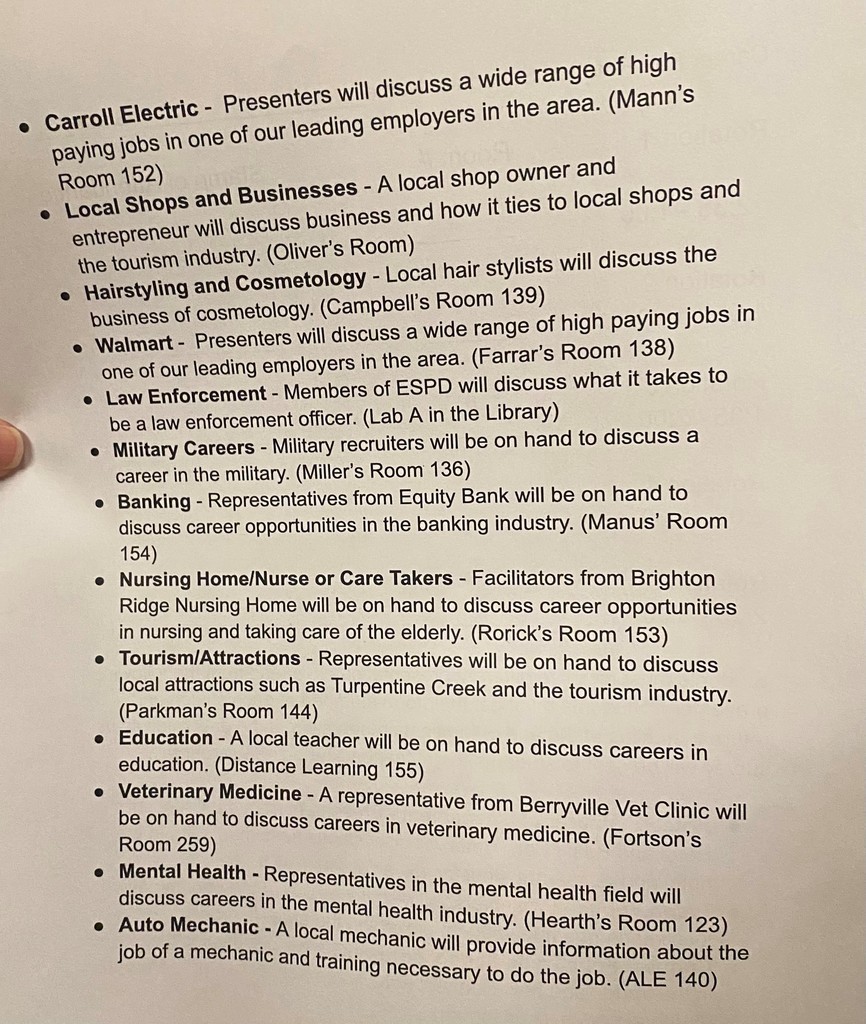 OUR CTE Coordinator, Emilee Tucker, has taken virtual reality headsets into the majority of co-op Career Development classrooms this spring. The VR headsets have provided a fantastic opportunity for students to obtain "hands-on" engagement with a variety of careers! #WeAreCTE #CultivateCTE #ourCTE Find out more about VR headsets here:
https://drive.google.com/drive/u/0/folders/1K1qY8IIjdiNSAl_DjmHuvkFqVn228iDk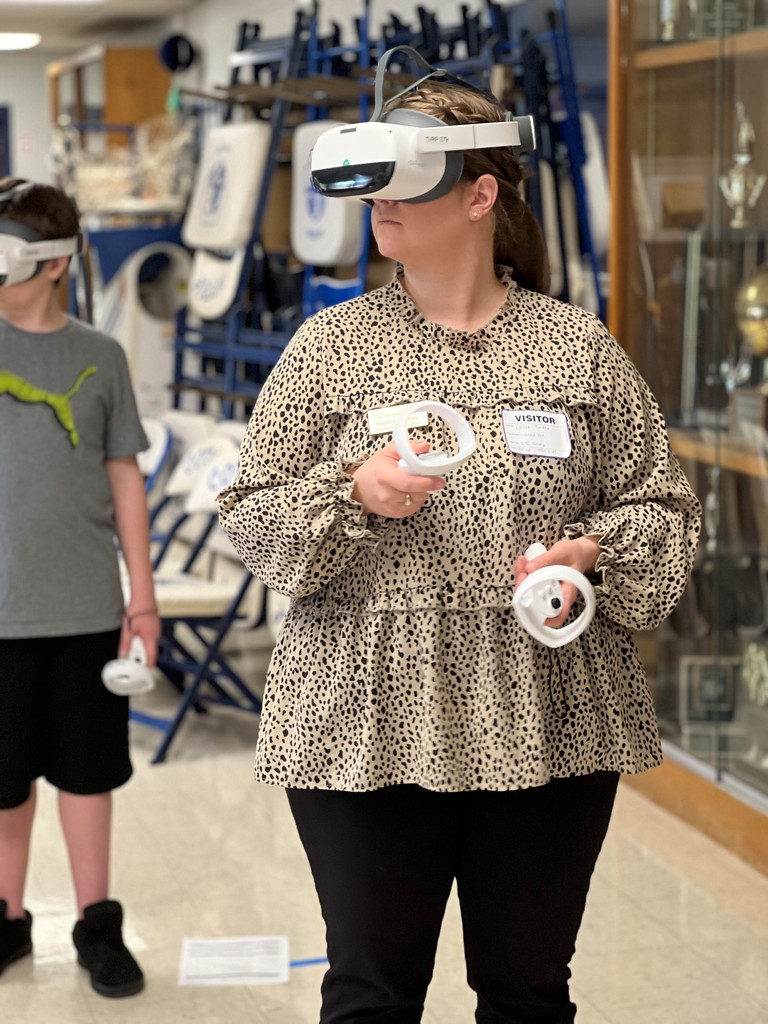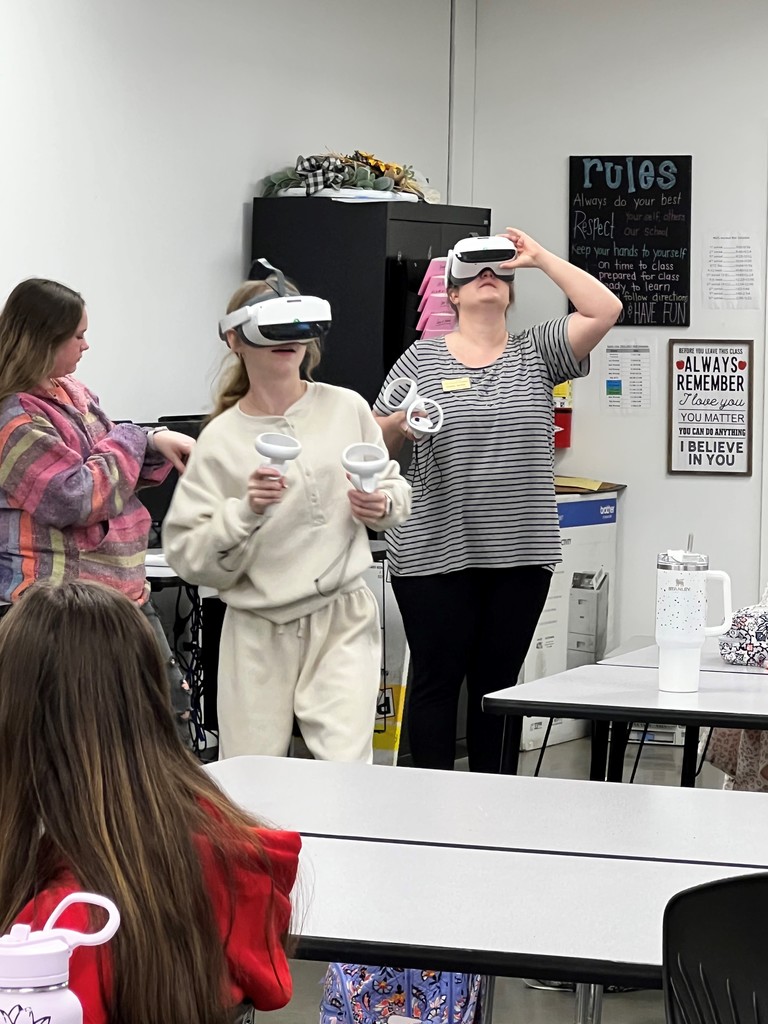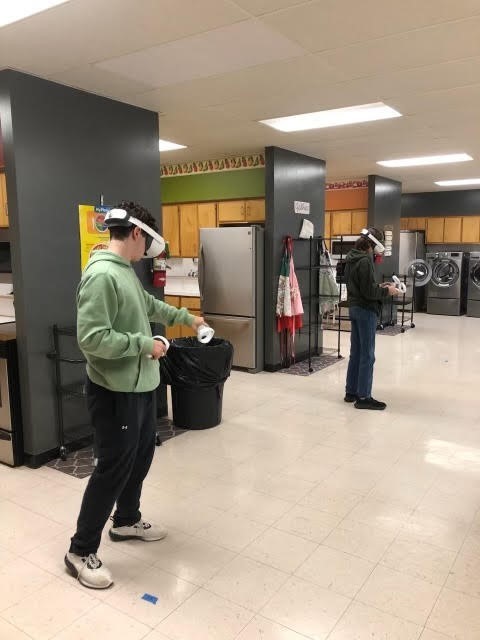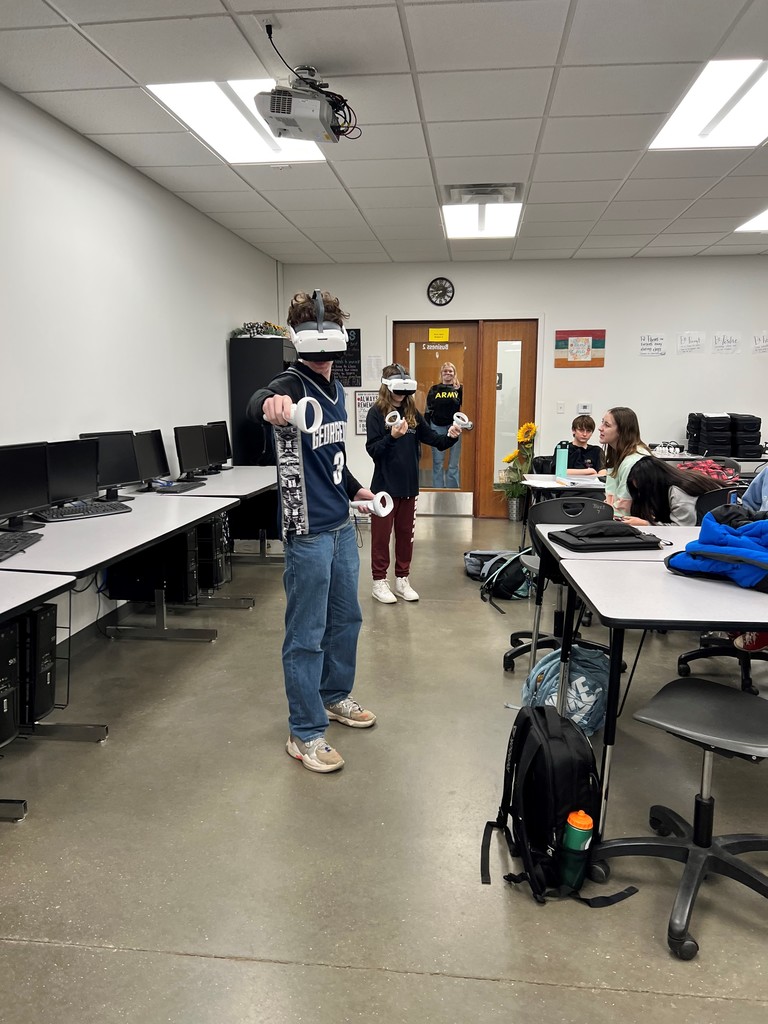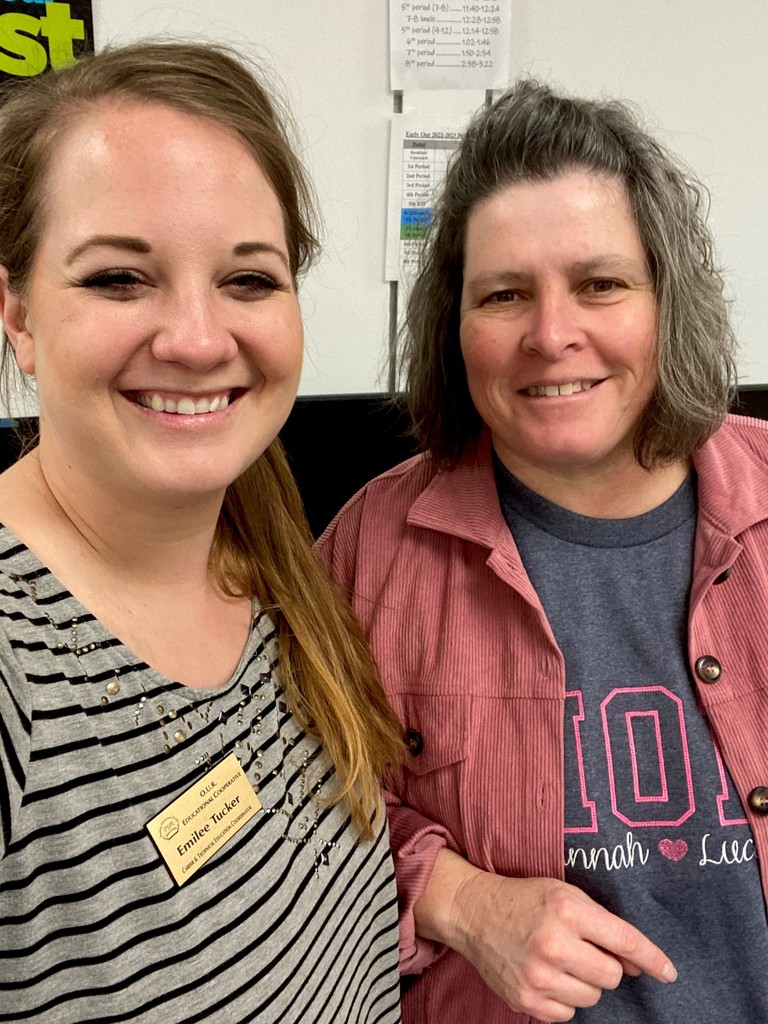 OUR CTE Coordinator, Emilee Tucker, aided Valley Springs High School and Harrison Middle School with their recent "Get Real - Here's the Deal" workshops hosted by the Boone County Cooperative Extension Service. This simulation teaches students the basics of personal finance and provides them real-life scenarios to work through. #WeAreCTE #CultivateCTE #ourCTE #GetRealHeresTheDeal #UAEX #UADA Find out more about "Get Real, Here's the Deal" here or contact your county UAEX Cooperative Extension Service:
https://www.uaex.uada.edu/media-resources/news/2017/april2017/04-28-2017-Ark-financial-literacy-eye-opener.aspx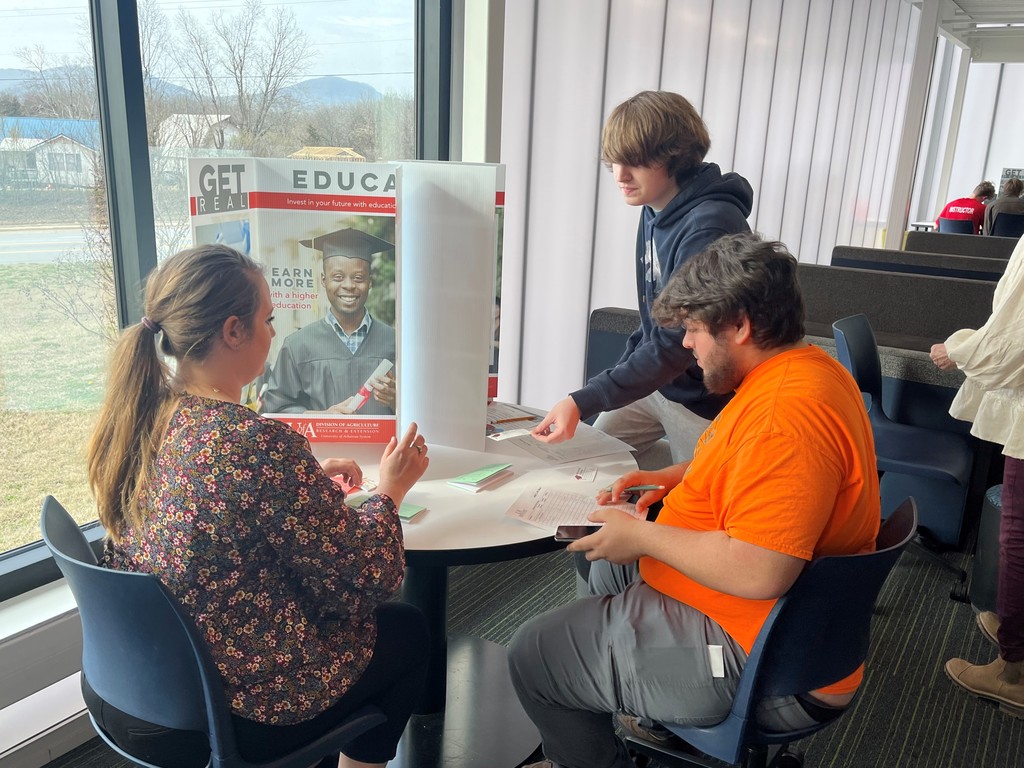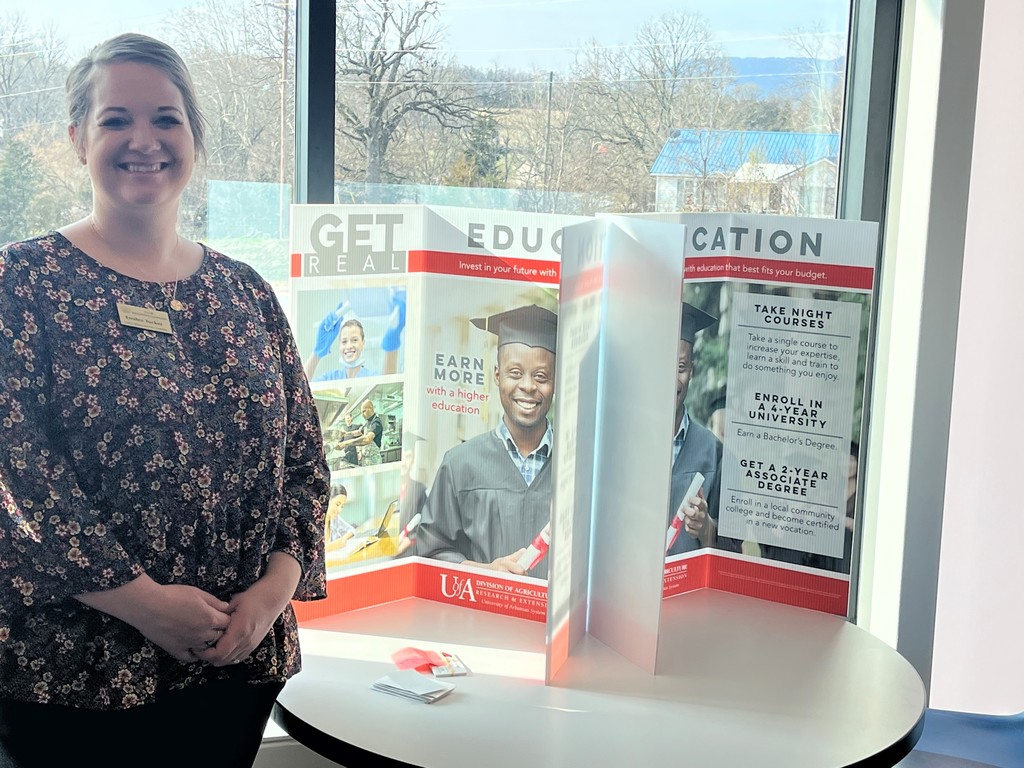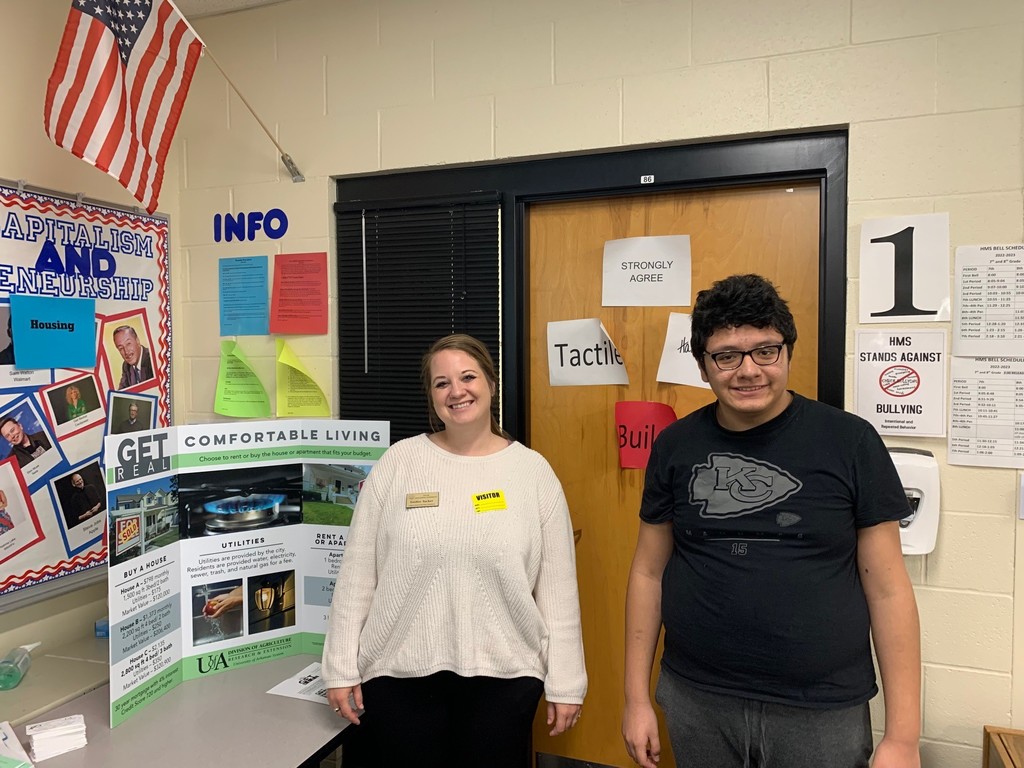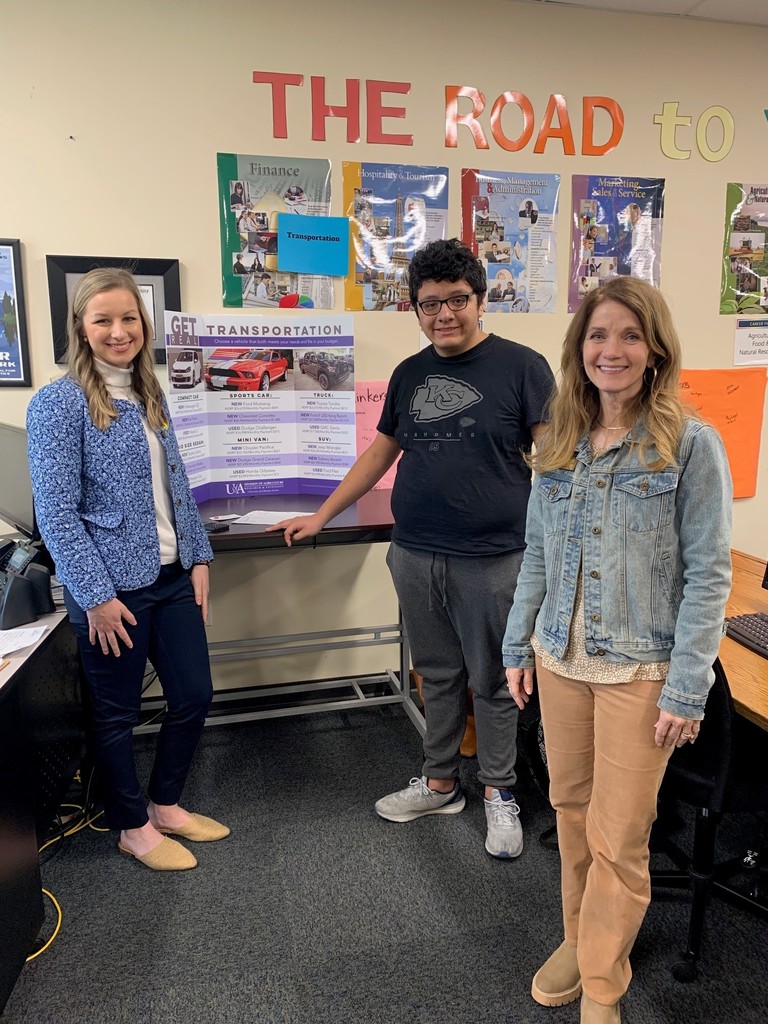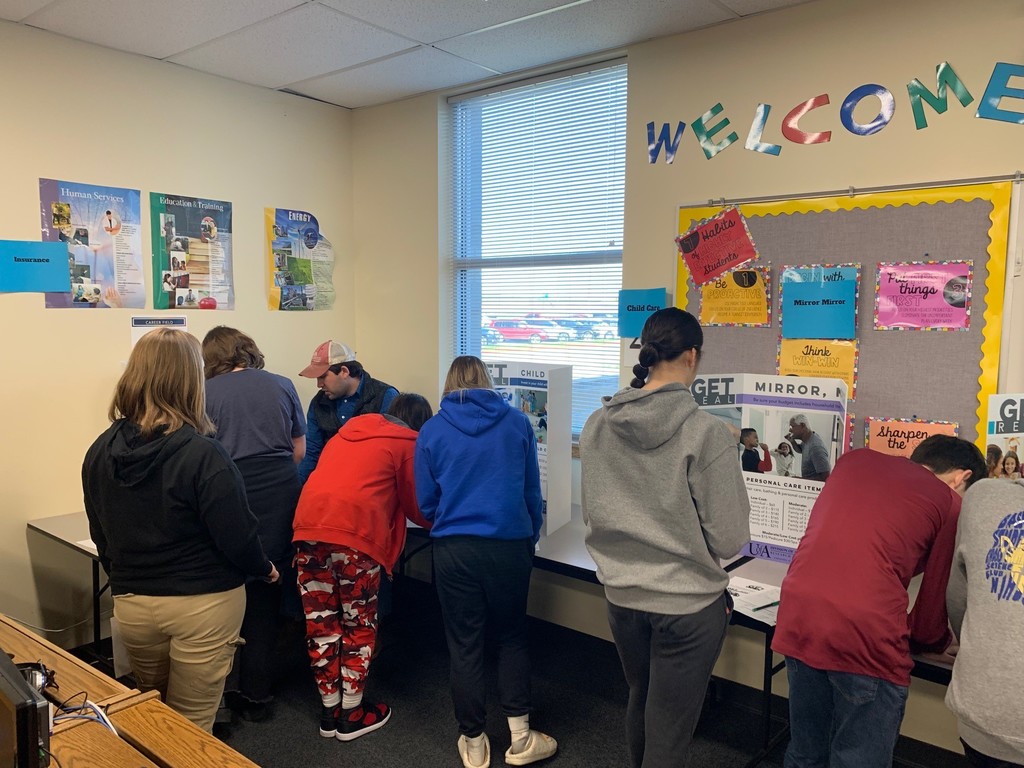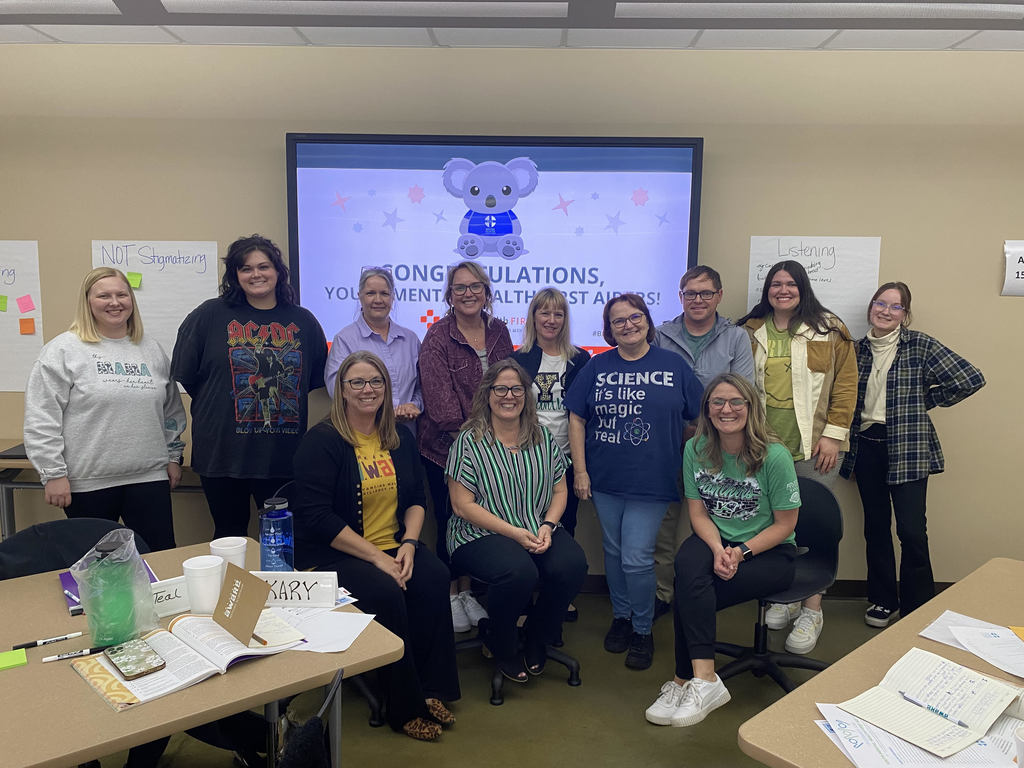 Omaha 5th grade students prove 500 ml (bottle #1) + 500 ml (bottle #2) is 1000 ml. Also, students proved that 1000 ml is 1 Liter by placing 1000 ml of water into a Liter water bottle. Great Job Omaha 5th grade!!!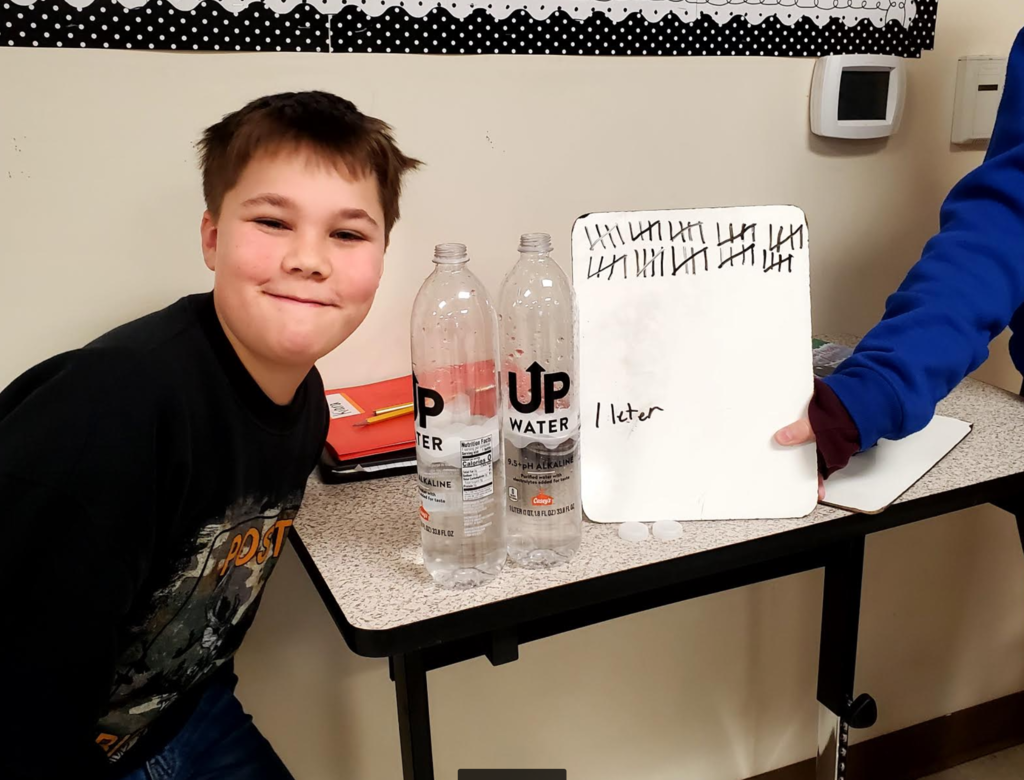 Dyslexia Interventionists from area schools recently attended Part 2 of Level 11 screening processes presented by Stacy Mahurin. Lots of knowledge was gained and great conversations took place!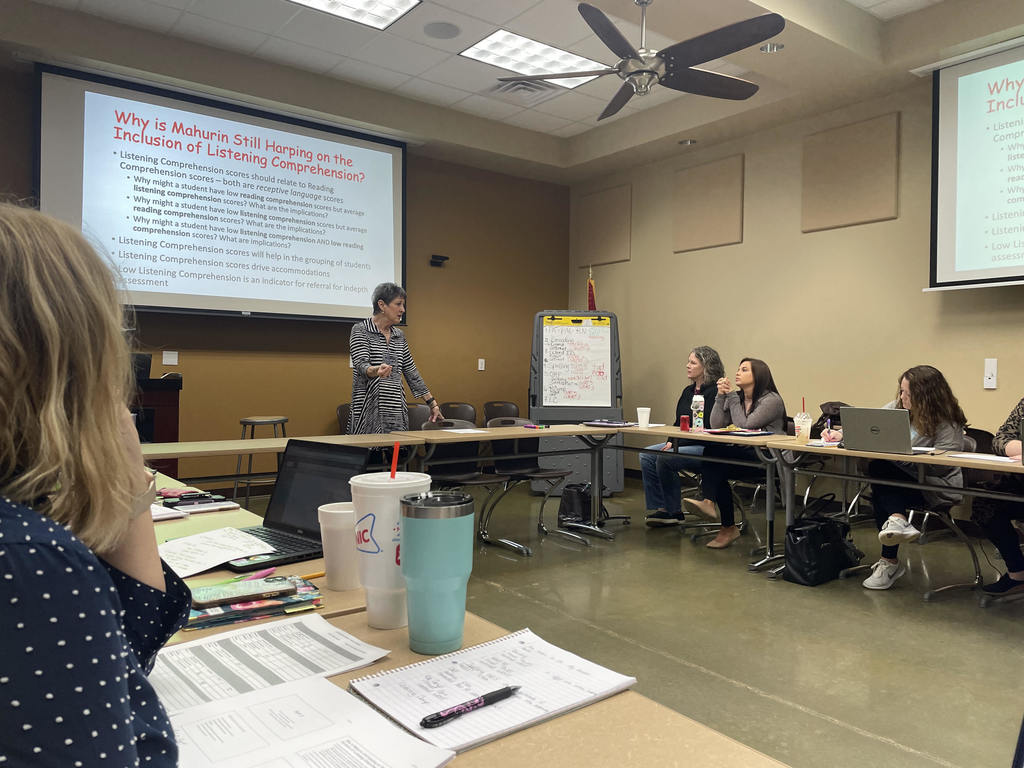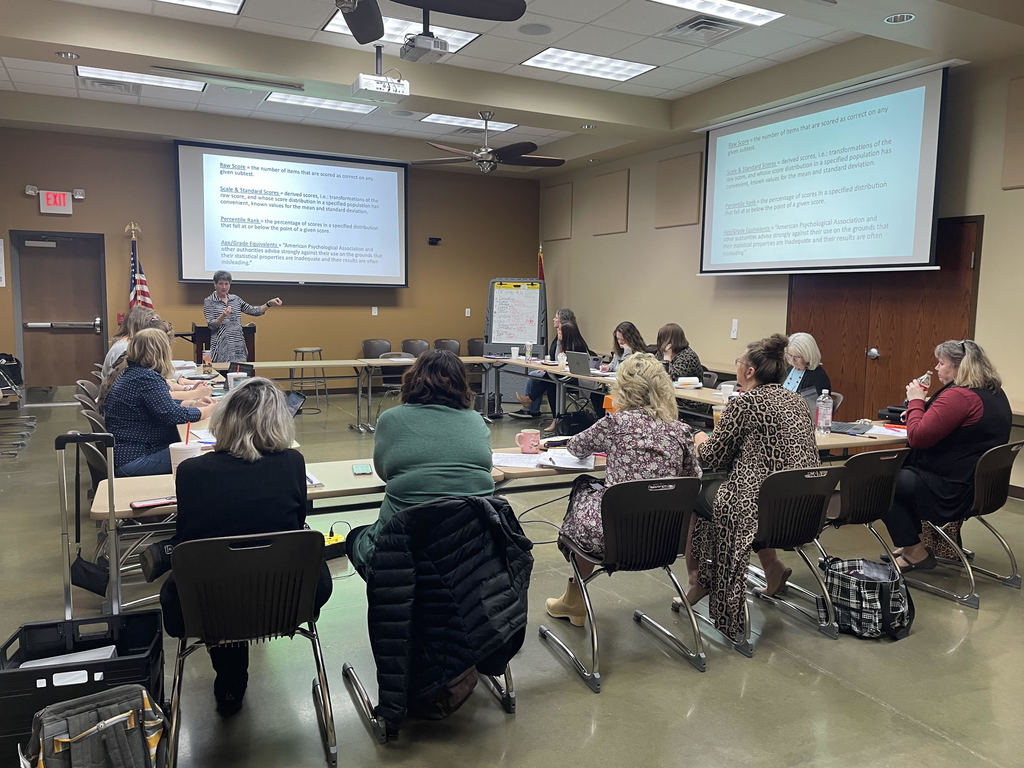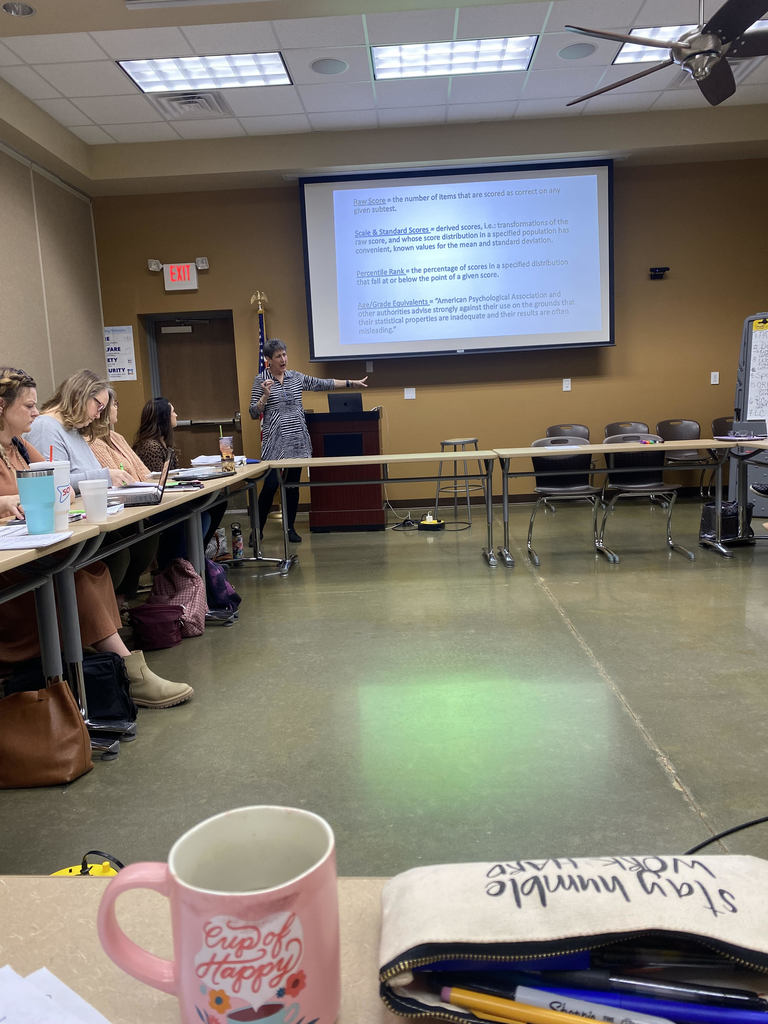 Middle school teachers from OUR Co-op districts attended a session presented by John Hart-Computer Science Specialist and Dallas Henderson-RISE Regional Specialist on the new DESE program, "READ, CODE, CREATE." This program demonstrates the ease of incorporting computer science, ltieracy and STEM education into meaningful and engaging activities for Arkansas students. Sixth grade teachers were provided a classroom set of the books, and all other teachers were given a copy.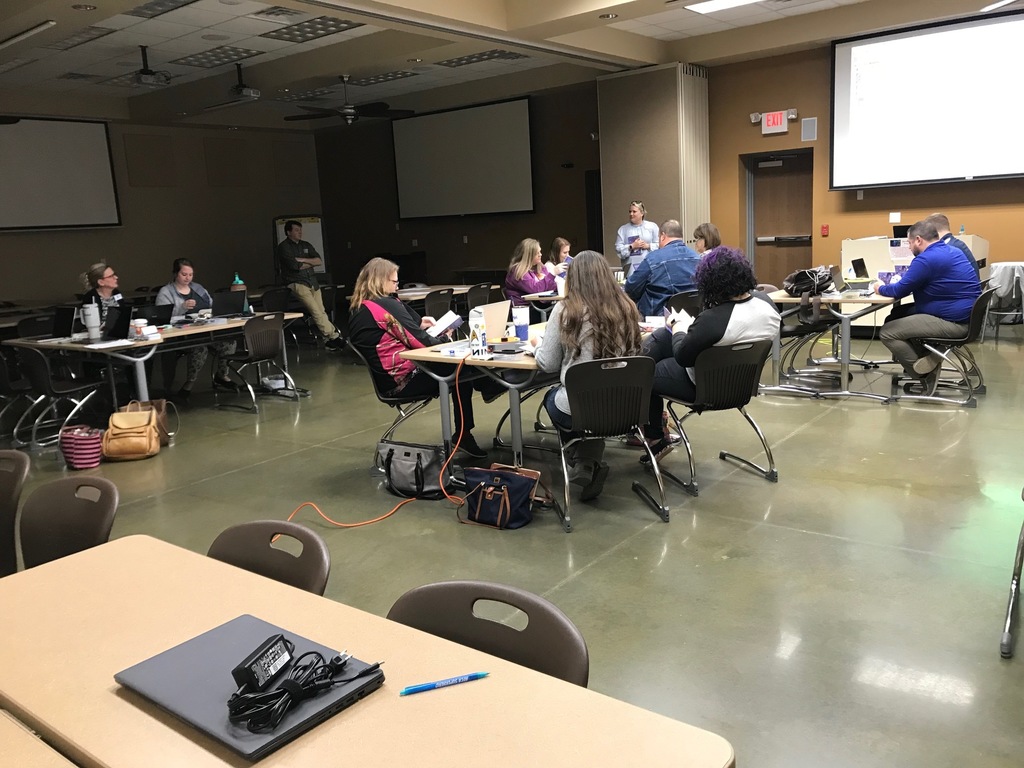 Food service staff from the OUR Co-op districts met this week at the co-op to gain updated information related to their food service buying group.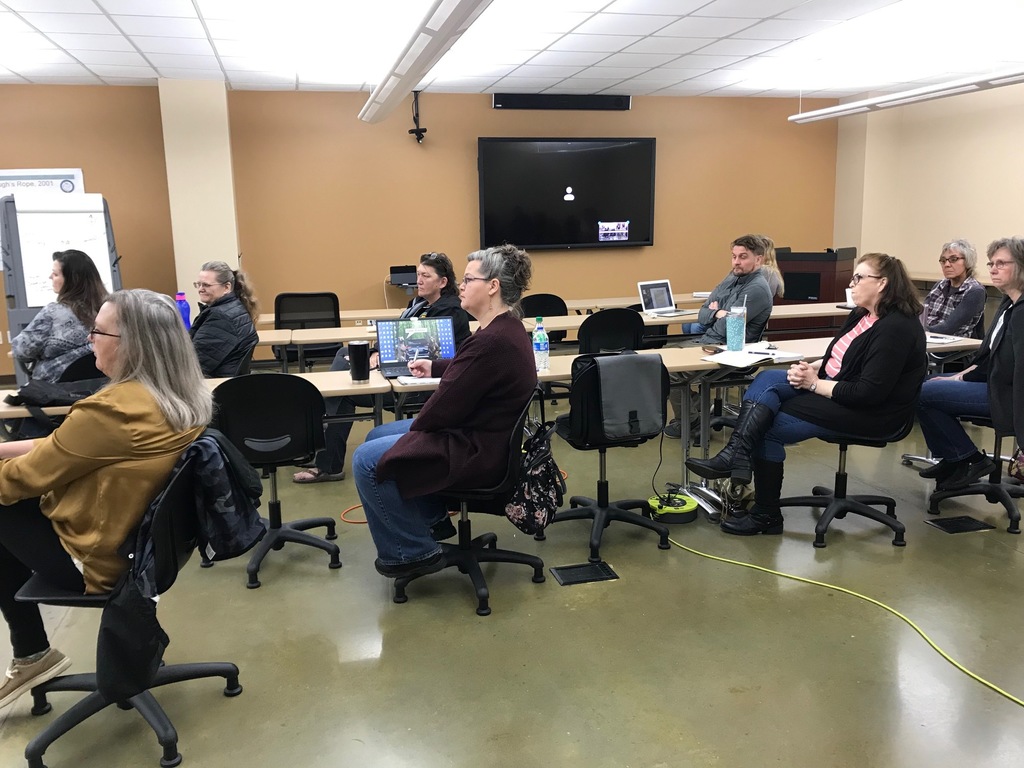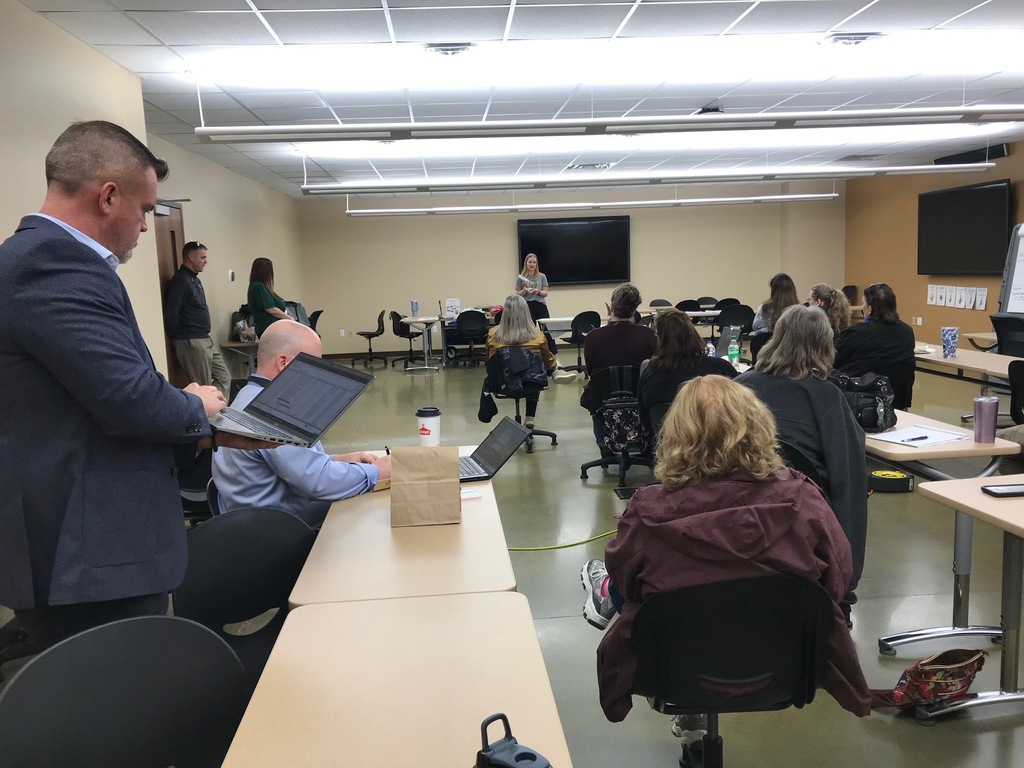 A session focusing on "Creating Effective Literacy C neters in the K-2 Classroom" was presented today by literacy specialist, Pattie Wheeler, and recruitment and retention support specialist, Suzanne Grant.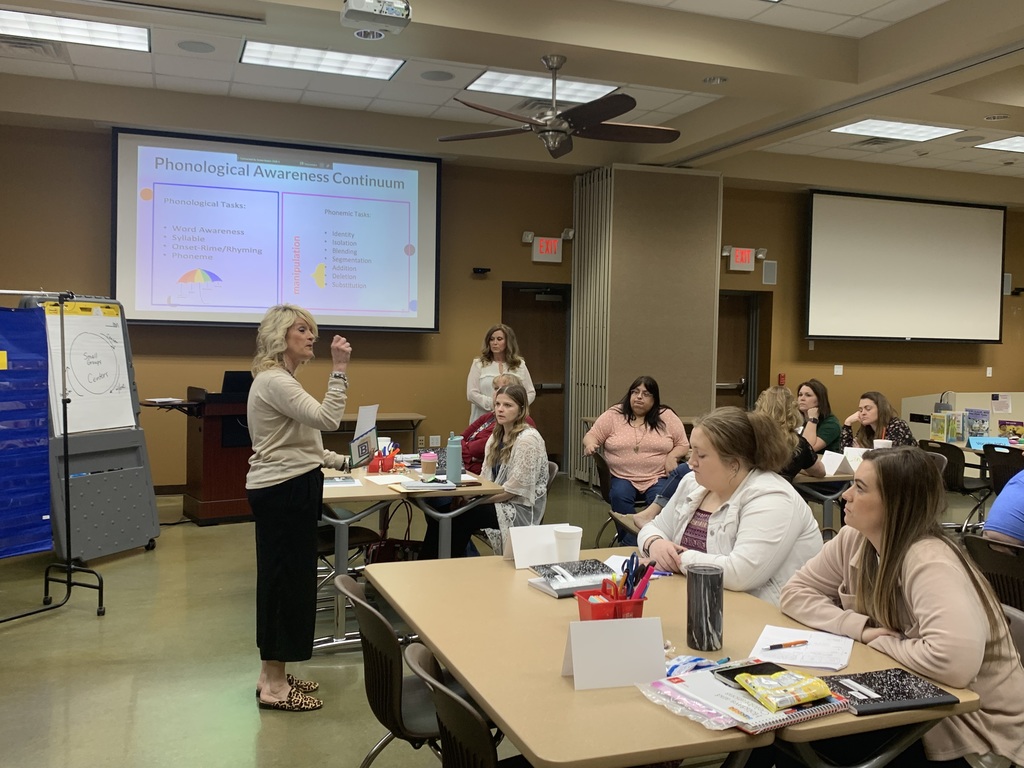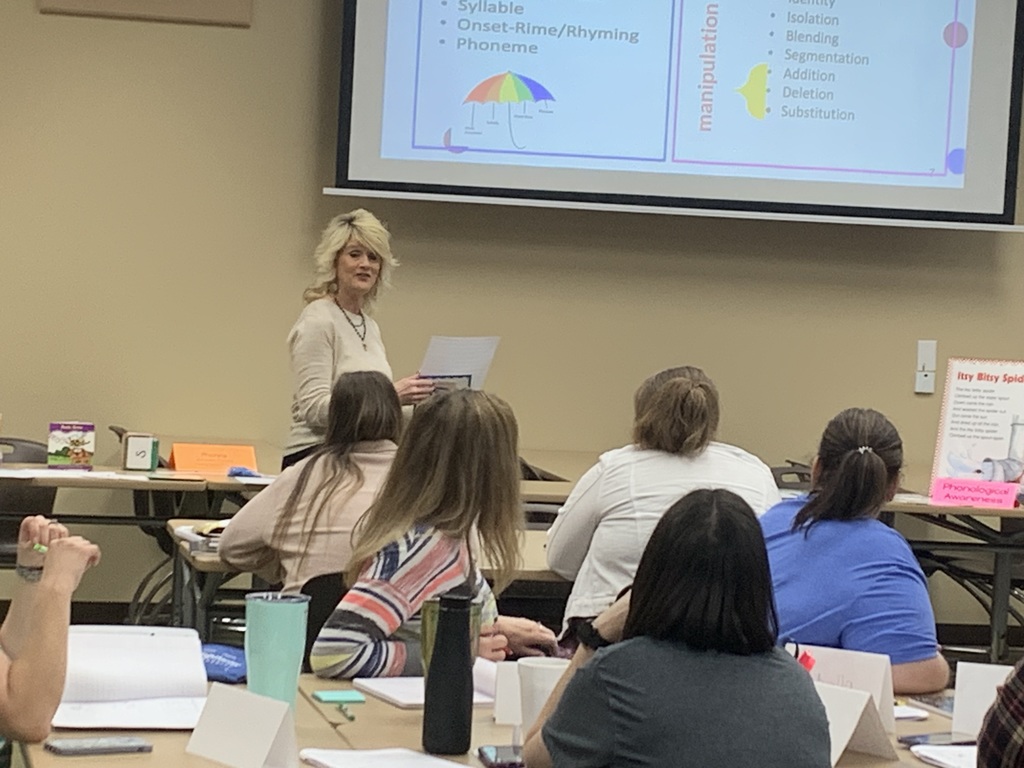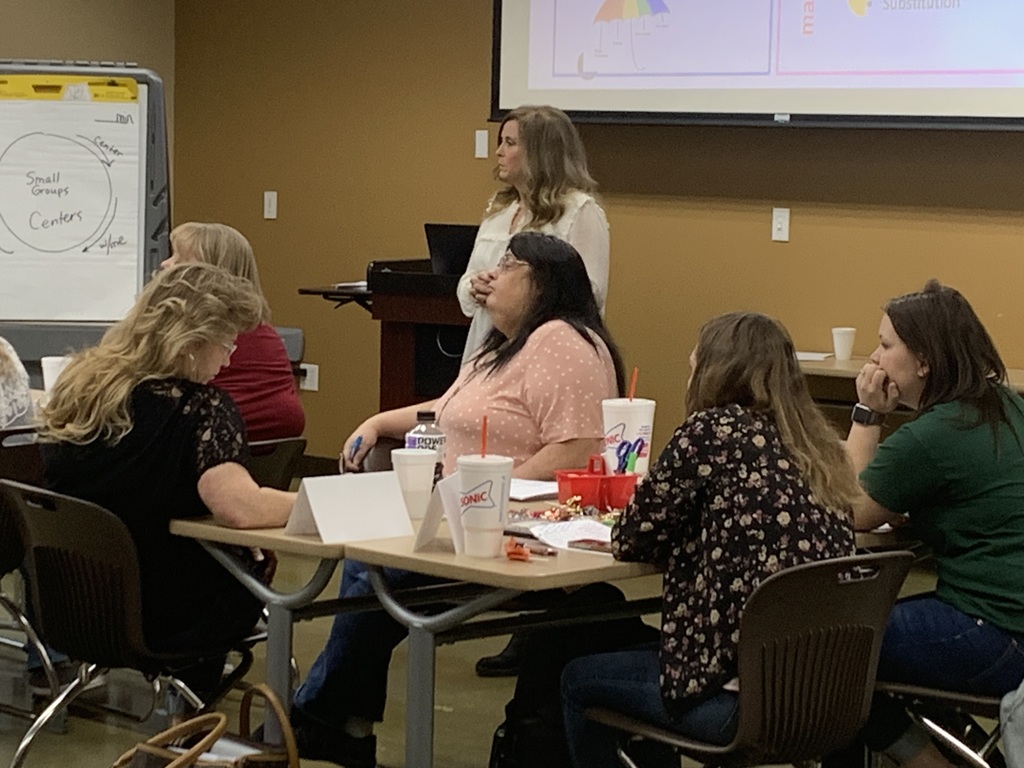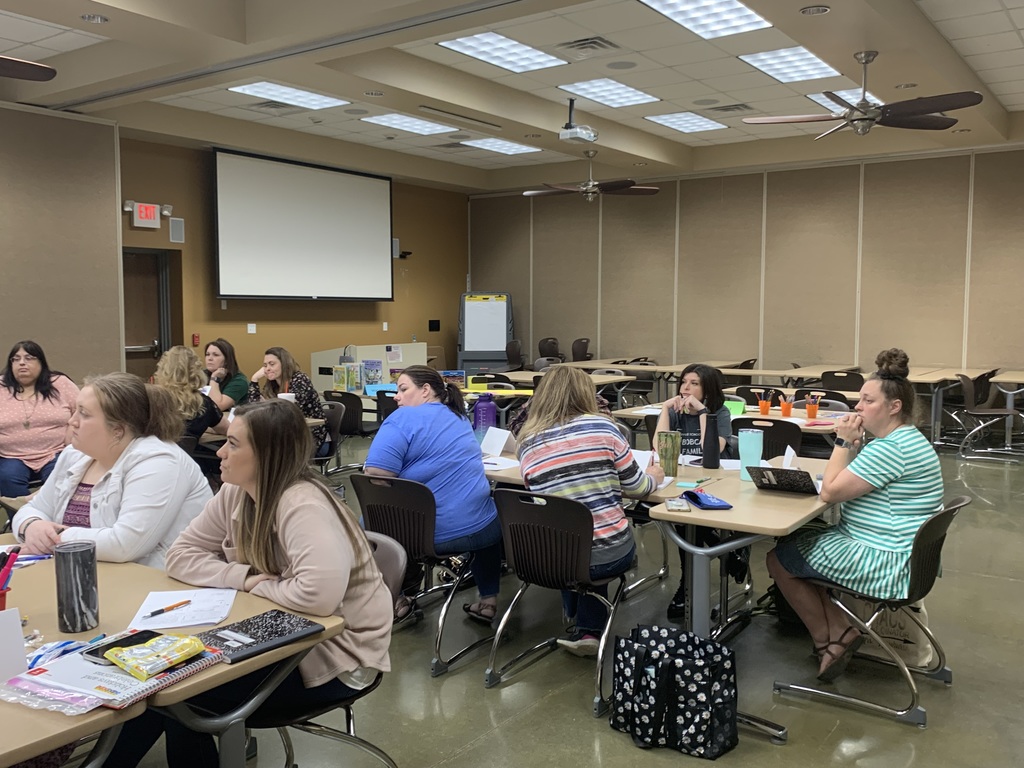 Last week, specialists from OURESC had the opportunity to spend the week teaching at Marvell-Elaine High School. The team considered it a privilige to support the students and staff of this community.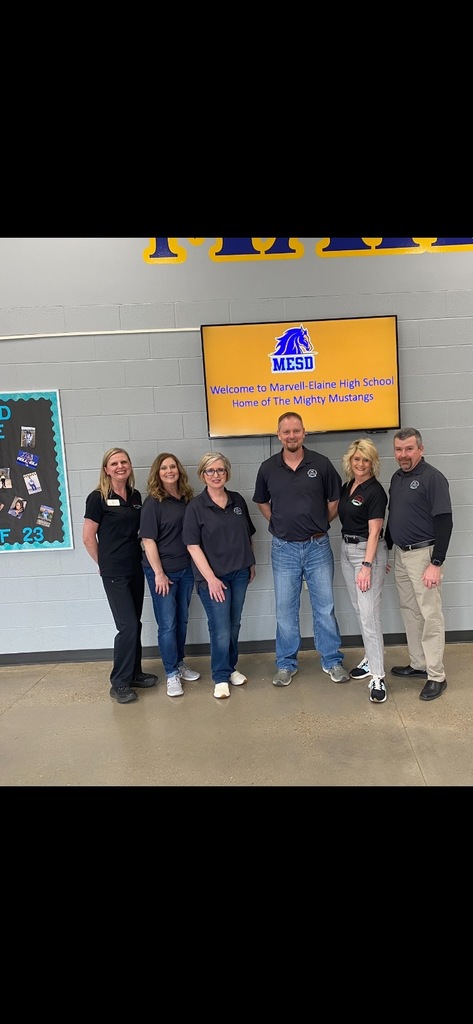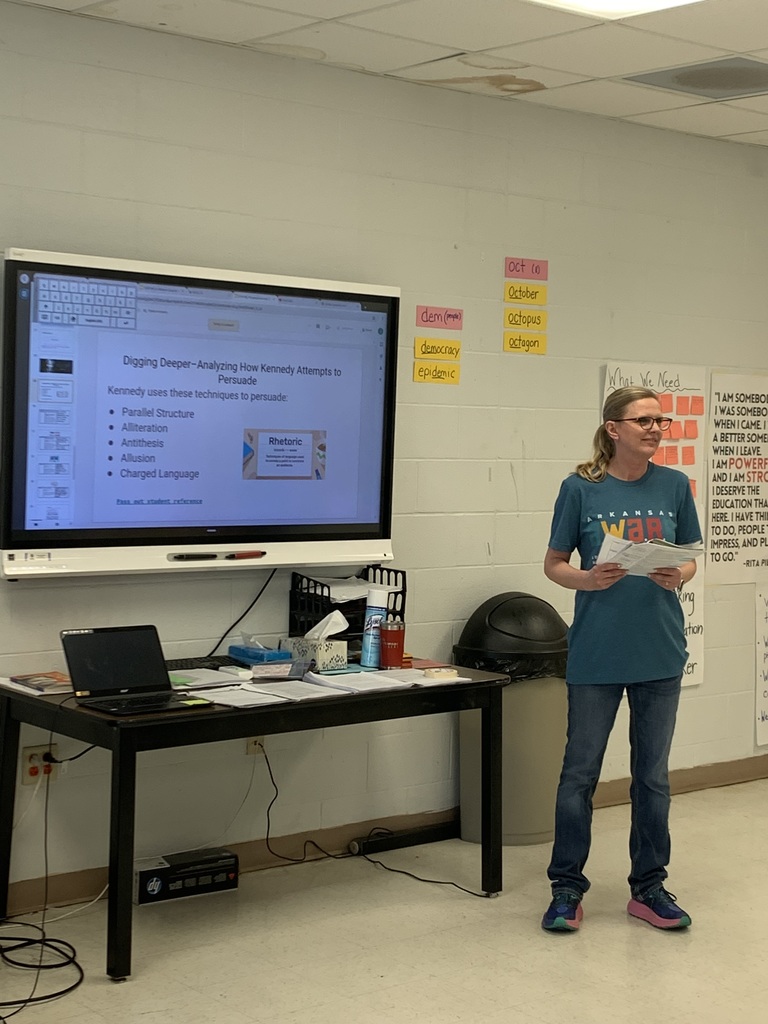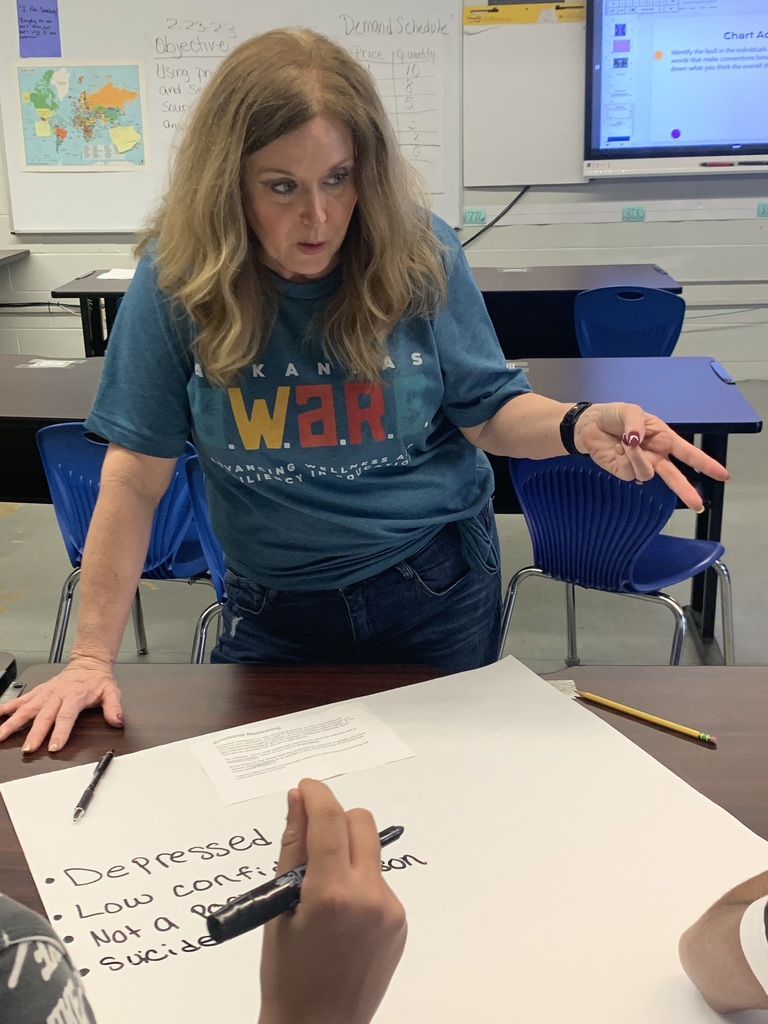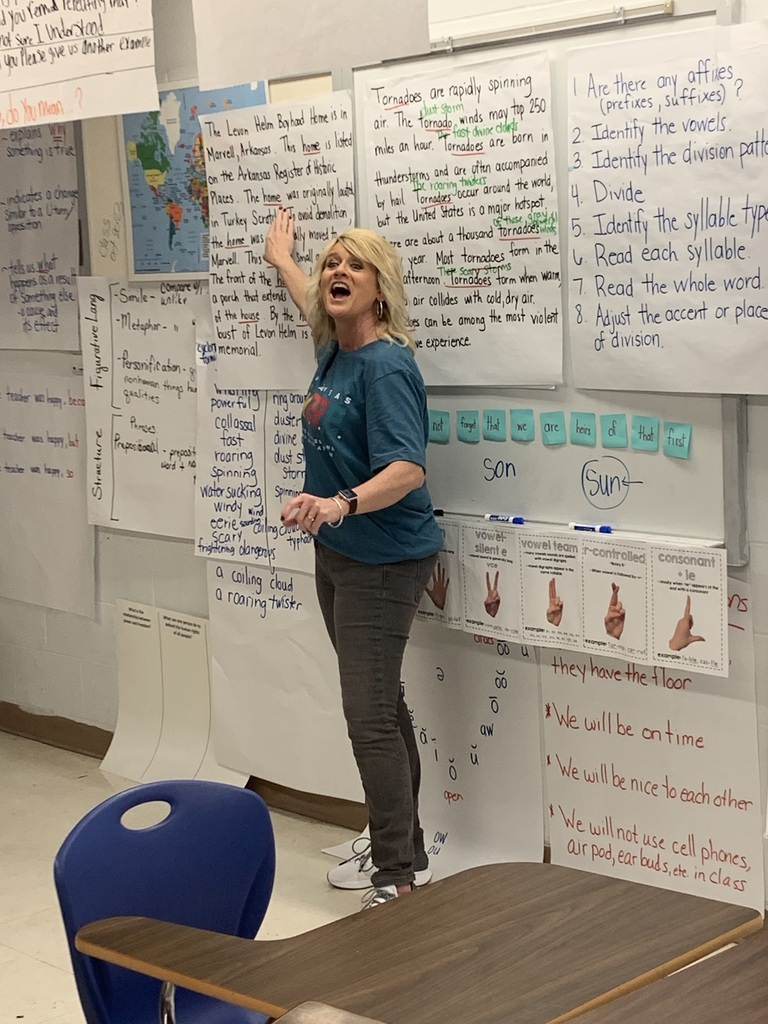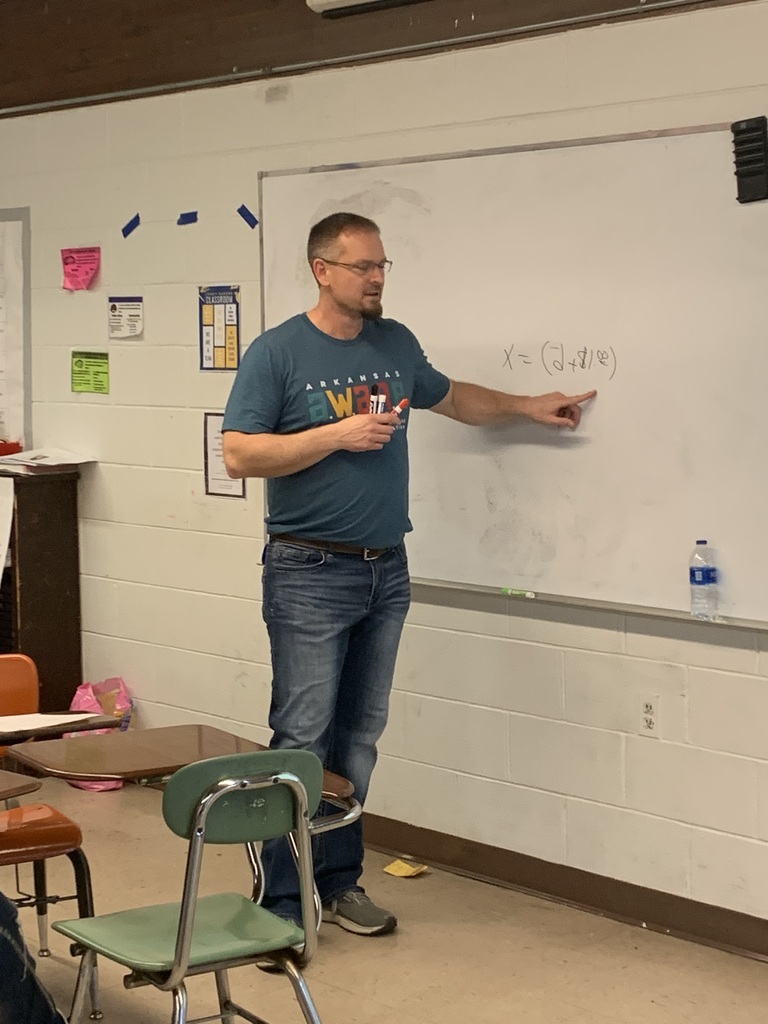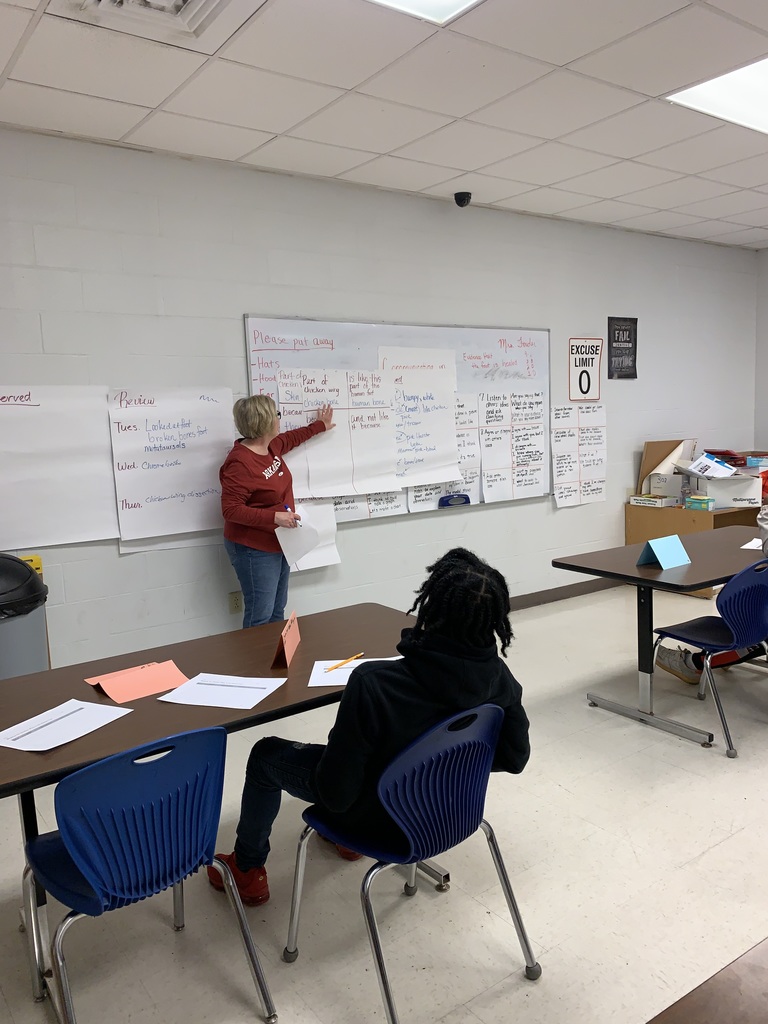 OUR Education Co-op District Test Coordinators participating in a work day preparing for the administration of the ACT Aspire Summative Assessment.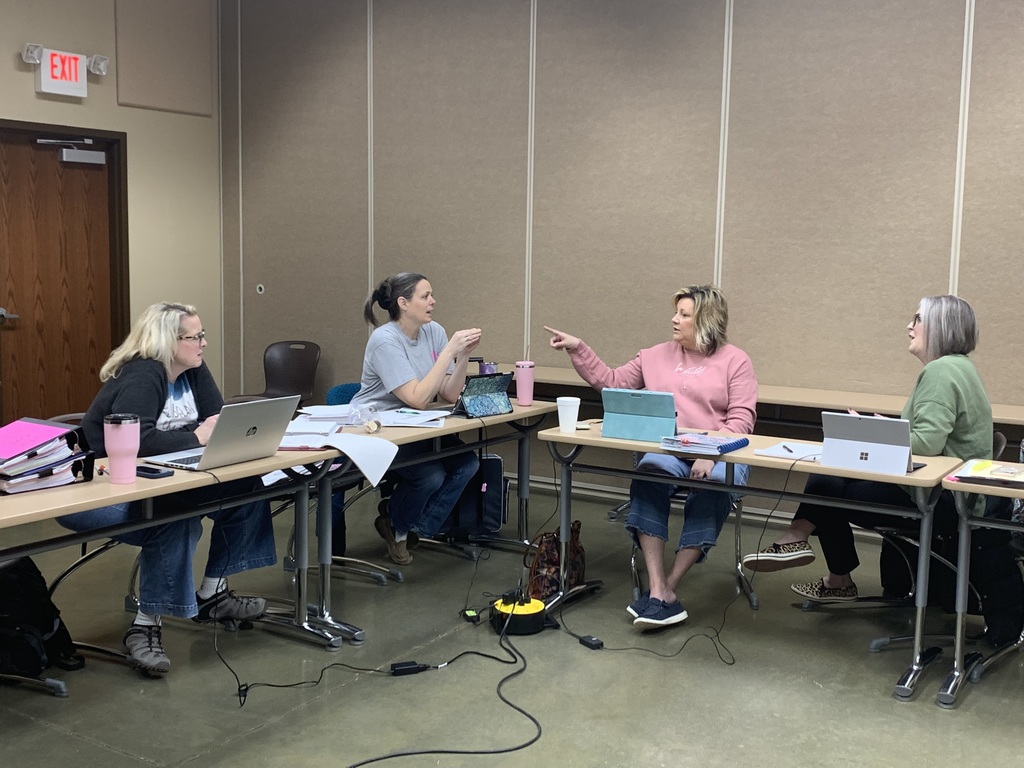 OUR Education Co-op science teachers participated in GPS 101--Implementing Arkansas Science Standards today. Many thanks to Aaron Buchman, science specialist from Northeast Arkansas Education Co-op, for presenting this session for the teachers in our area.