OUR CTE Department and the Harrison Regional Chamber of Commerce partnered with Keathley Patterson Electric and Wabash to provide teachers the opportunity to tour Wabash, learn about career options, and discuss ways to incorporate job skills needed into the classroom.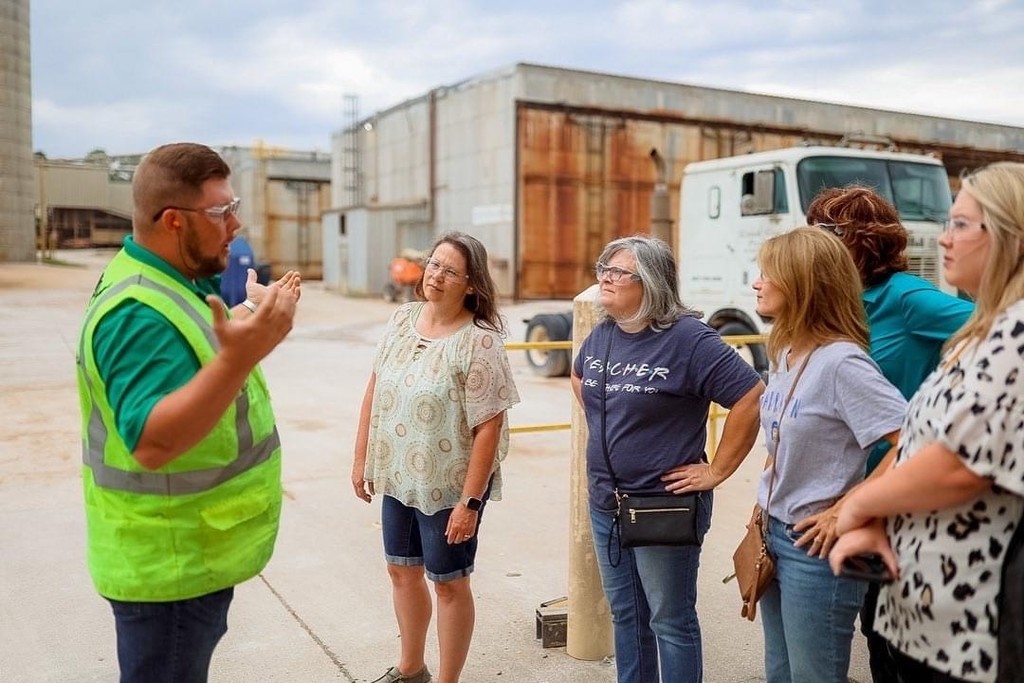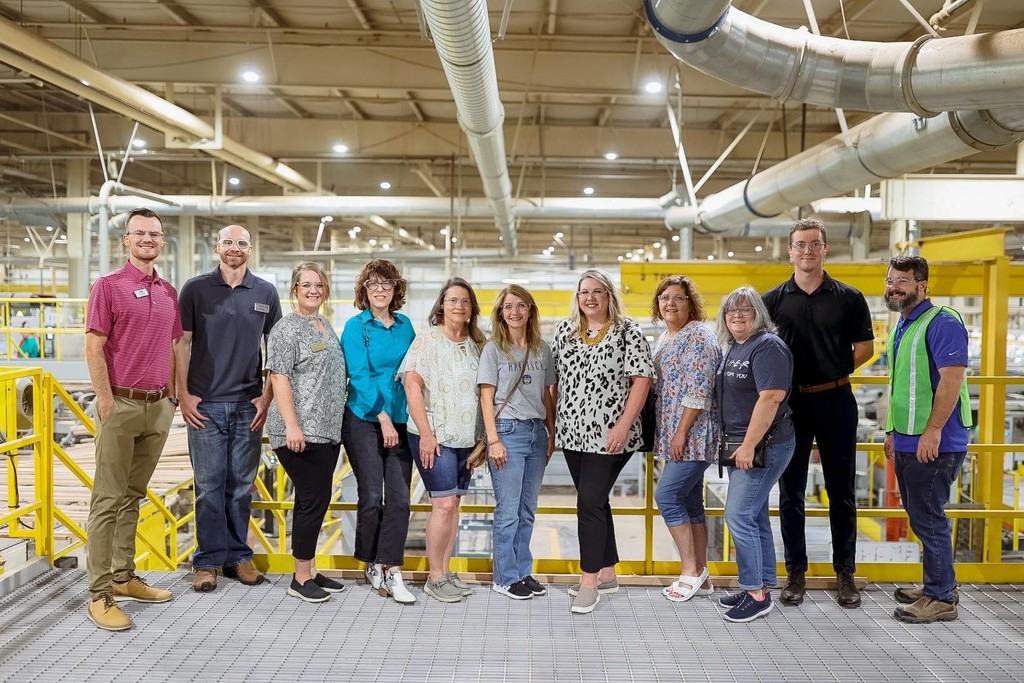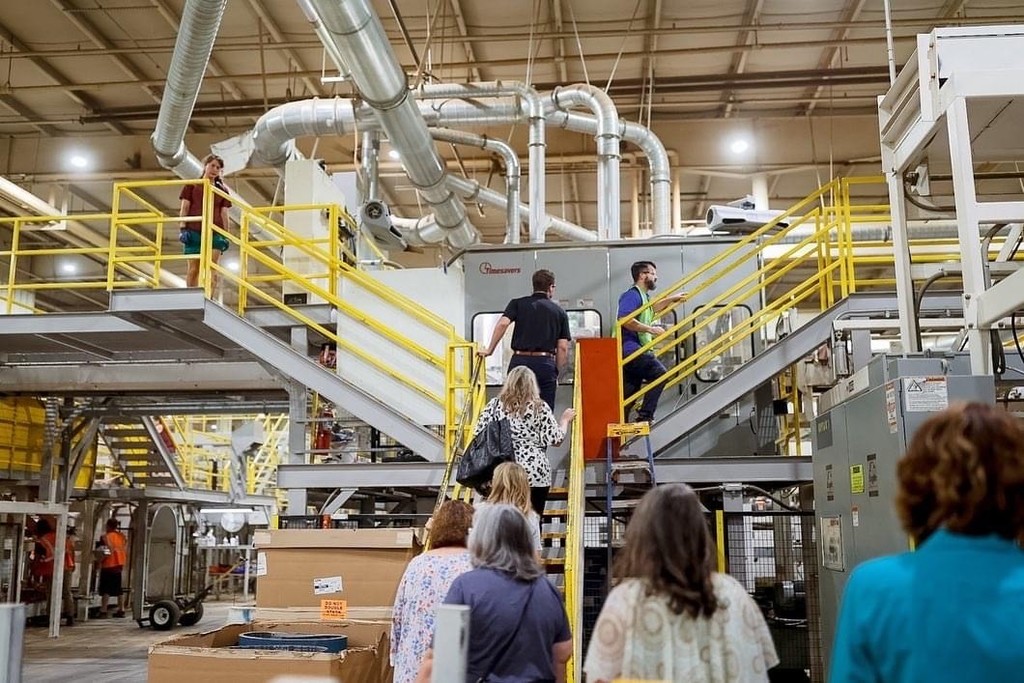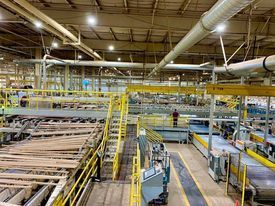 Congratulations to this round of Youth Mental Health First Aiders! There is still room in the training here at OUR on August 2nd!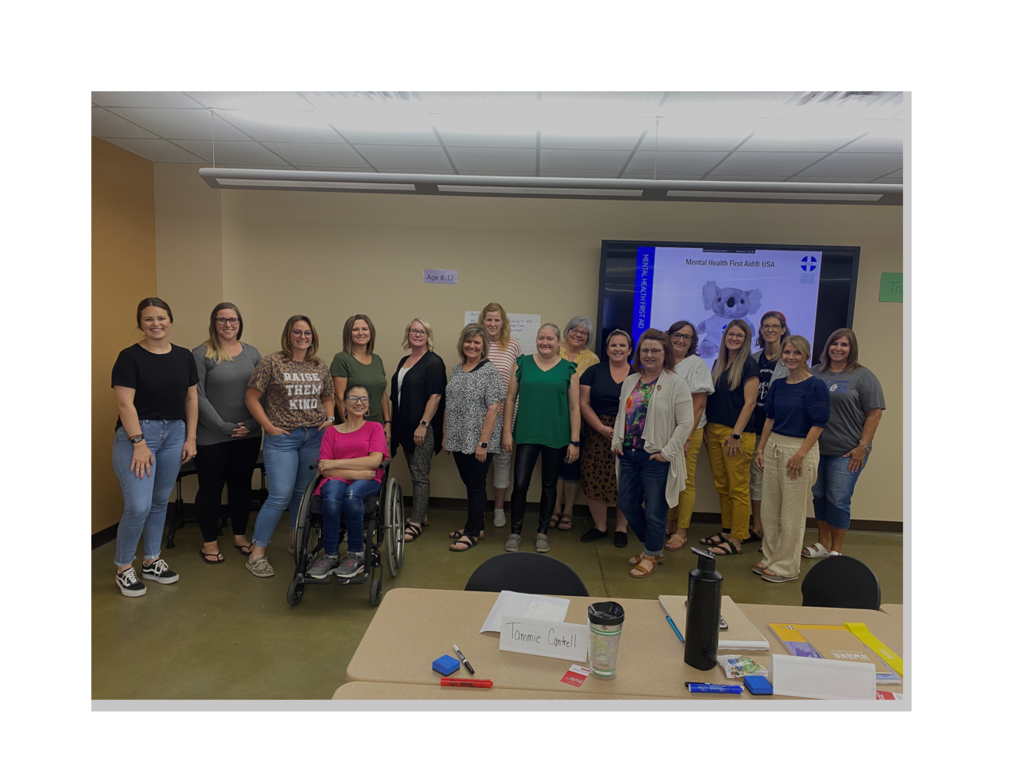 HS & MS Math Quest: Ambitious teaching develops a Growth Mindset in our students!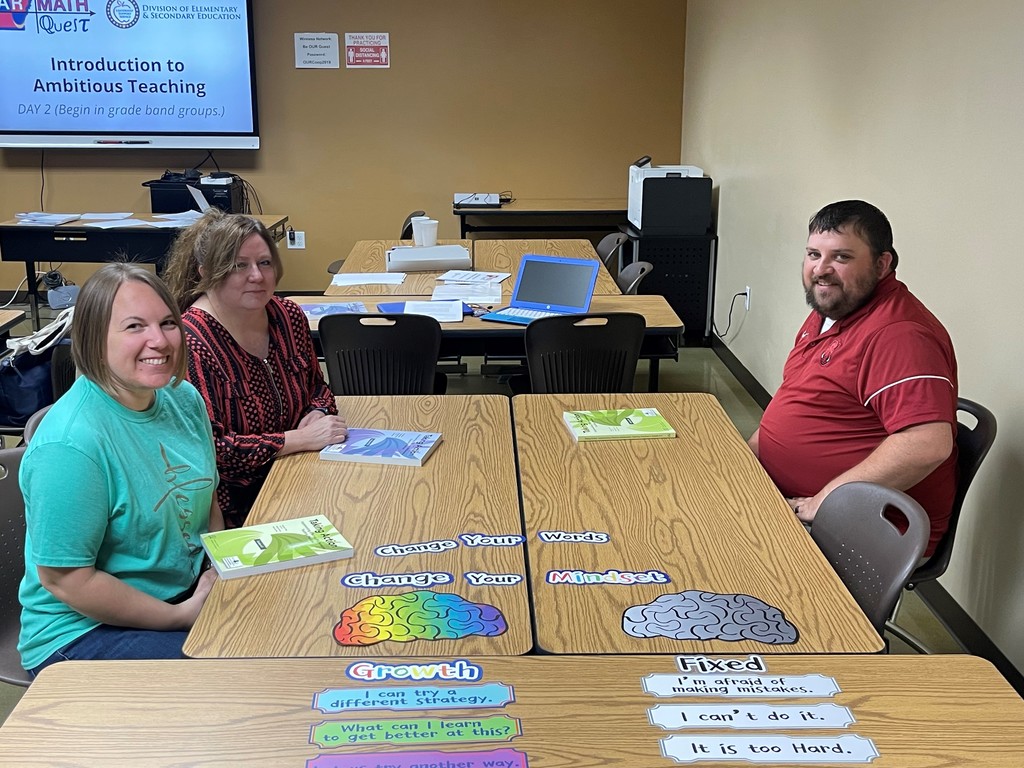 During the DESE Summit this week, the OUR Education Co-op was recognized for outstanding performance and exemplary status as one fo the top 10 ditricts for Early and On-time Submissions for Finance Cycles. Congratulations Christy Norton and Alecia Sooter on this much deserved recognition for your hard work and dedication!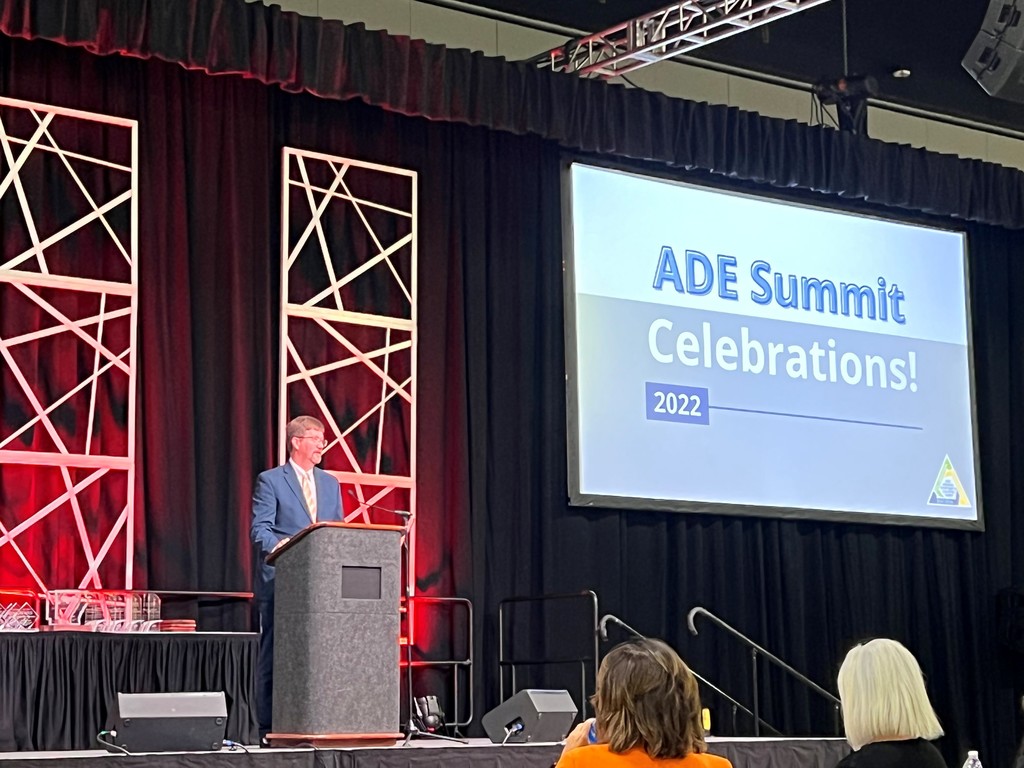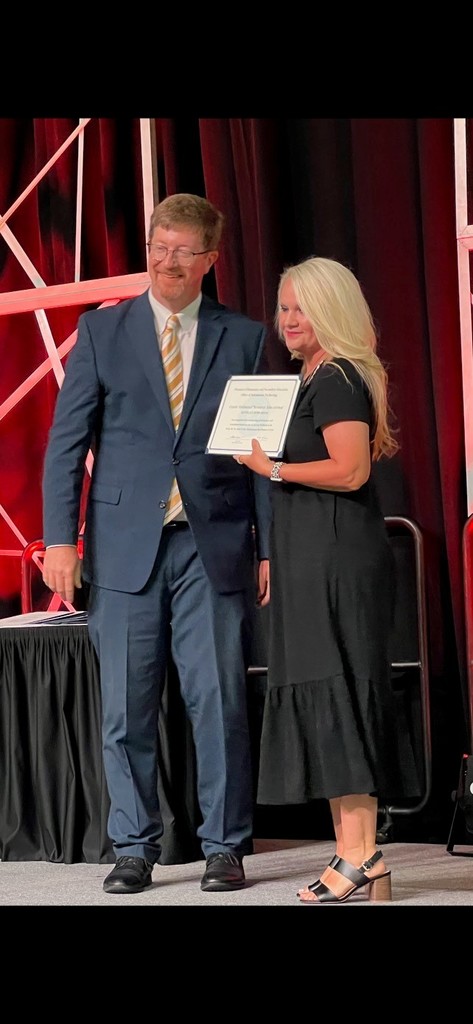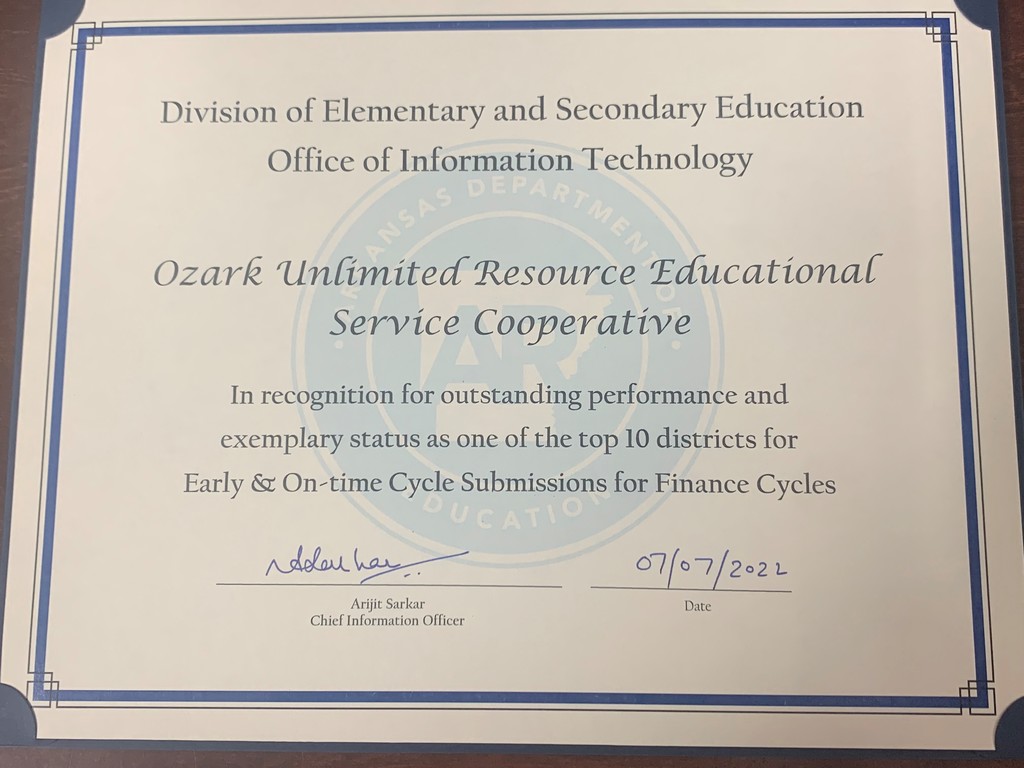 Are you interested in pursuing National Board Certification for FREE? DESE has just released 2 NBCT Academy opportunities for those teaching in districts with less than 5 NBCT teachers. The OUR Co-op districts that meet this criteria are listed below. Others can apply, but will not have priority. See the memo below for links to apply. Deadline is August 8, 2022.
https://adecm.ade.arkansas.gov/ViewApprovedMemo.aspx?Id=5211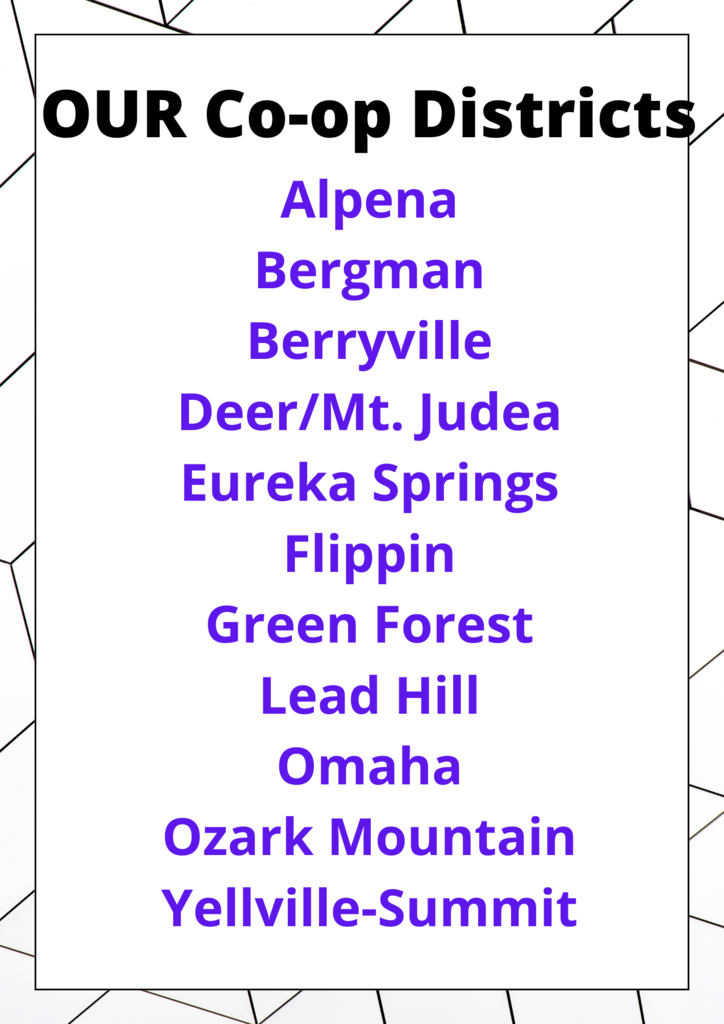 Thank you to Berryville School District for sharing your PLC journey as a district with the teachers and administrators of Arkansas at the DESE Summit this week in Hot Springs! Berryville was selected as the largest district in PLC Cohort 6 and will continue their collaborative professional learning this year. Way to continue the marathon toward student success for all!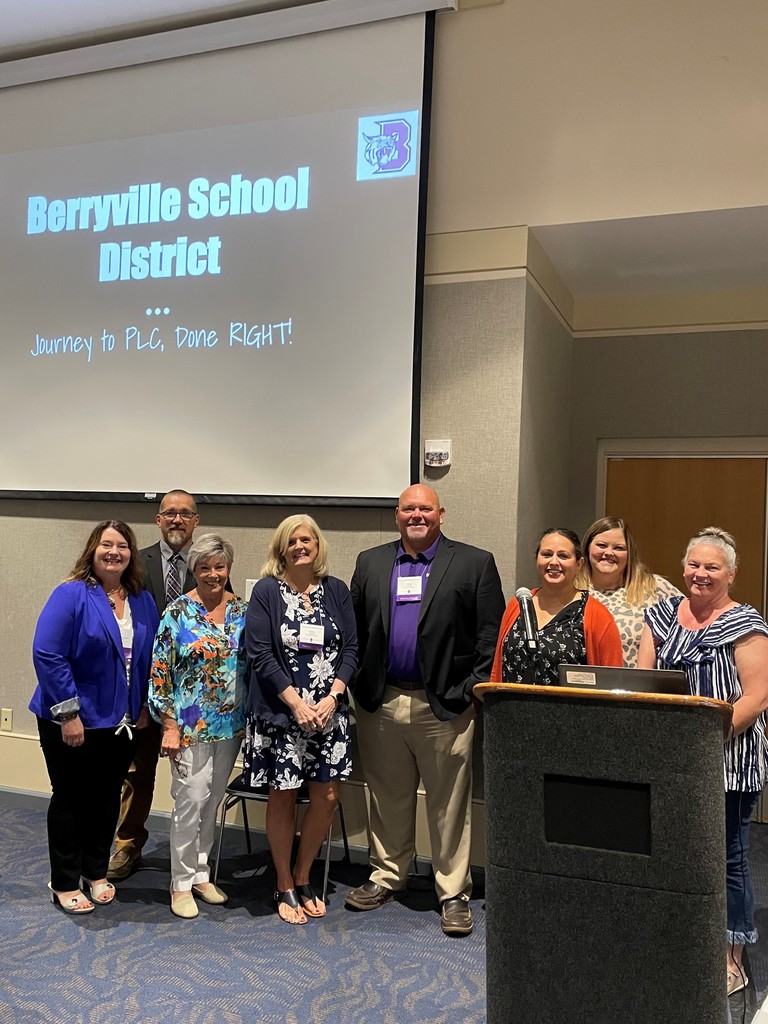 Eureka Springs Elementary School presented their work on "PLC Question 4: What will we do if students have already learned it?" at the DESE Summit in Hot Springs this week. Way to continue the journey toward meeting the diverse needs of ALL learners--you represent us well!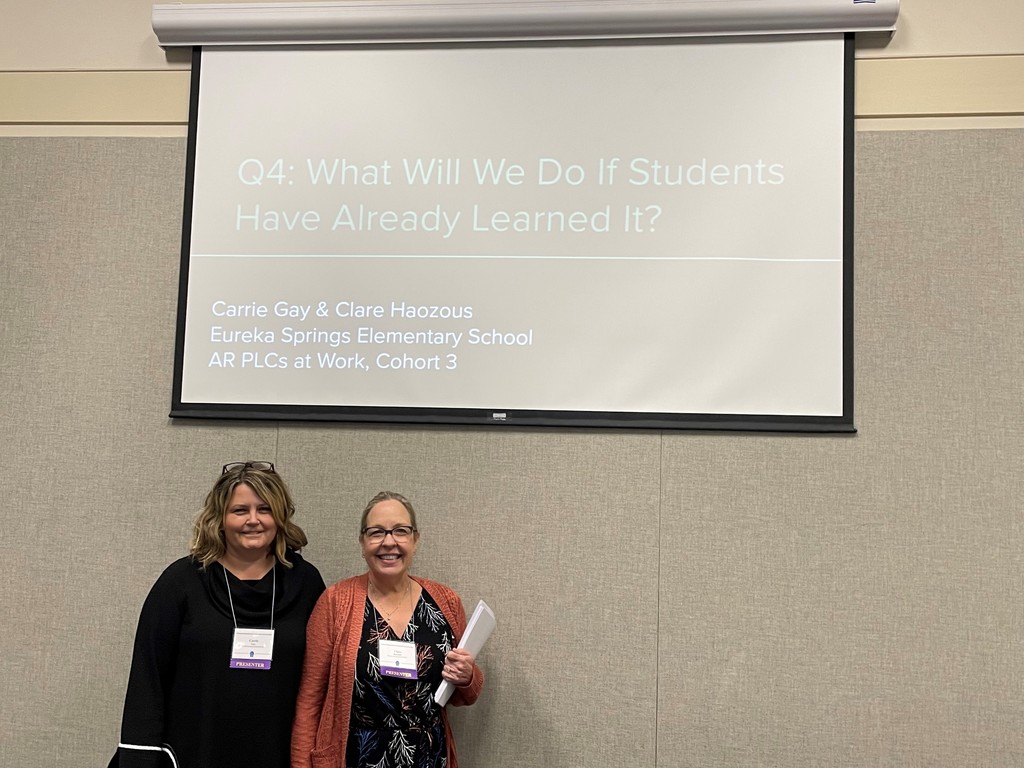 6th-12th Grade Number Sense Workshop: Participants used a clothesline to compare many ideas including degrees and radians! For more information on clothesline number sense ideas contact, Shane Flud.
sflud@oursc.k12.ar.us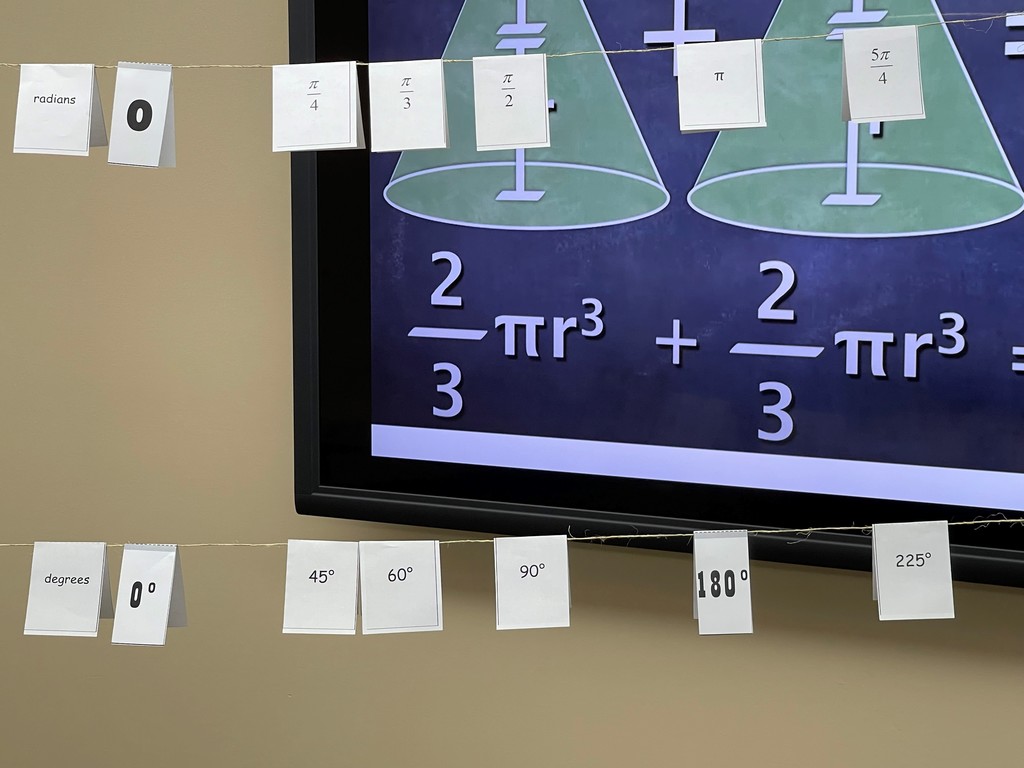 K-2 teachers came together to learn more about how to better teach our youngest writers the genre of informational writing. We connected writing to reading as well as the need for oral language. Teachers learned some strategies to engage these young writers with the information needed to write about and how to start the work at the sentence level. K-2 students can write with the right supports put into place. What an awesome day of learning!!!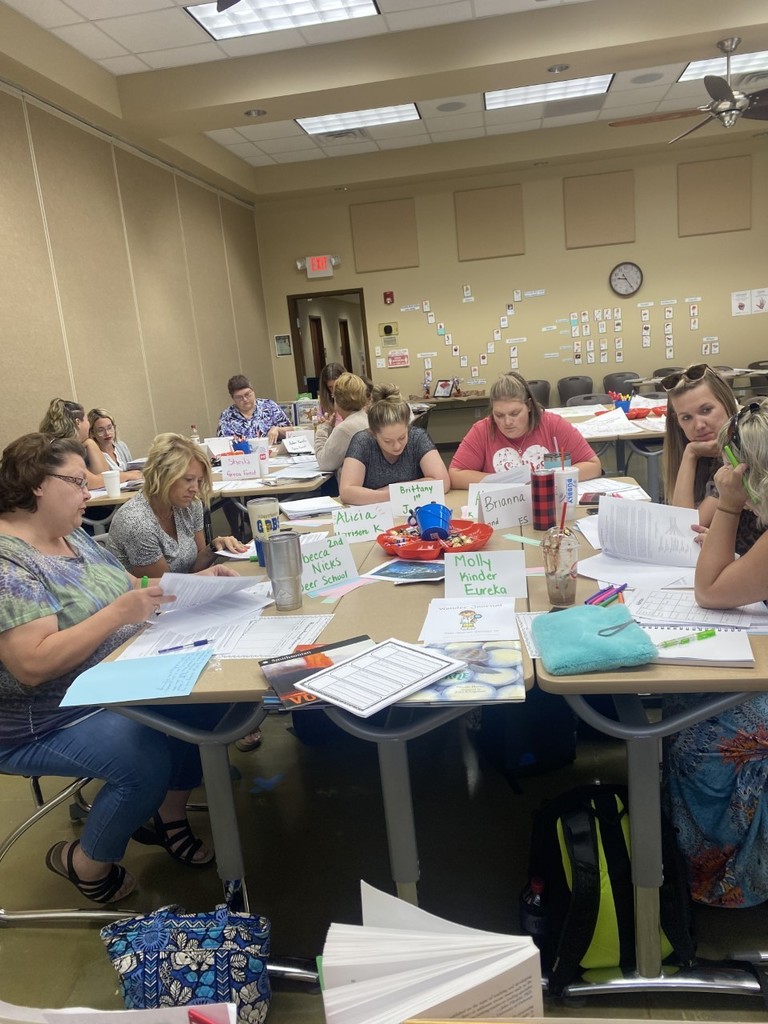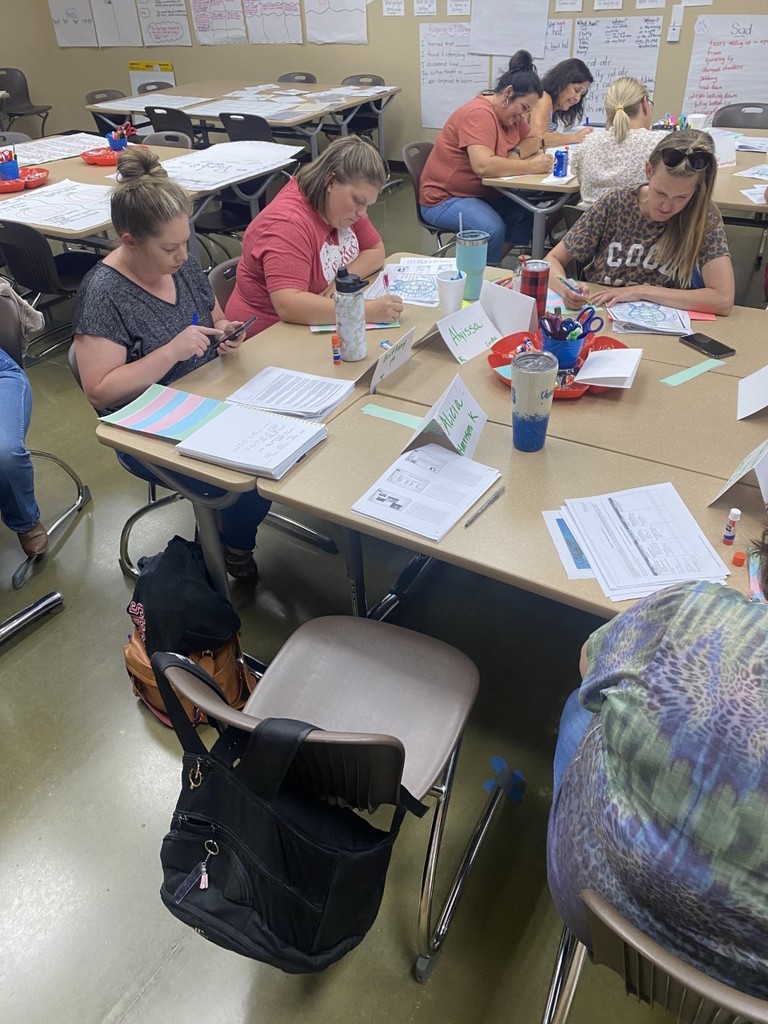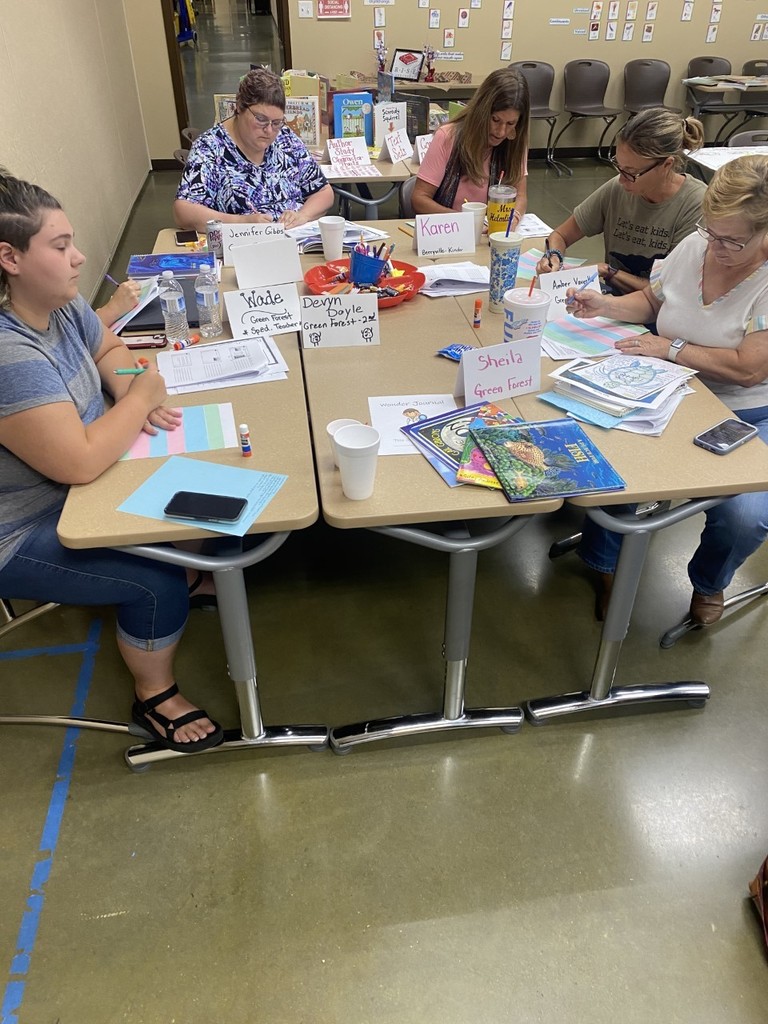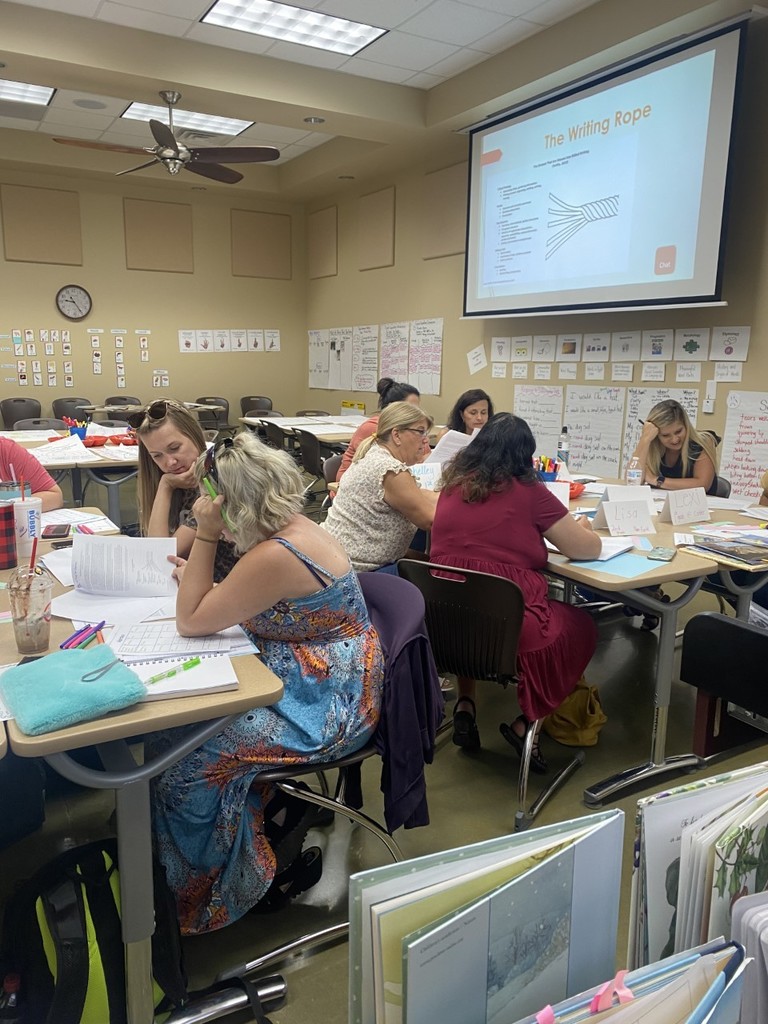 K-2 teachers, along with a few others, learned about the importance of vocabulary and how it supports reading and writing. Teachers learned about and practiced choosing the best words for instruction, how to connect to curriculums, and best practices for getting kids engaged with the words. Words are so much fun!!!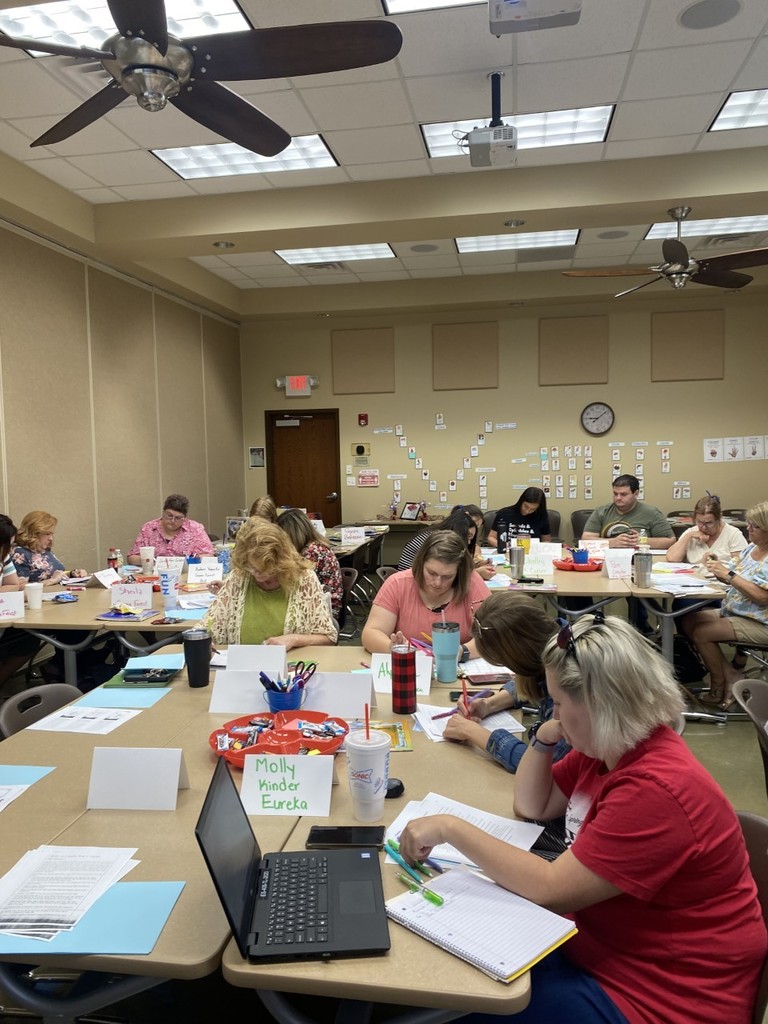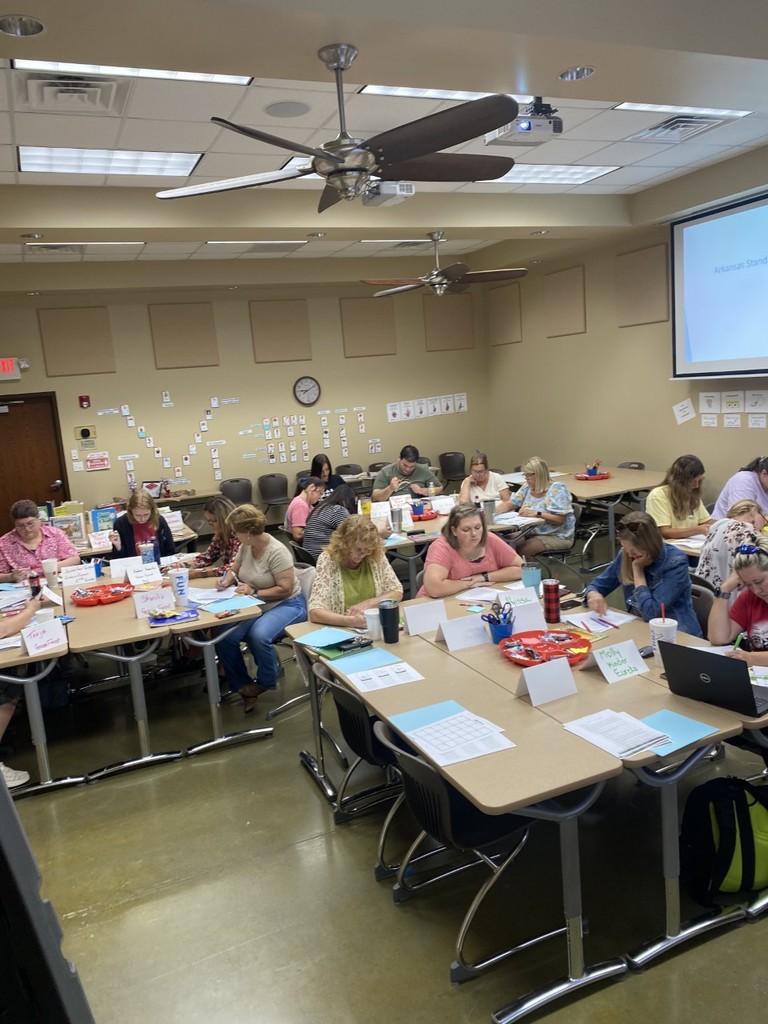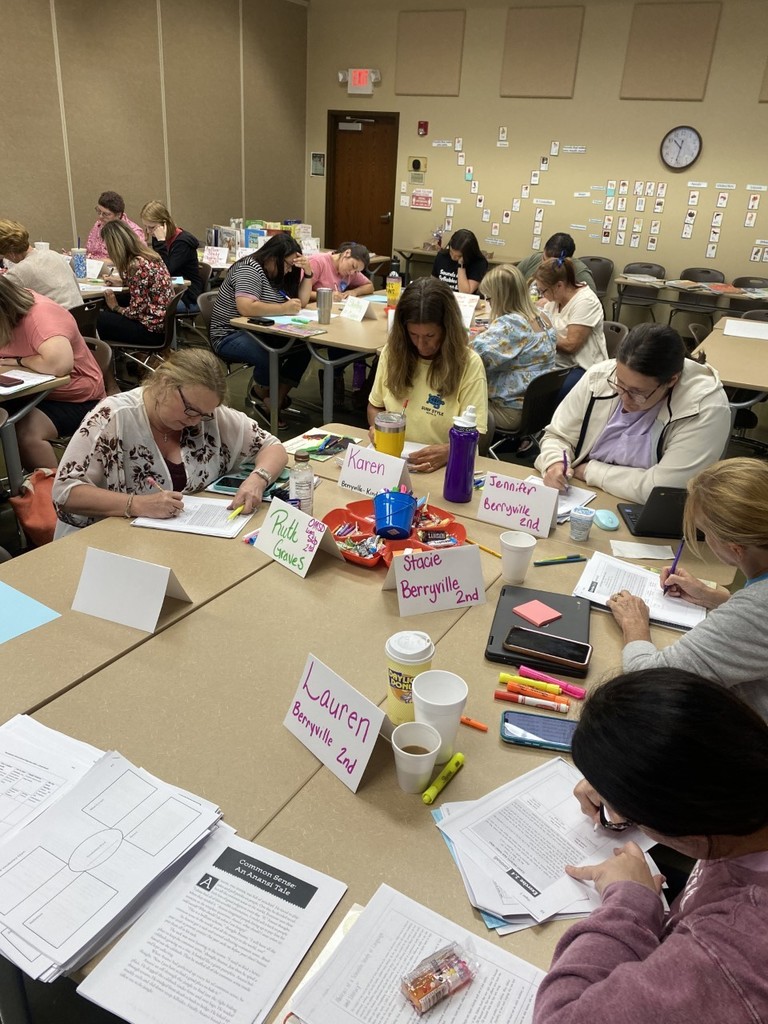 Narrative writing focus with K-2 teachers. Teachers learned about working at the sentence level with our young learners and how to add better word choices. We also learned about the importance of building oral language to support the writing process. K-2 students can write!! What a fun day!!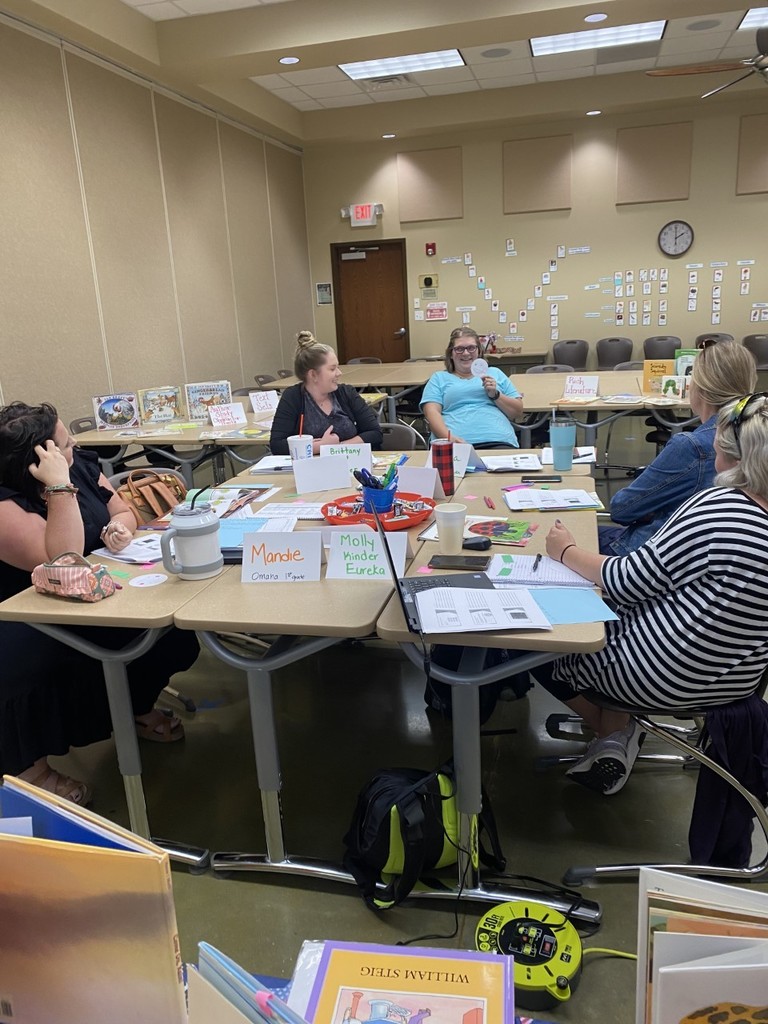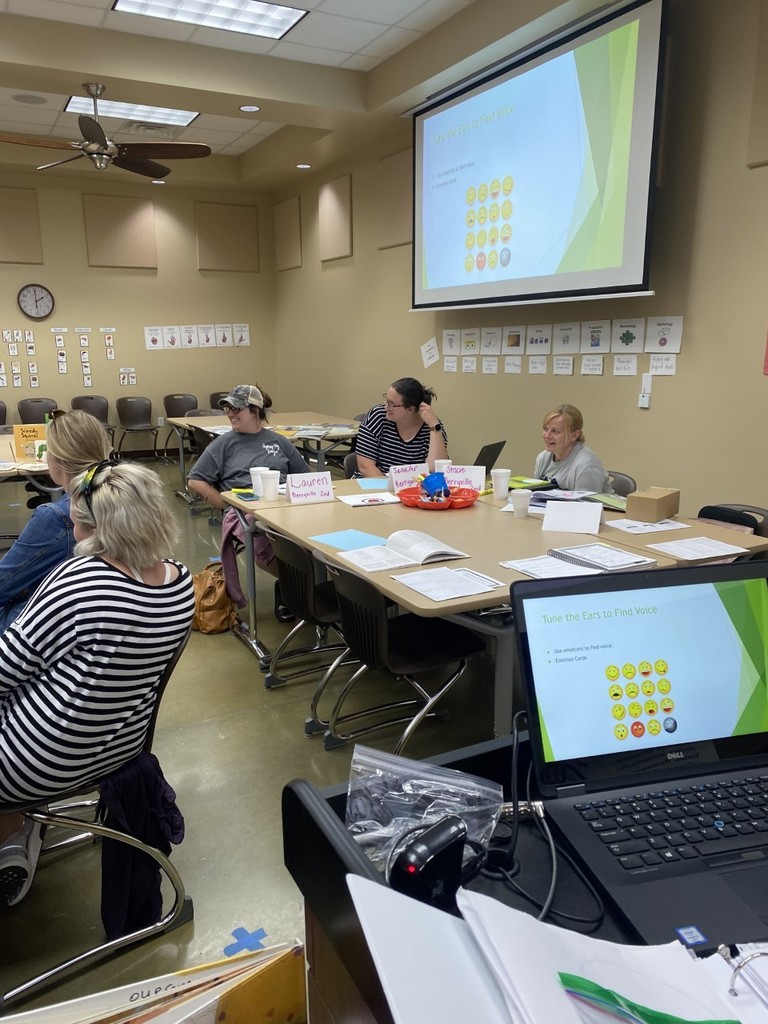 K-2 teachers coming together to learn more about making their small group instruction more effective. We learned about flexible grouping, targeted and intentional teaching, and using our data wisely. Great conversations with a great group of dedicated educators!!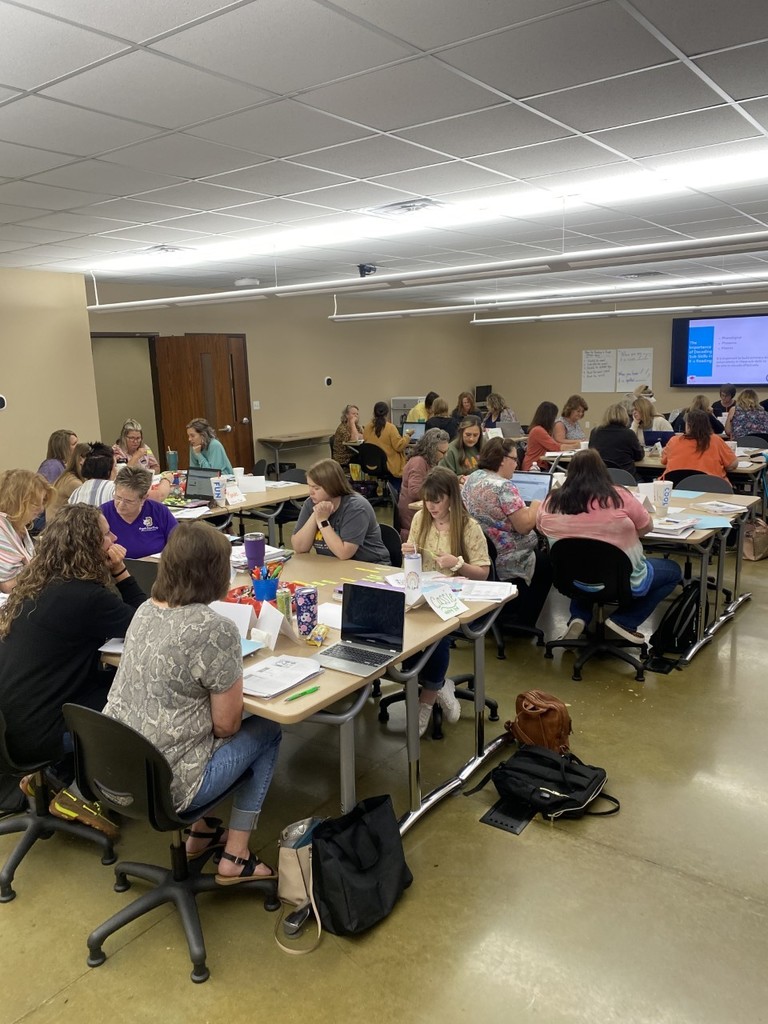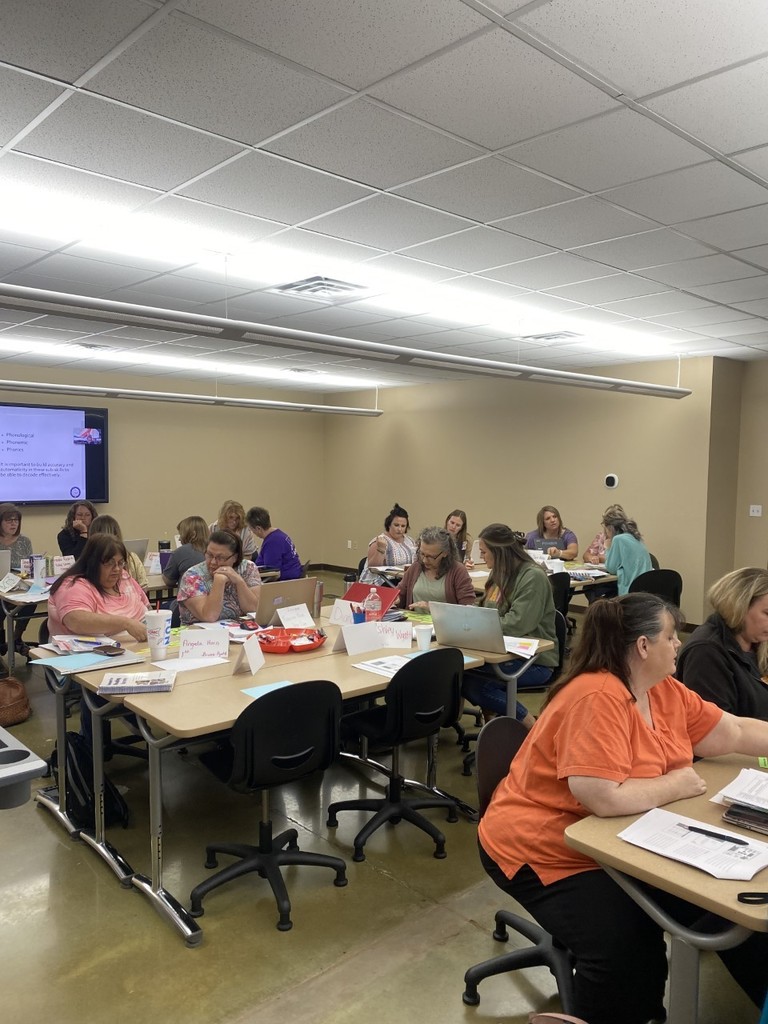 The AWARE team has a few trainings coming up that still have space! On July 22nd Nicole Fairchild will lead a training on Motivational Interviewing. This is a great training for counselors, administrators and teachers looking to motivate adolescents and change risky behaviors. On July 25th Nicole Fairchild and Stacy Moore will be talking ACEs and how to build a trauma-savvy classroom. This is a great training for teachers in all grades who are looking for ideas to work with students who have experiences trauma or adversity. On August 1st Nicole & Stacy will come together again to look at TONS of way to blend social and emotional learning into your classroom. This is a fun and interactive training! We also have multiple Youth Mental Health First Aid trainings coming up. This training is indispensable for educators working with youth ages 12-18. Check out the schedule. You have options on July 26th, August 2nd and August 3rd.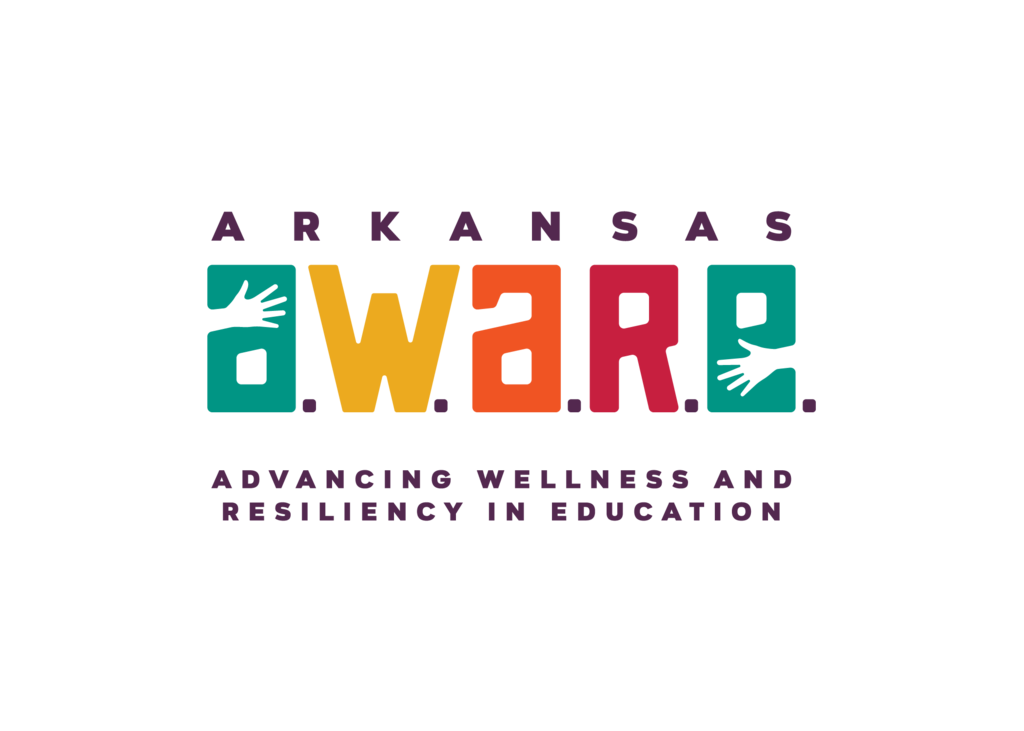 Round number two of teachers deepening their knowledge on Speech to Print and using their sound walls effectively to enhance learning in the K-2 classrooms! #RISEArkansas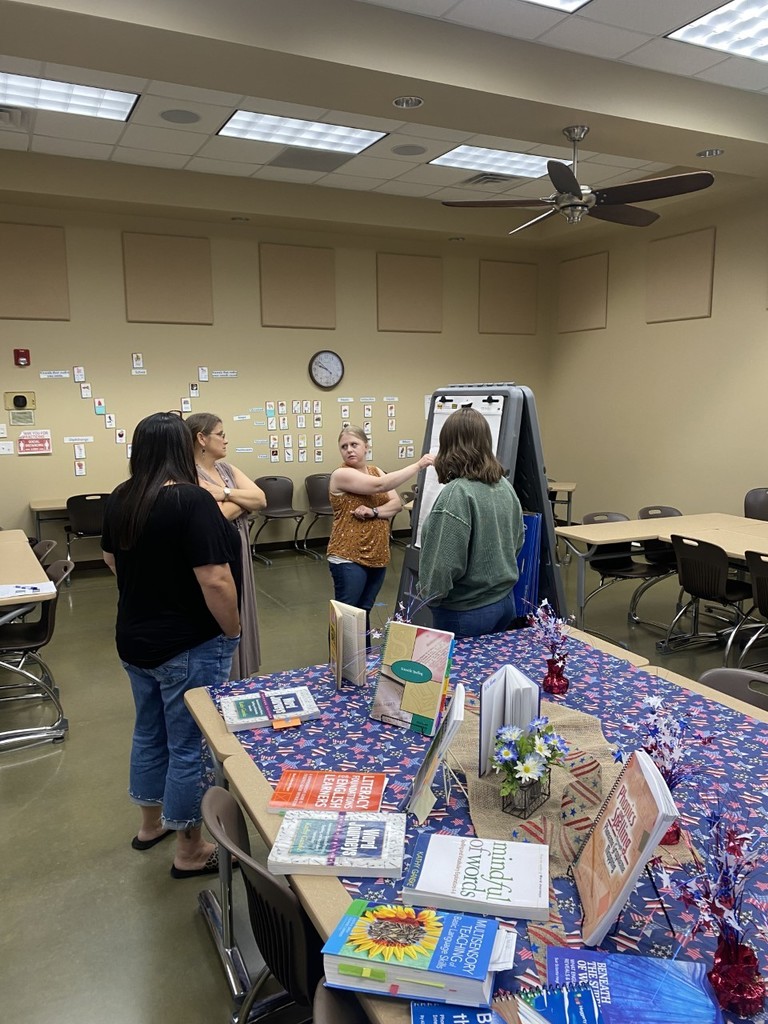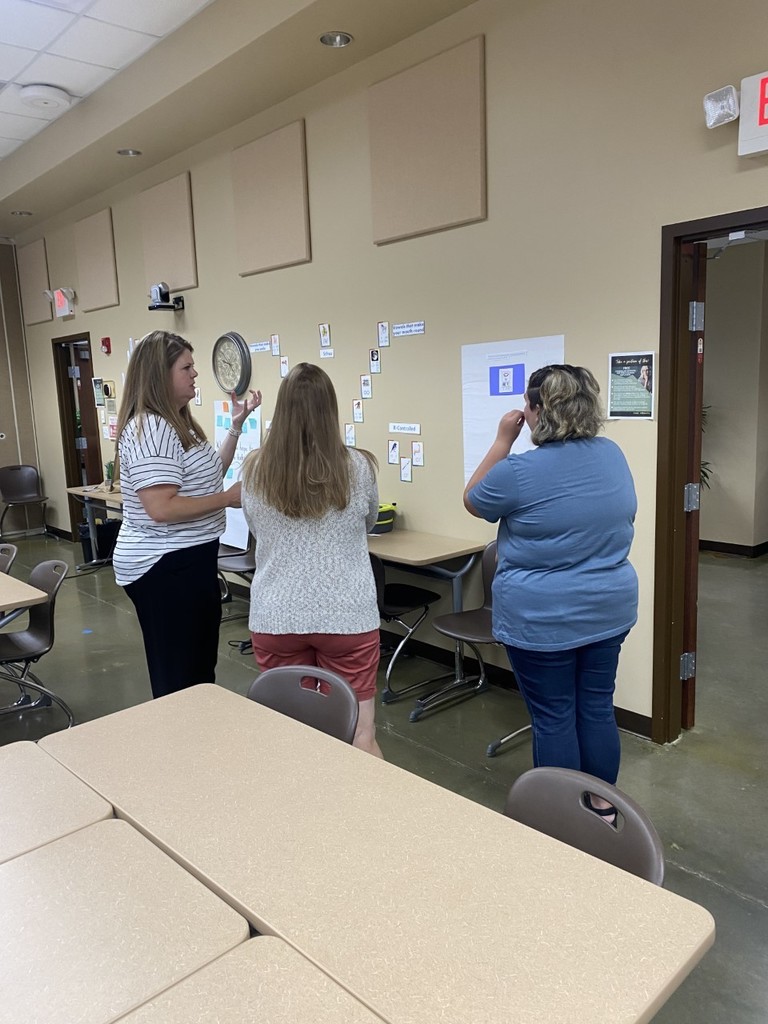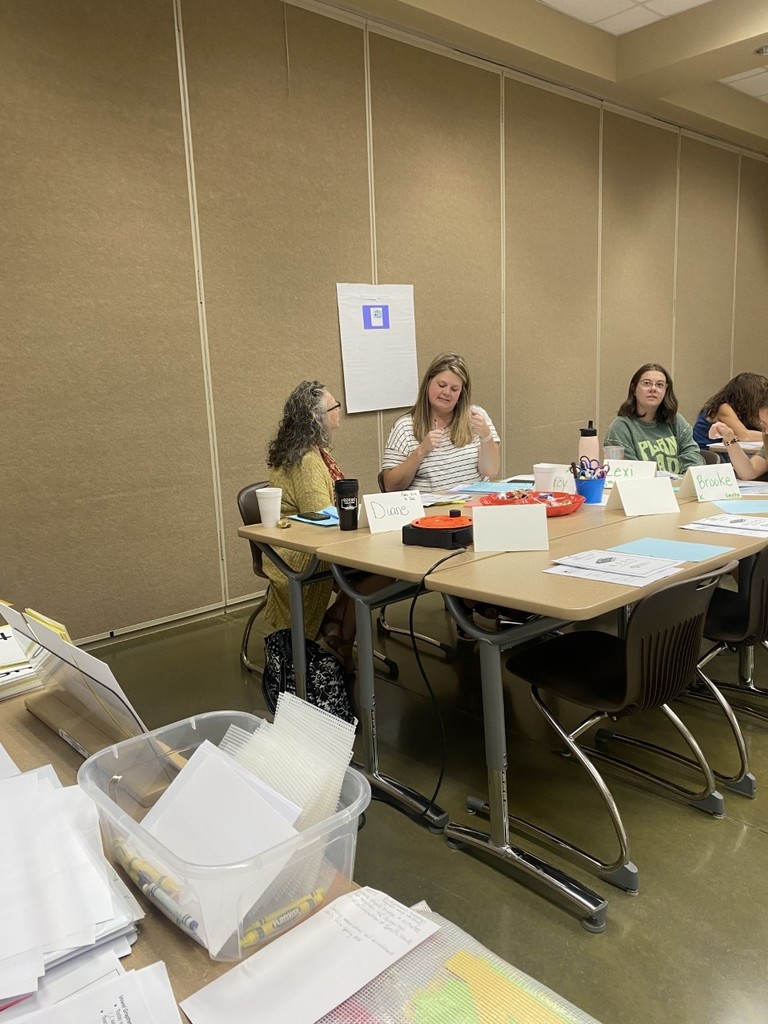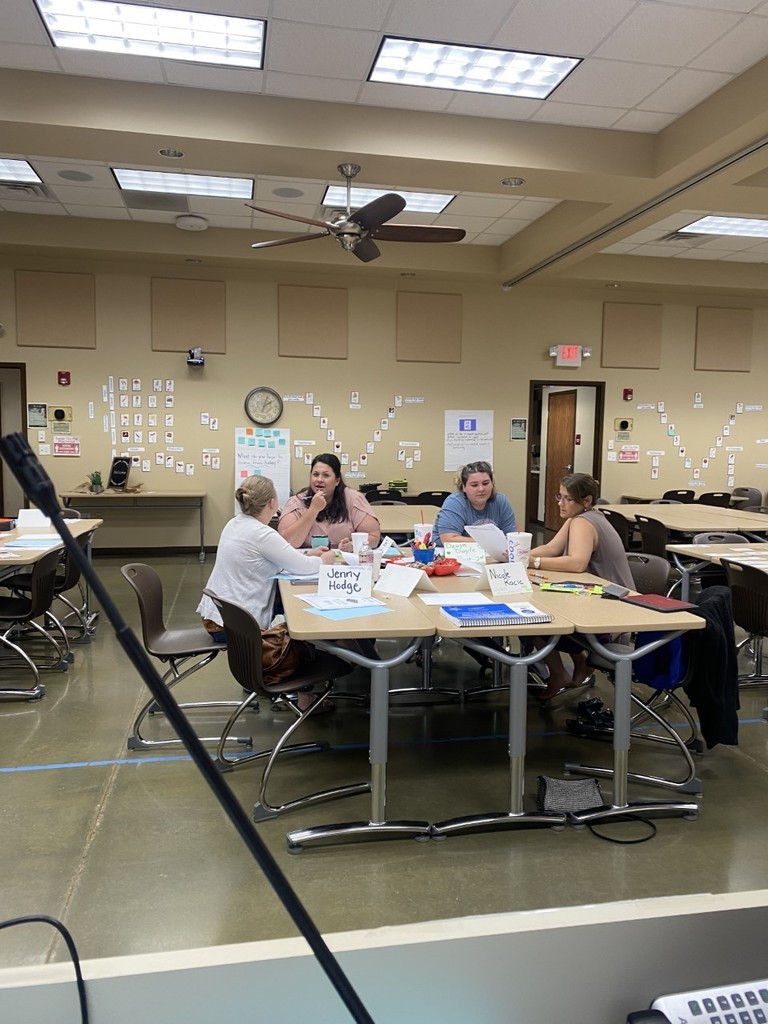 Round number one of teachers deepening their knowledge on Speech to Print and using their sound walls effectively to enhance learning in the K-2 classrooms! #RISEArkansas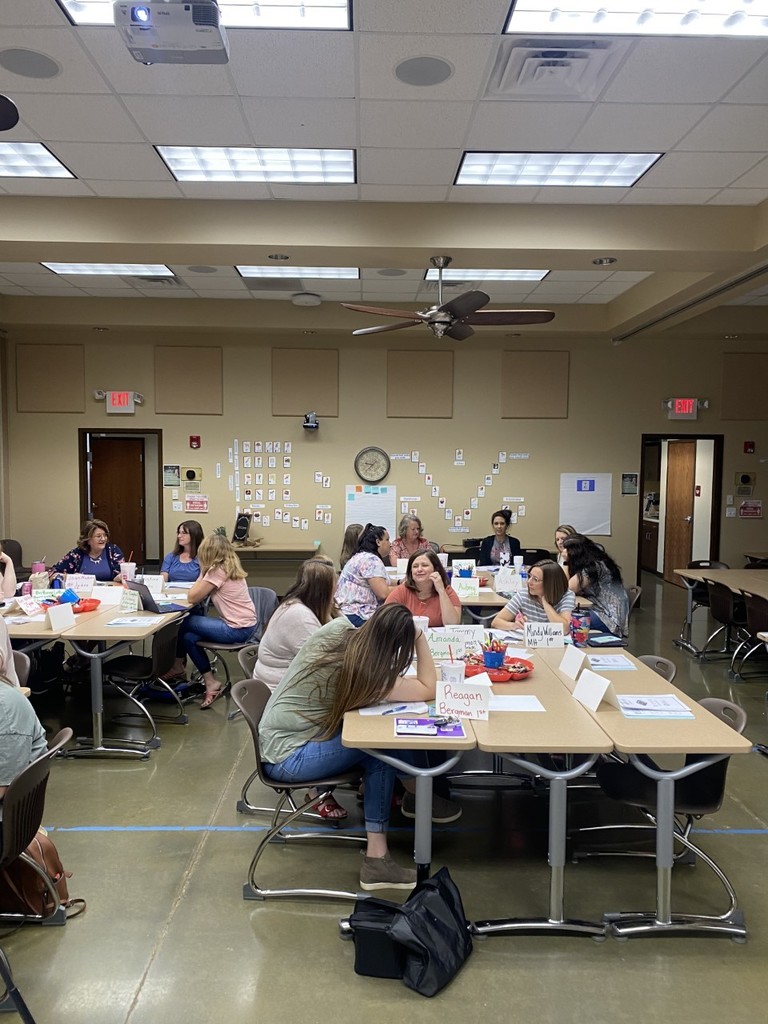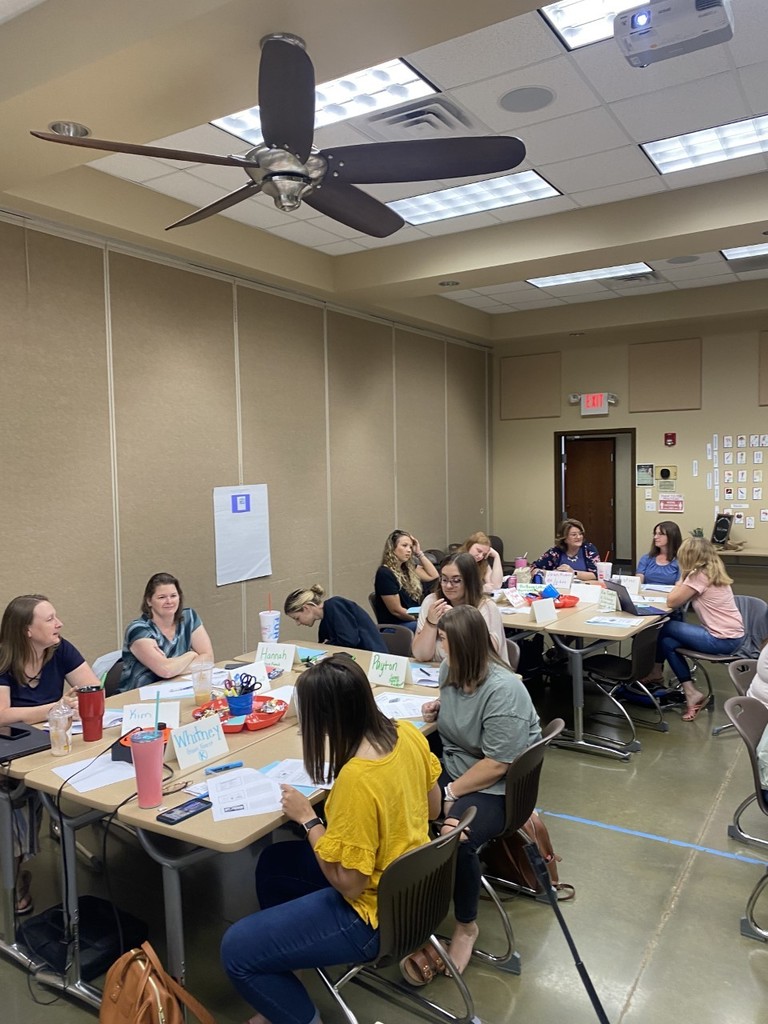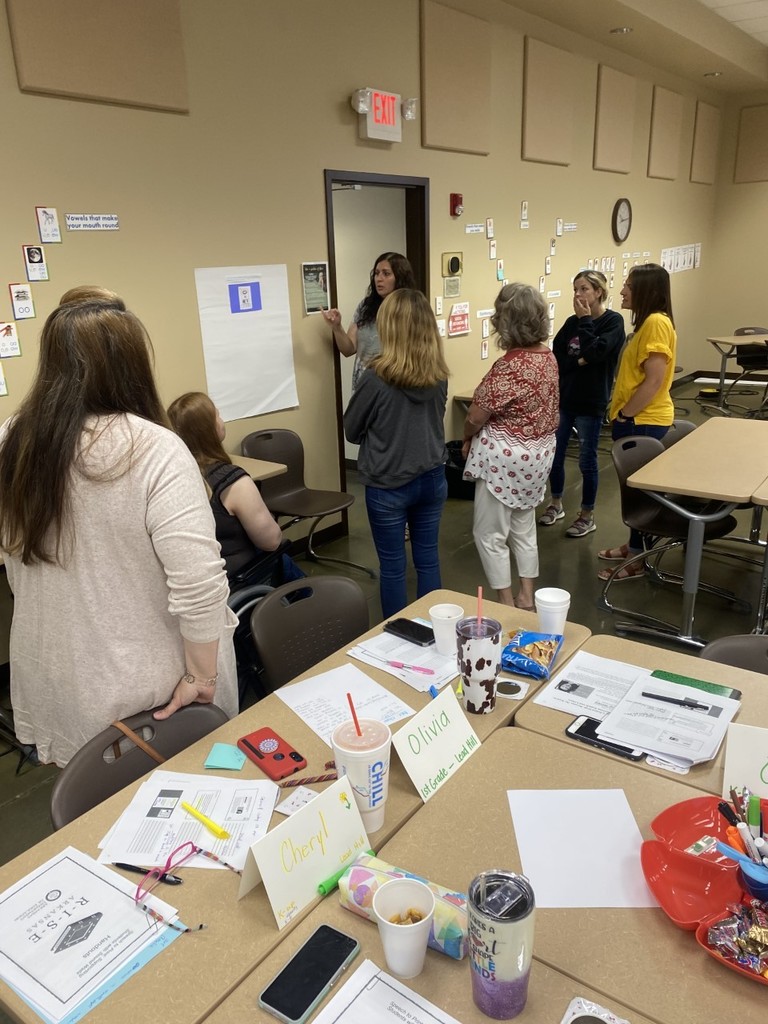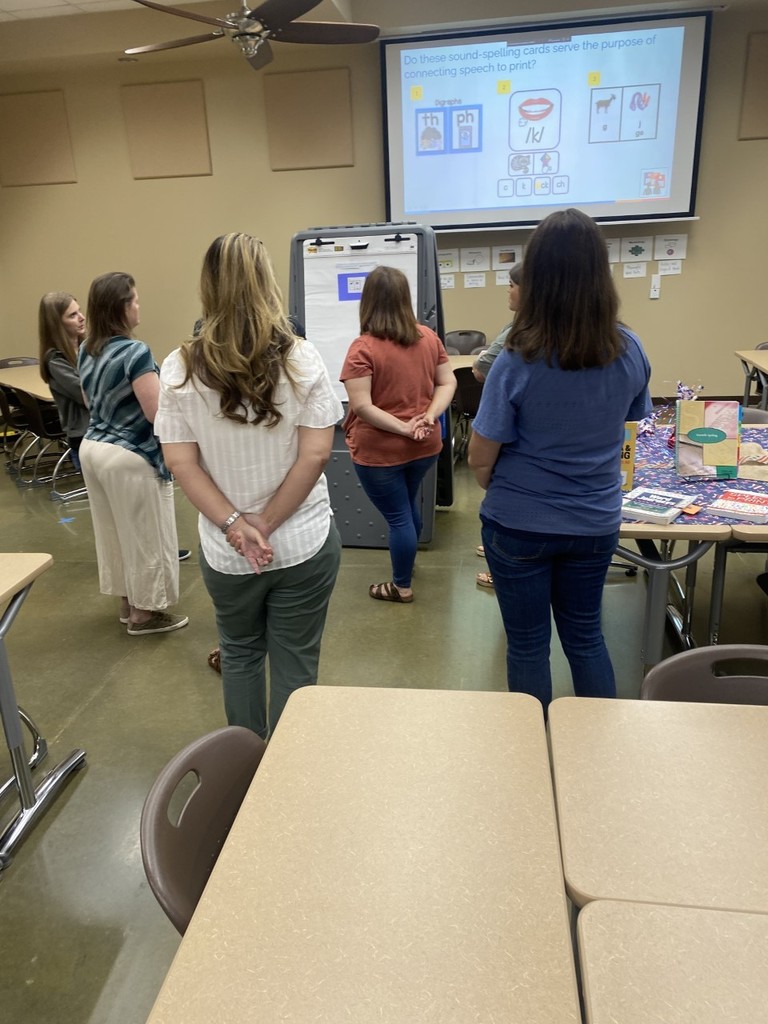 Dyslexia training for the classroom teachers! The passion these teachers have for kids is amazing!! #RISEArkansas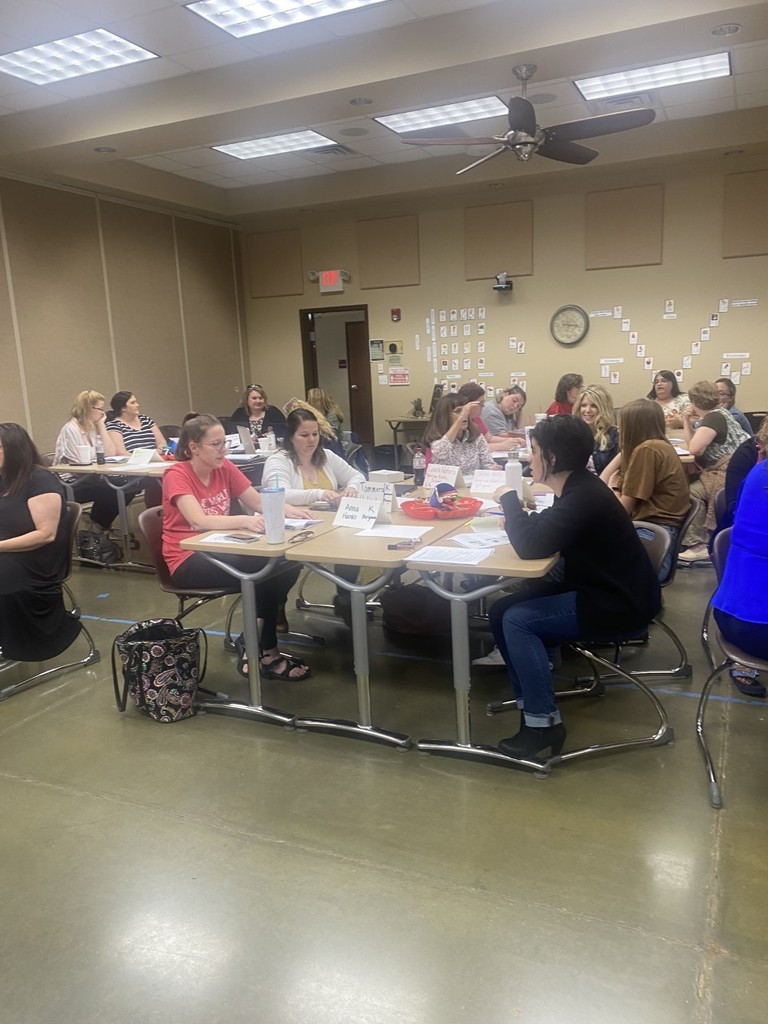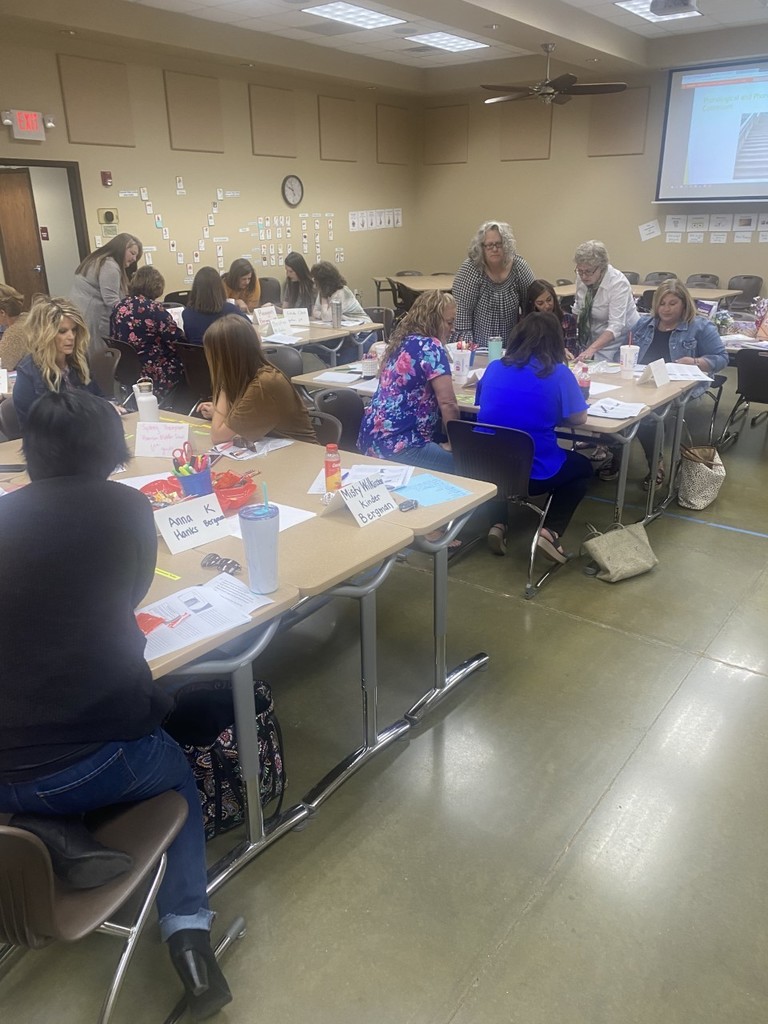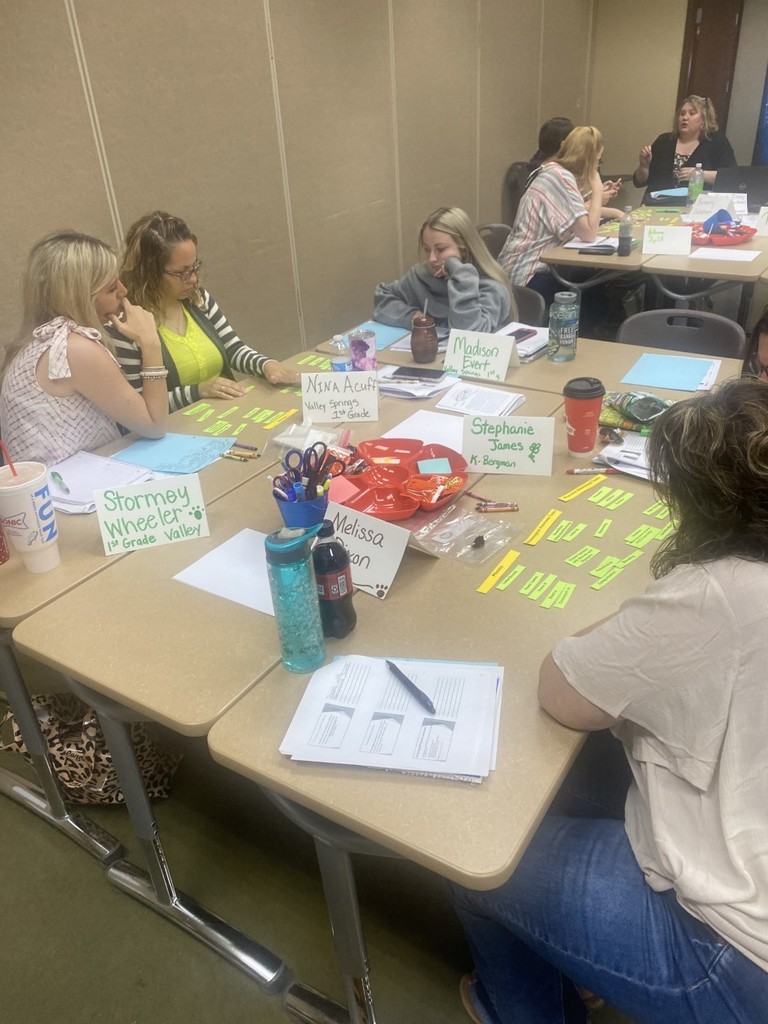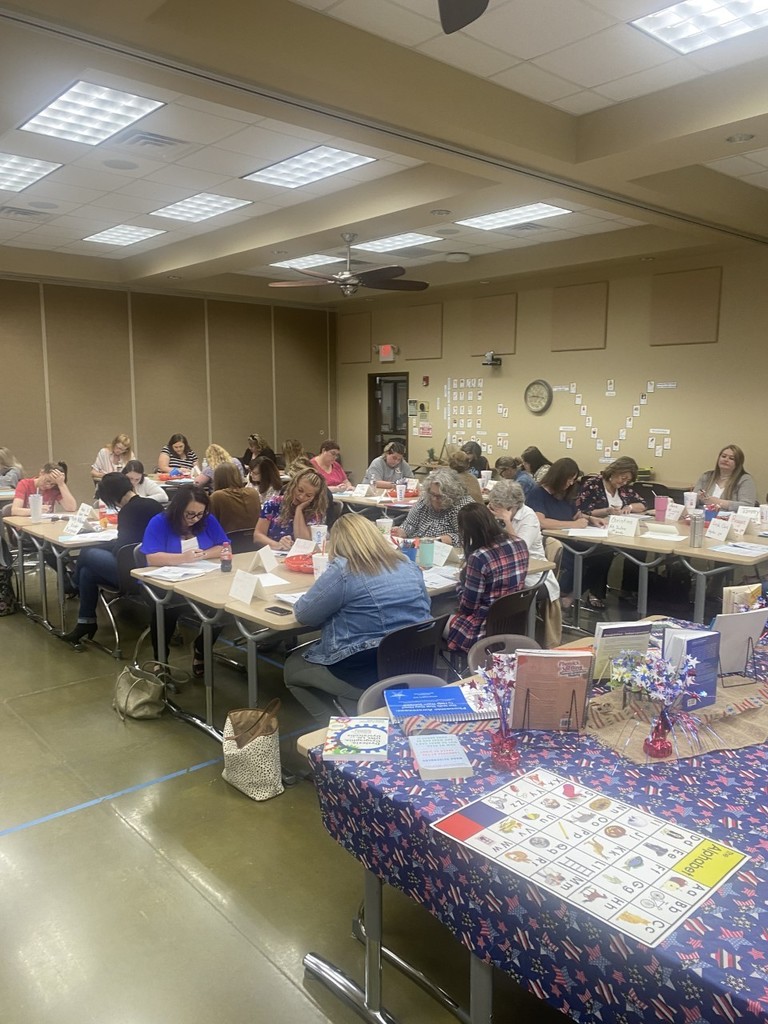 School personnel from OUR Co-op districts had the opportunity to hear from Dr. Ruby Payne regarding Emotional Poverty over the past two days. She provided many practical strategies that can be used to meet the needs of students. A special shout out to Harrison School District for allowing us to use the Performing Arts Center at Harrison High School and Dr. Betsy Kindall and Nicole Fairchild with Arkansas AWARE for collaborating with the co-op on the conference.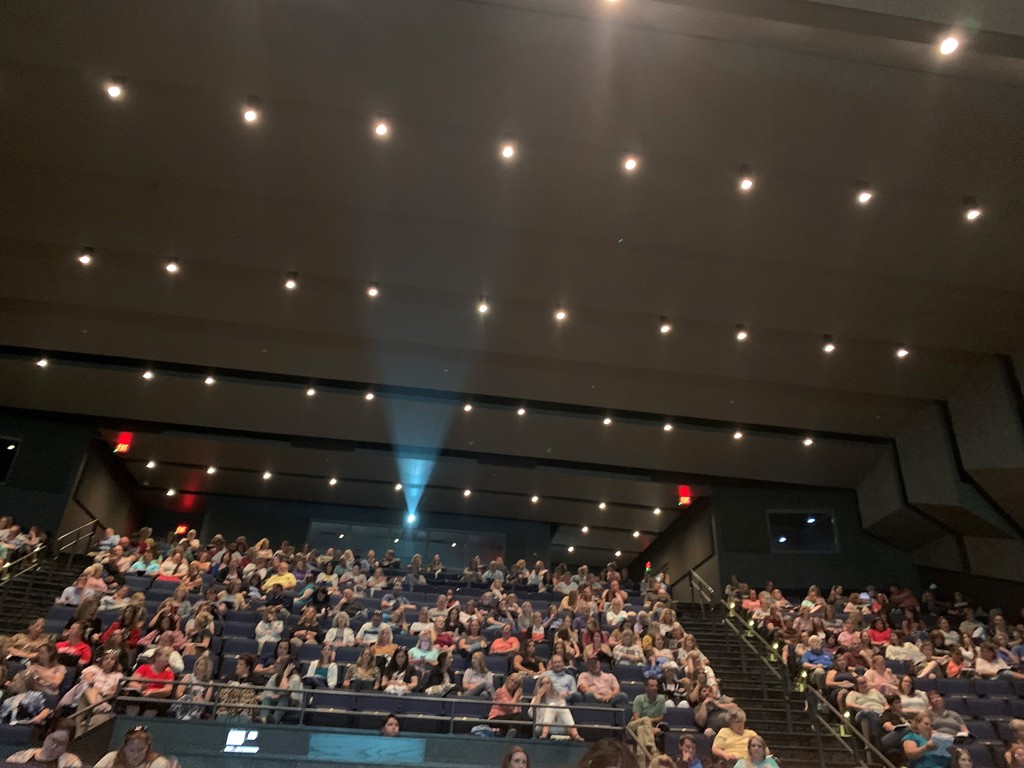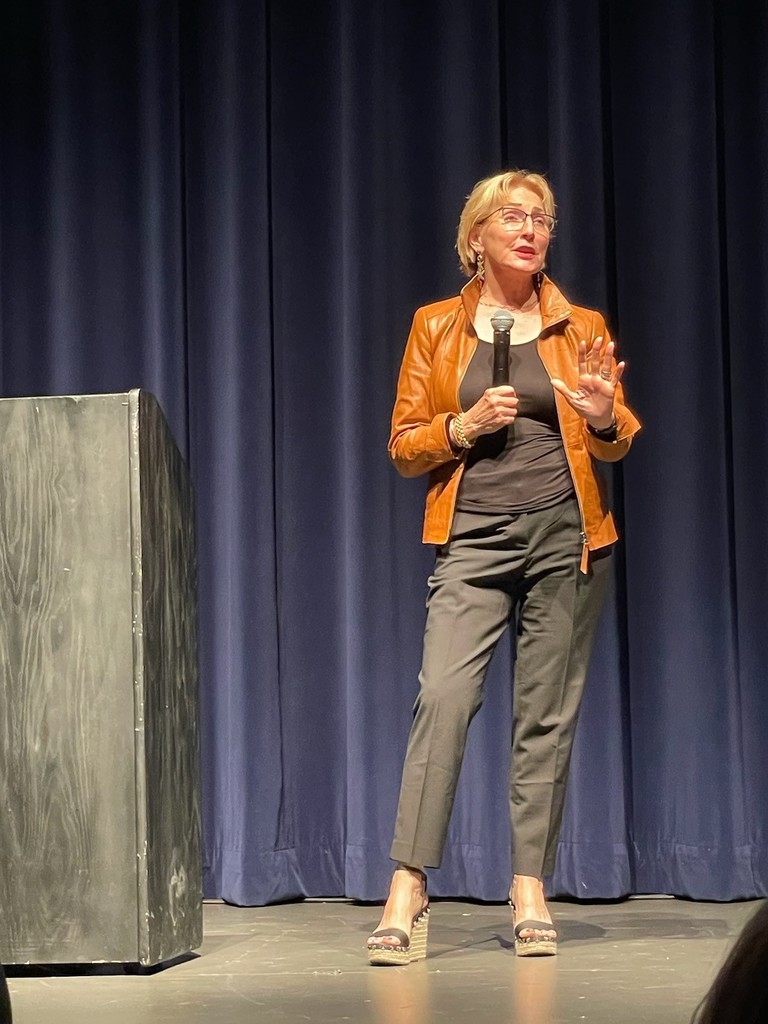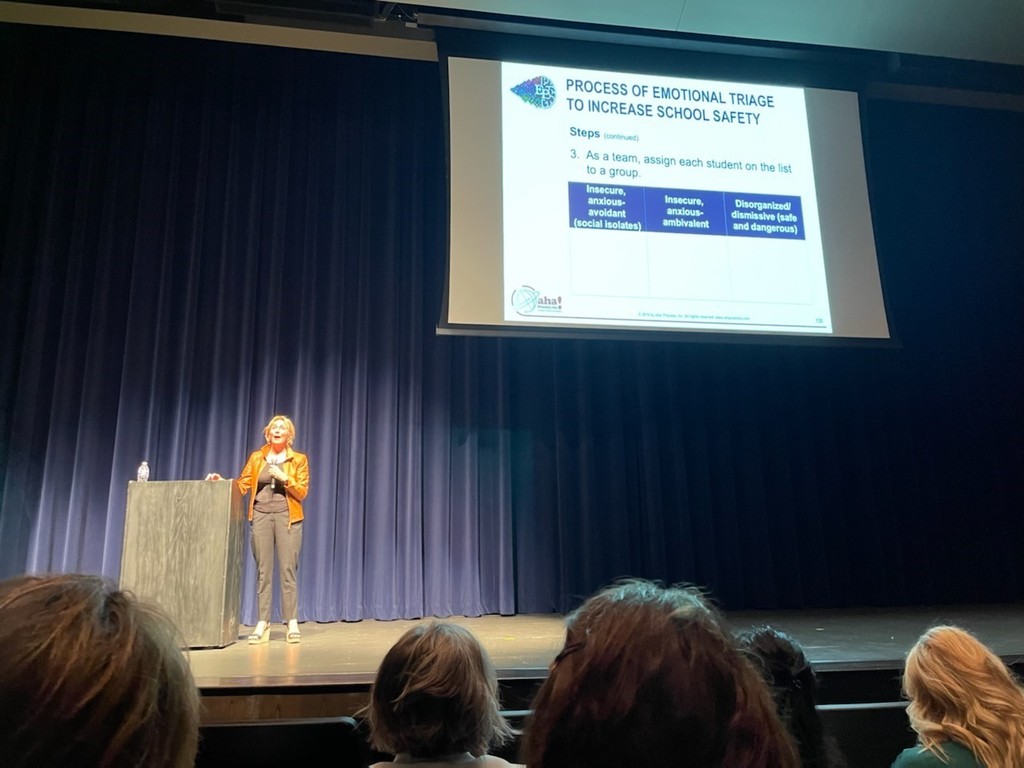 K-2 RISE Academy Days 1-3 are complete!!! What a wonderful group of Educators!! I'm so excited to see the great things that are going to happen!! #RISEArkansas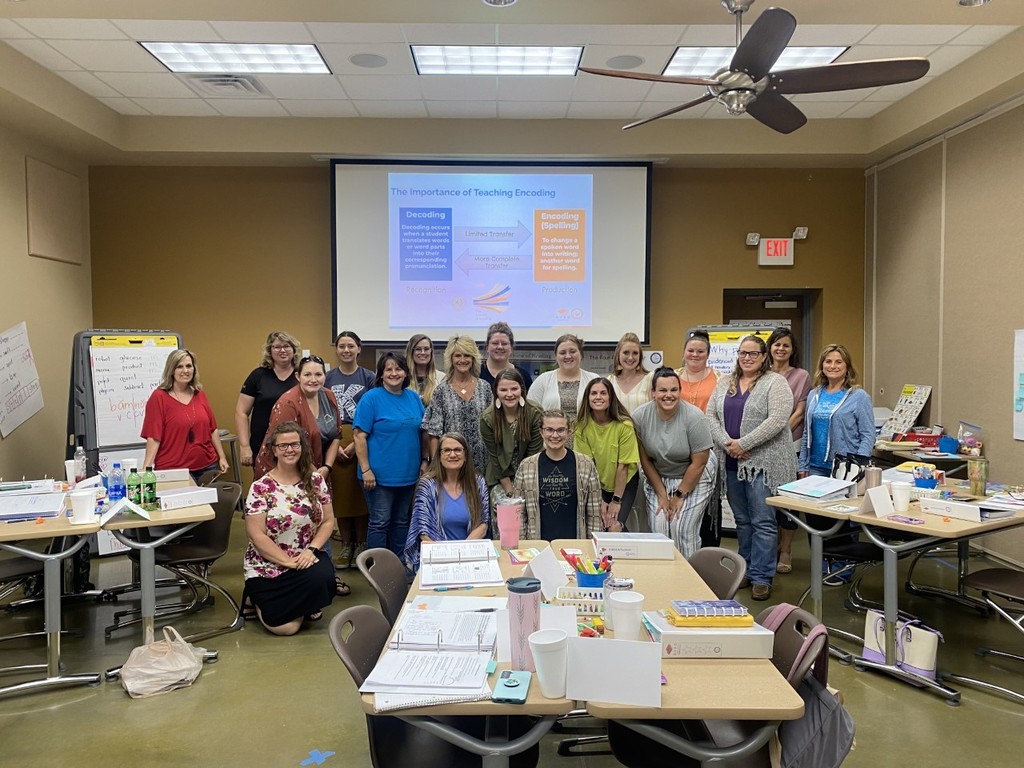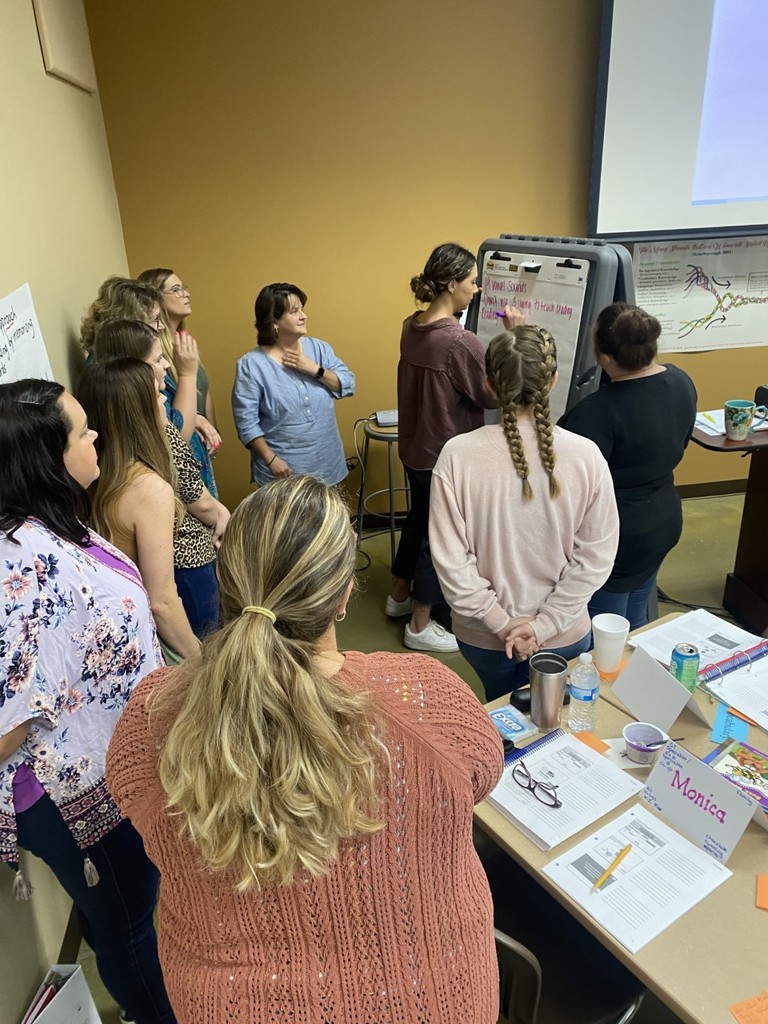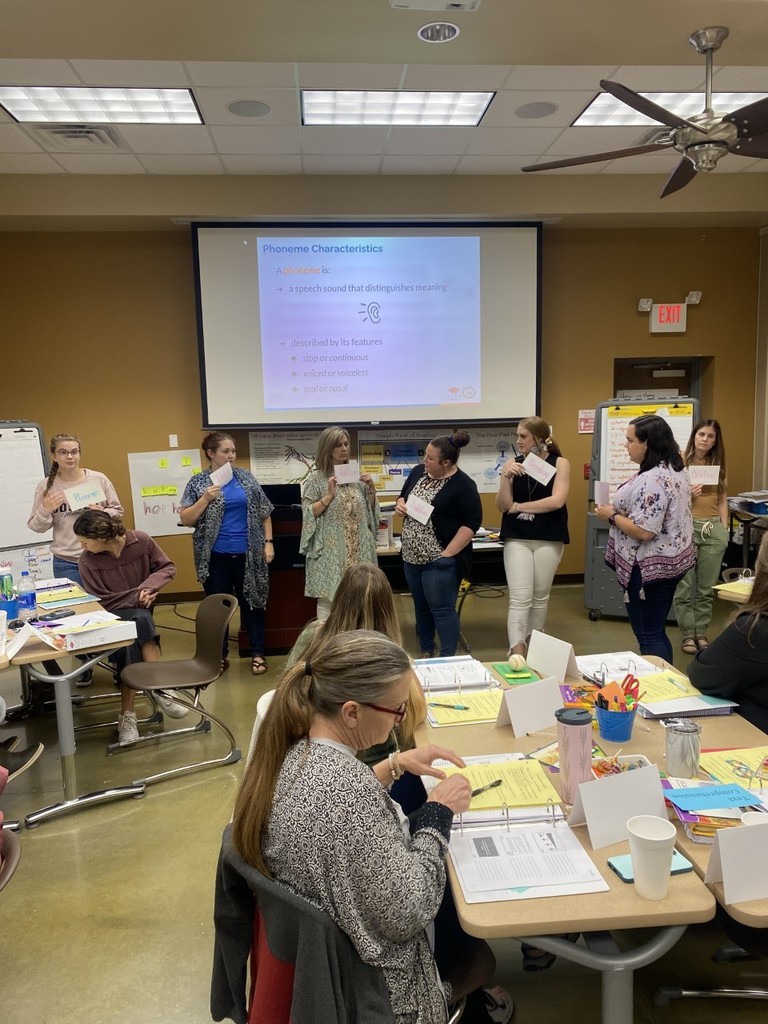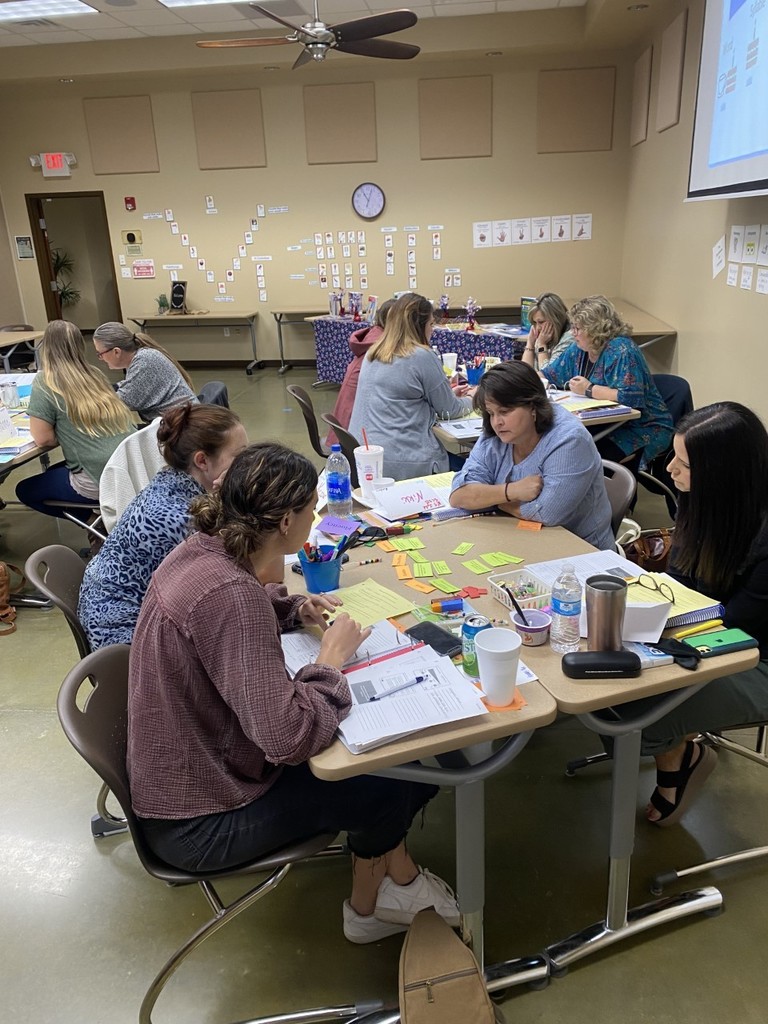 K-2 Literacy kicked off Summer PD with the Harrison District! A great day of learning with the K-2 teachers increasing their knowledge with sound wall instruction!! #RISEArkansas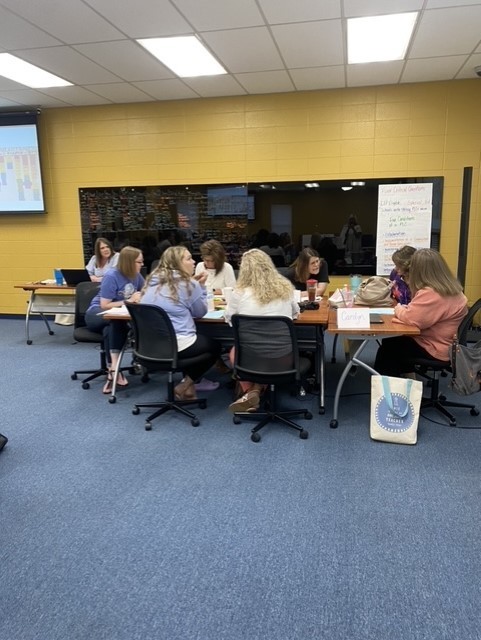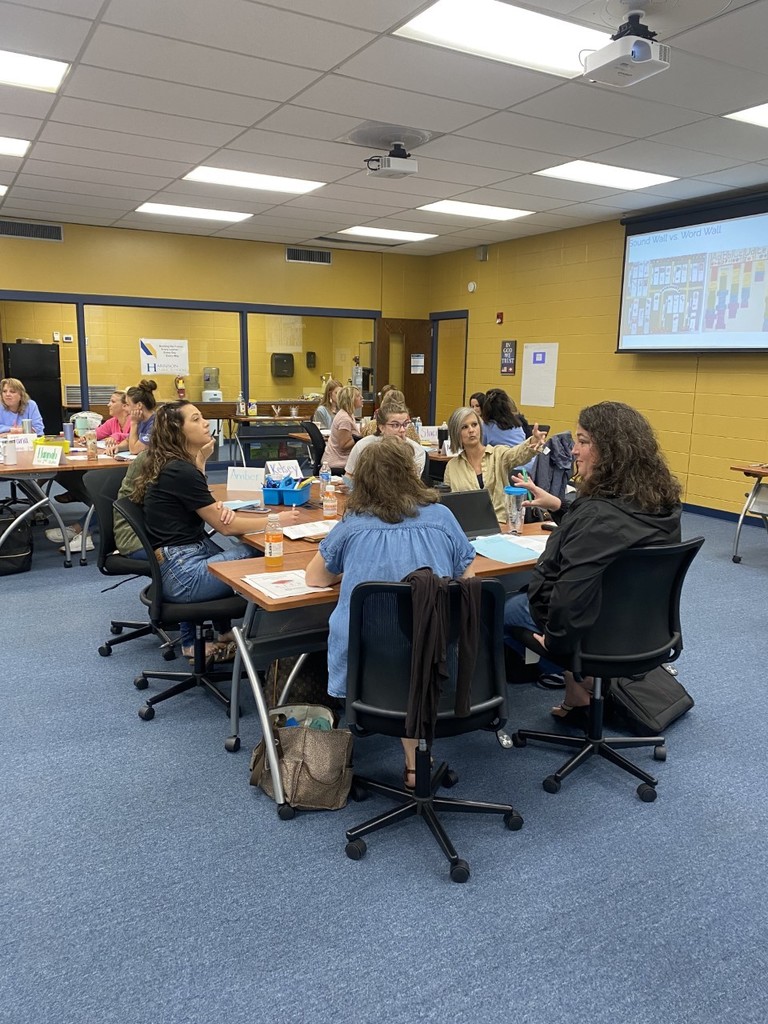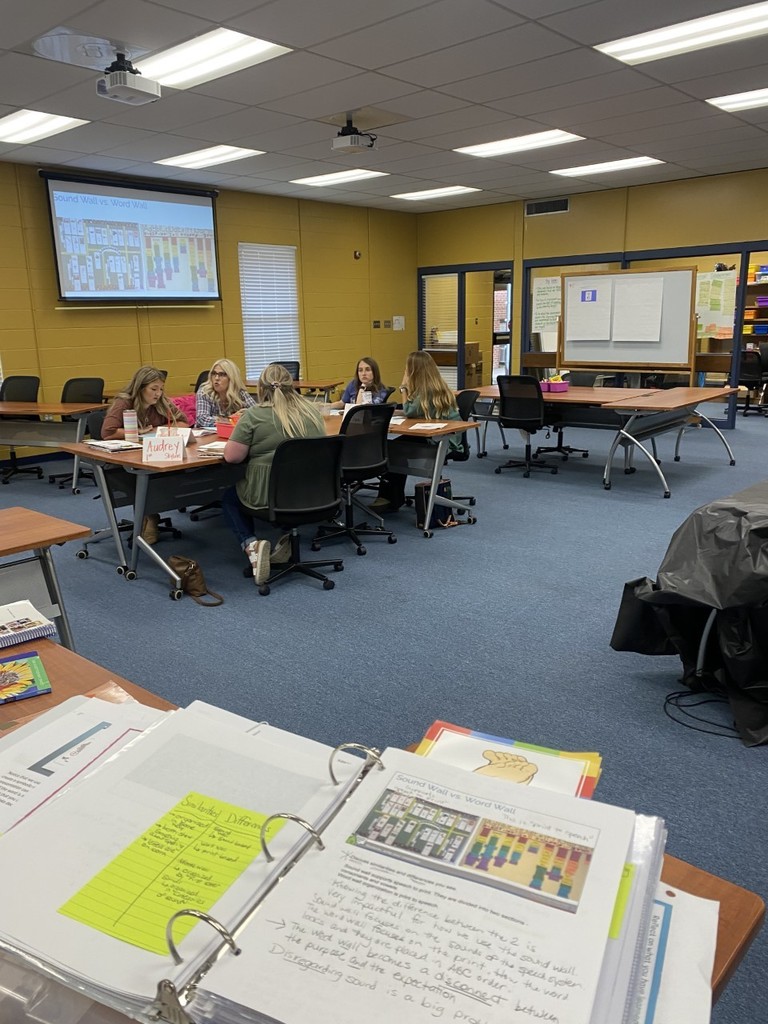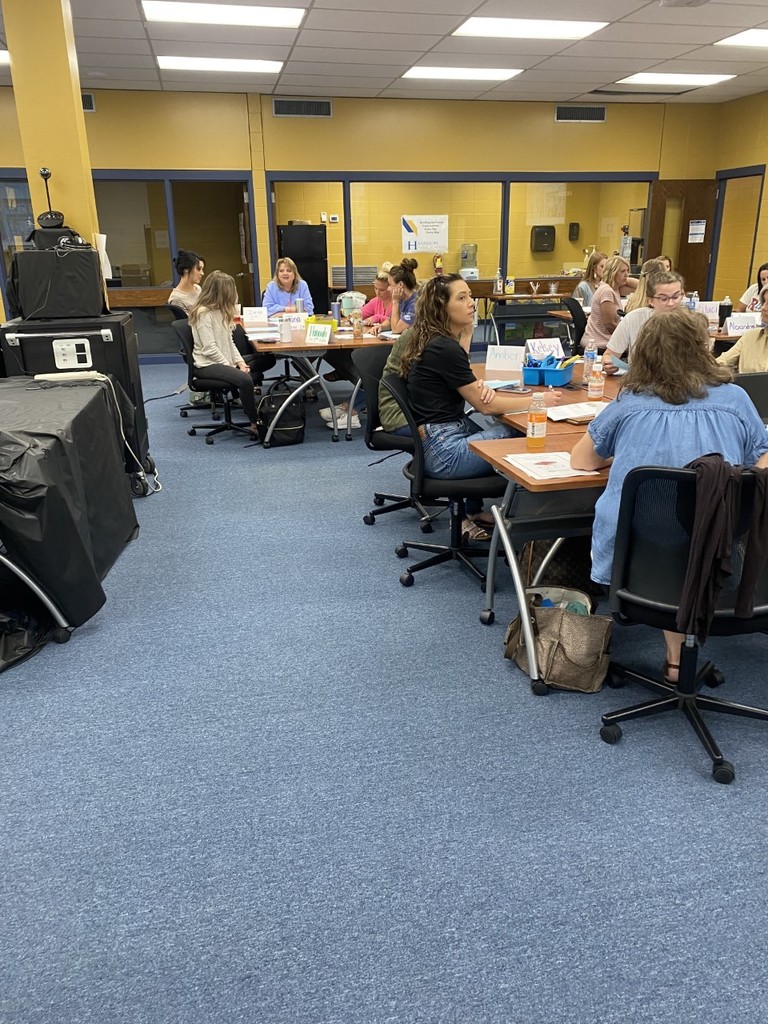 K-2 Literacy kicked off Summer PD with the Harrison District! A great day of learning with the K-2 teachers increasing their knowledge with sound wall instruction!! #RISEArkansas