G/T Coordinators collaborating on completing the application for the ACT 56 Outstanding GT Program Award.

K-2 RISE Day 6 particpants learning about best practices in supporting reading comprehension.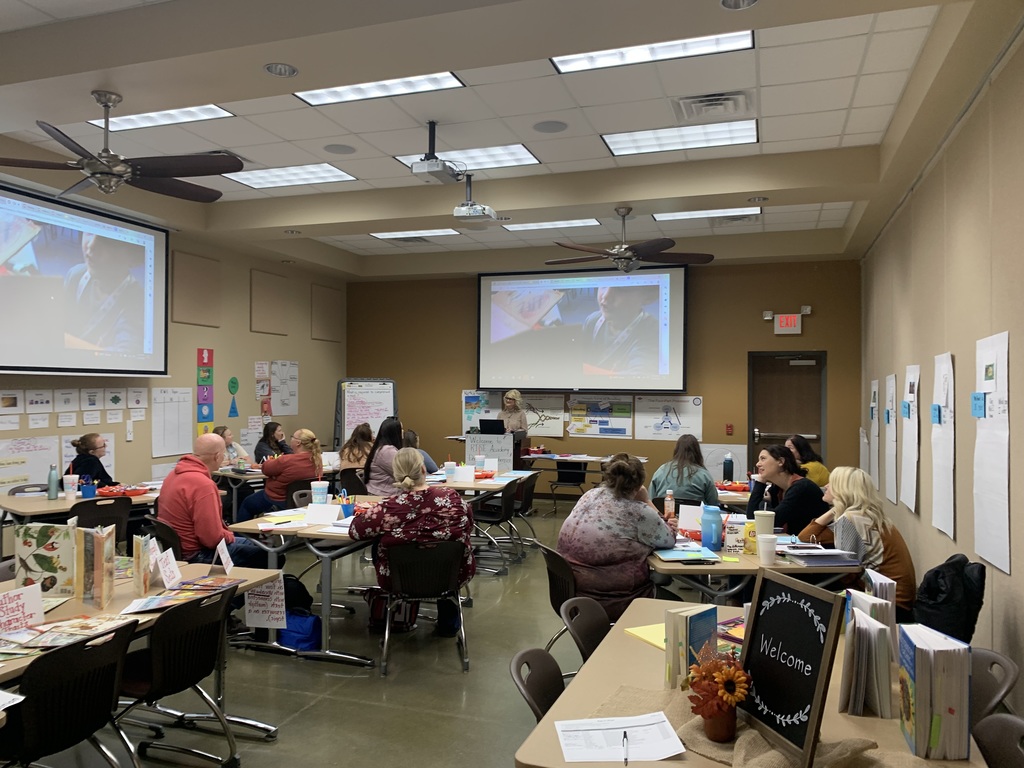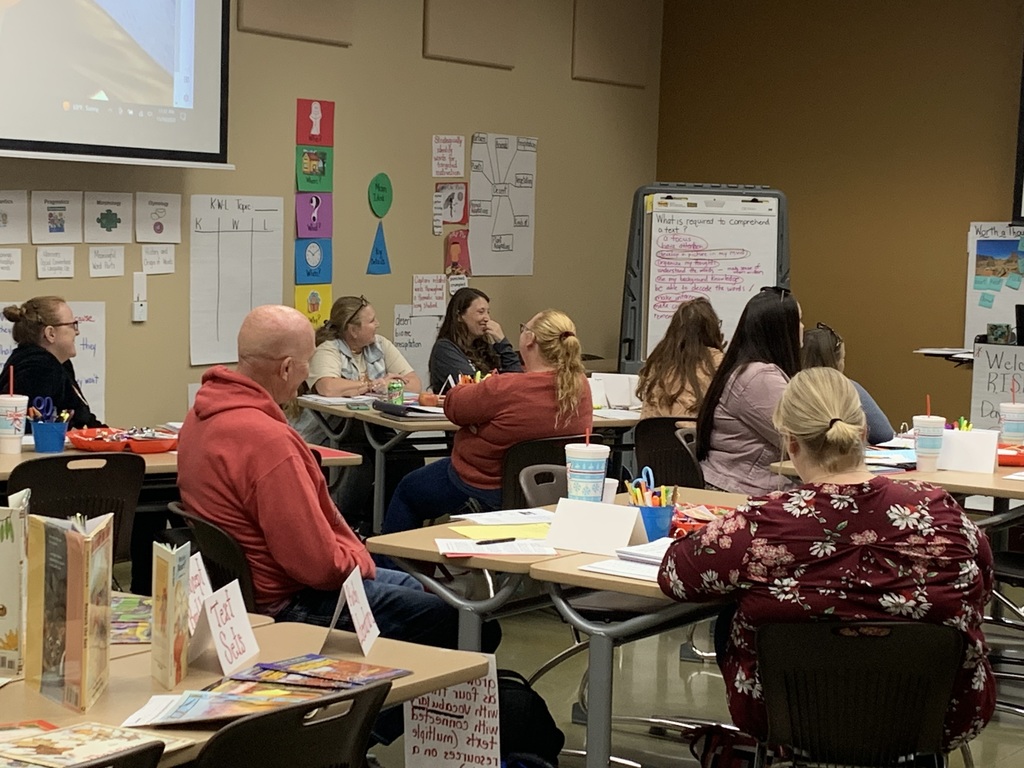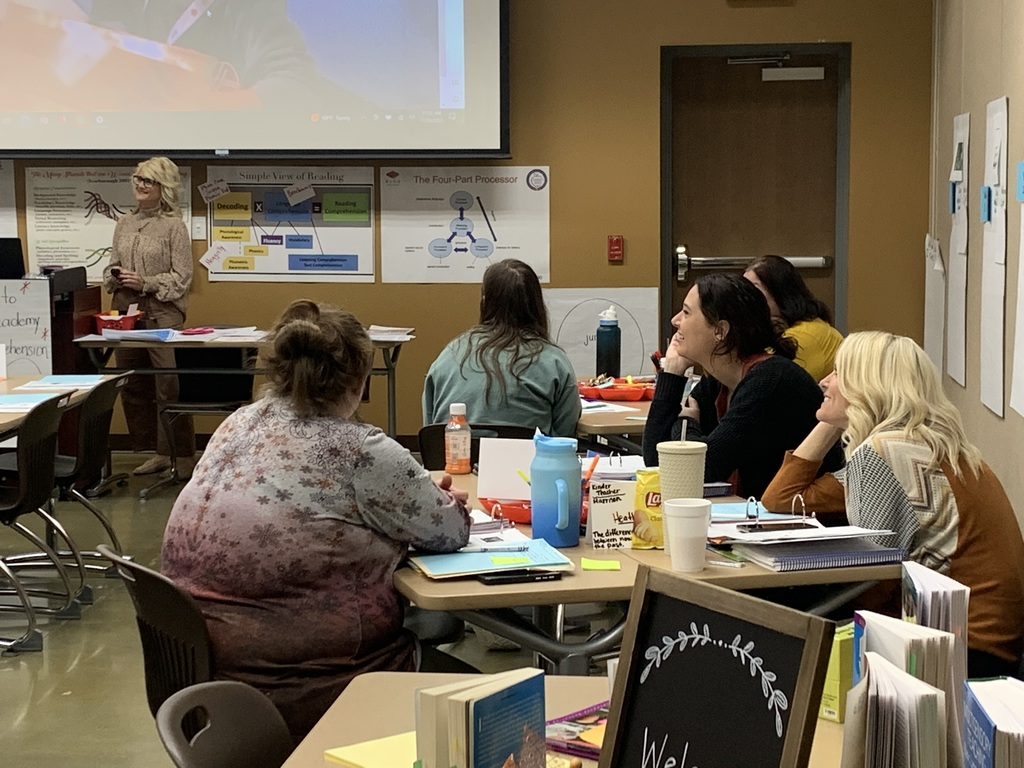 Hot off the Press! Wednesday OUR Cooperative 4th-12th grade math & science teachers & students can zoom with engineers from TESLA & NASA & more... This zoom event is "FREE". See the link for more details!
https://rb.gy/rrmbby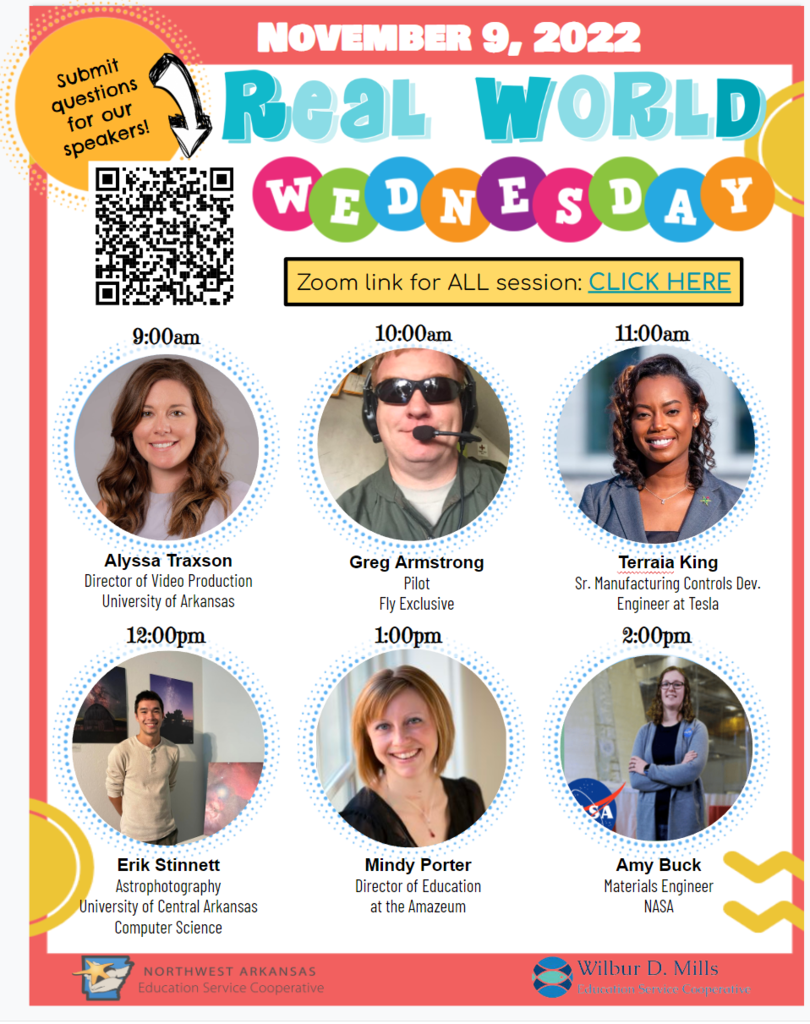 3 out of the 11 ArACTE Leadership Fellows are from our co-op area! We are proudly supporting the professional development of Ms. Capps (Kingston), Mr. Hendrix (Marshall), and Mrs. Waters (Alpena) through Perkins grant funding. Wish them well as they attend the national ACTE conference in Las Vegas this month!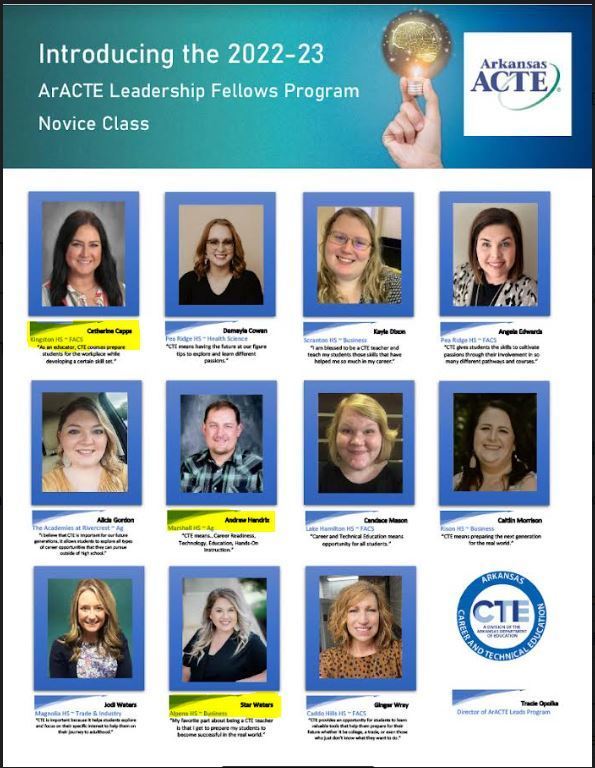 Dr. Fowler and Literacy Specialists joined Traci Holland and Tricia Kerr in a visit to the Green Forest District. The visit was to focus on the ELL population and how to support them better in literacy instruction. Thank you to all those who participated in this visit. What a great day!!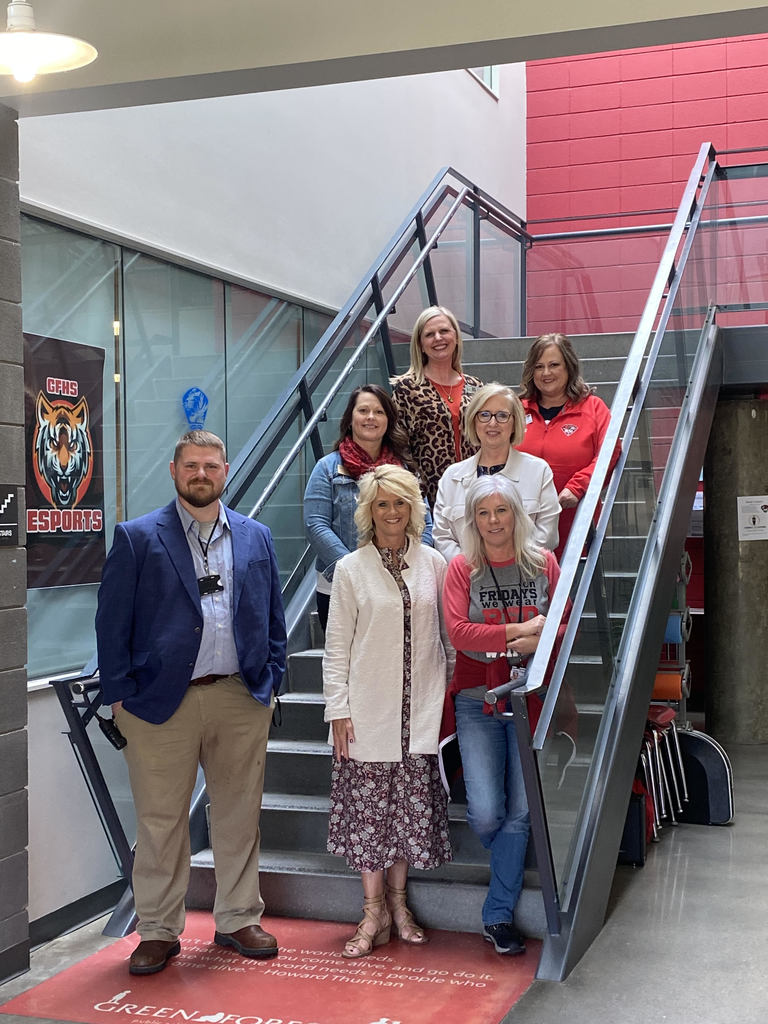 Great visit with Deputy Commissioner, Stacy Smith, and her Coop Evaluation Team!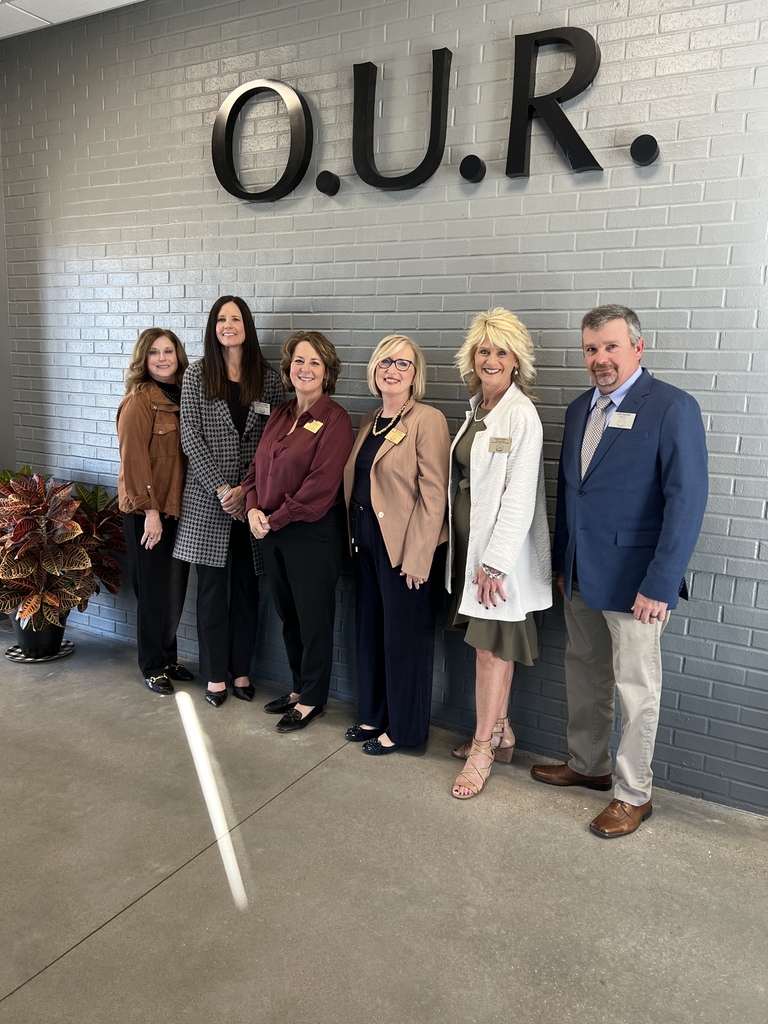 Don't miss out on the opportunity to participate in Accurate Administering and Scoring of Formal Assessments!! This is a day that is going to support our work in the identification process for Dyslexia Programs!! Our presenter will be Stacey Mahurin. Here is the link to get signed up!! We look forward to seeing you there!!!
https://www.escweb.net/ar_esc/catalog/session.aspx?session_id=490272

K-2 Literacy just completed Day 5 of RISE Academy!! Teachers have been learning about the importance of oral language, vocabulary, and morphology!! These teachers are working hard to bring the Science of Reading alive in their classrooms!!! Keep up the good work!!! #RISEArkansas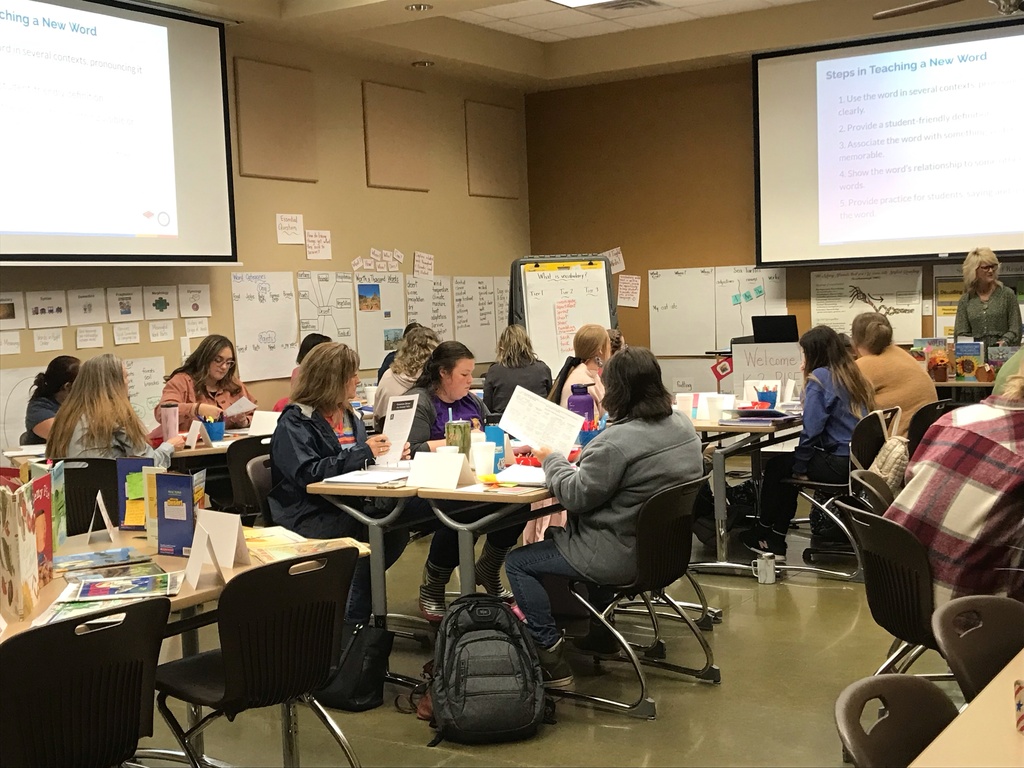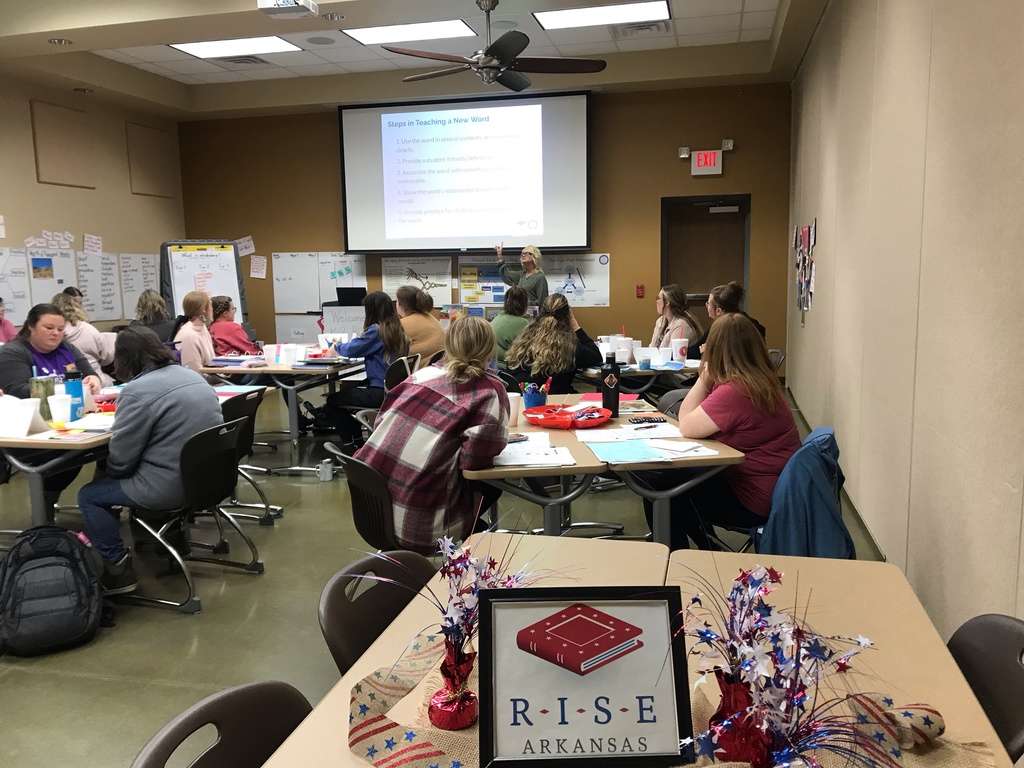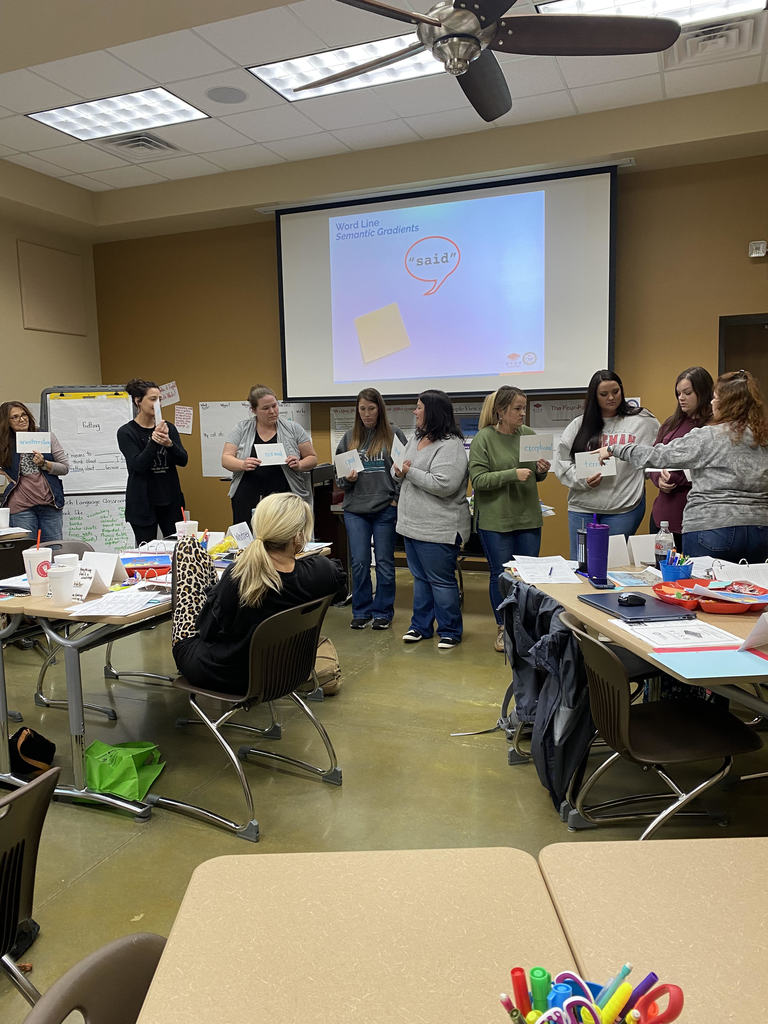 And congratulations to our High School Chess Top 3! Thank you to all who participated in the OUR Junior High and Senior High chess tournament! We hope to see you again next year!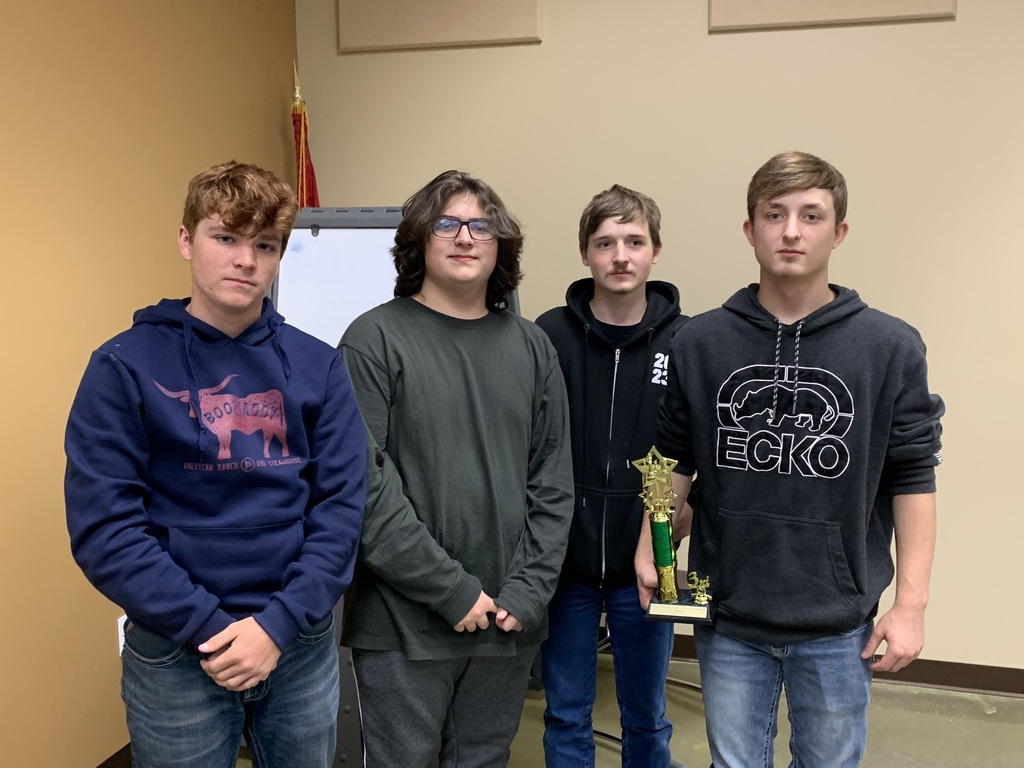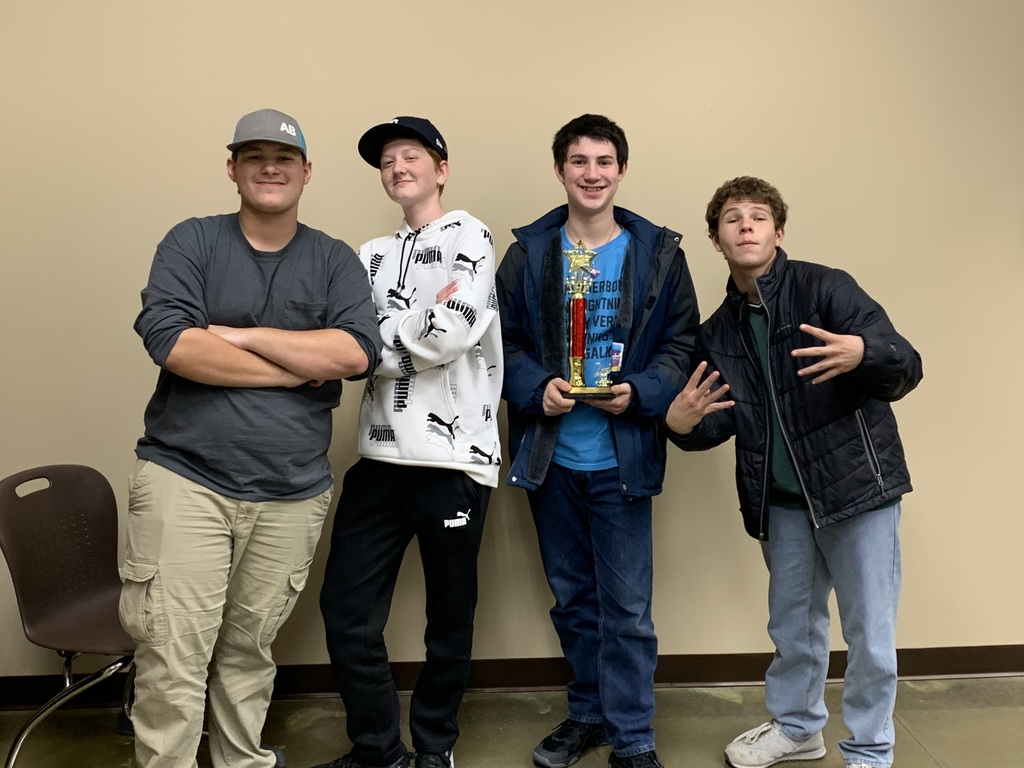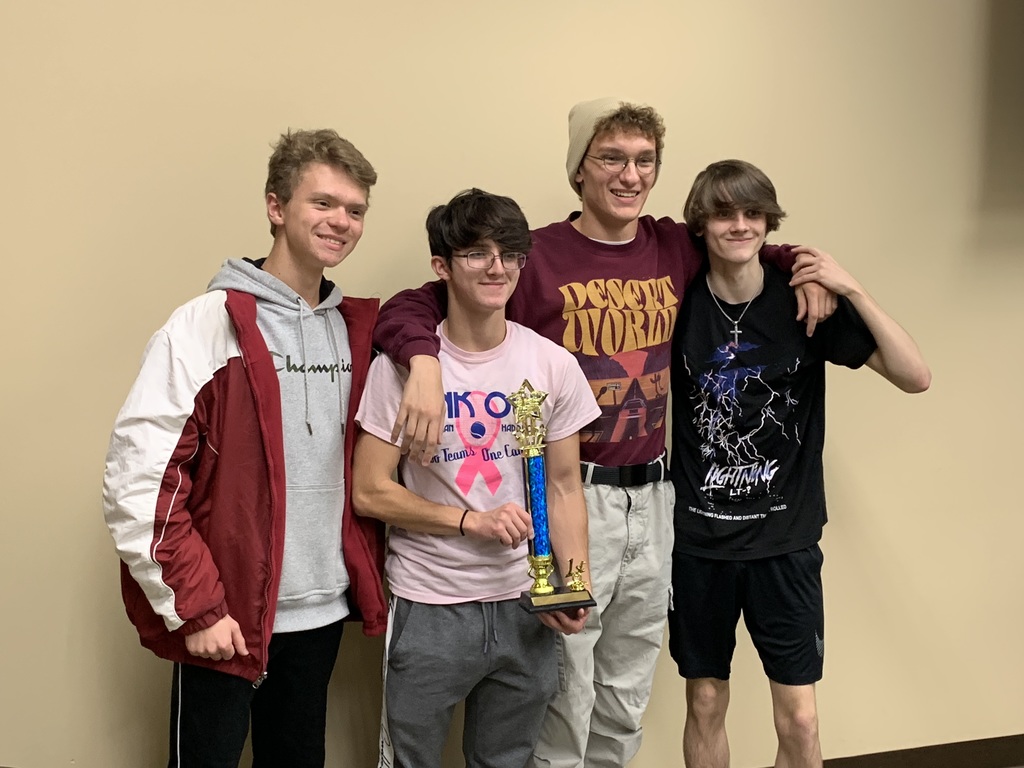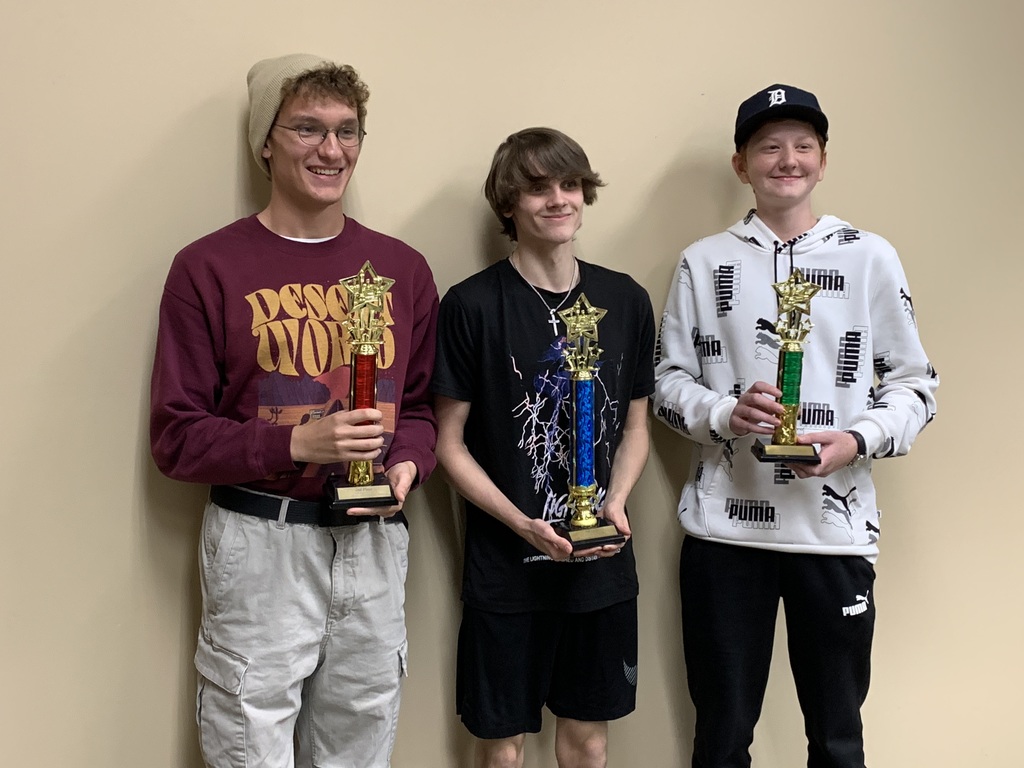 Congratulations to our Junior High Chess Top 3 winners!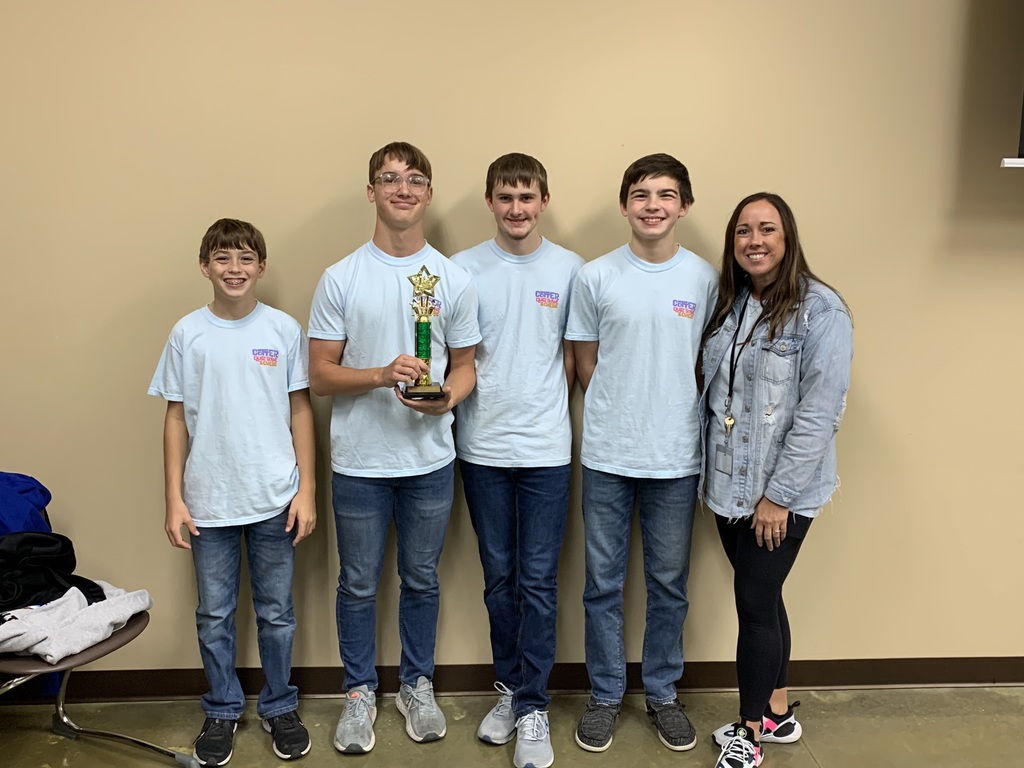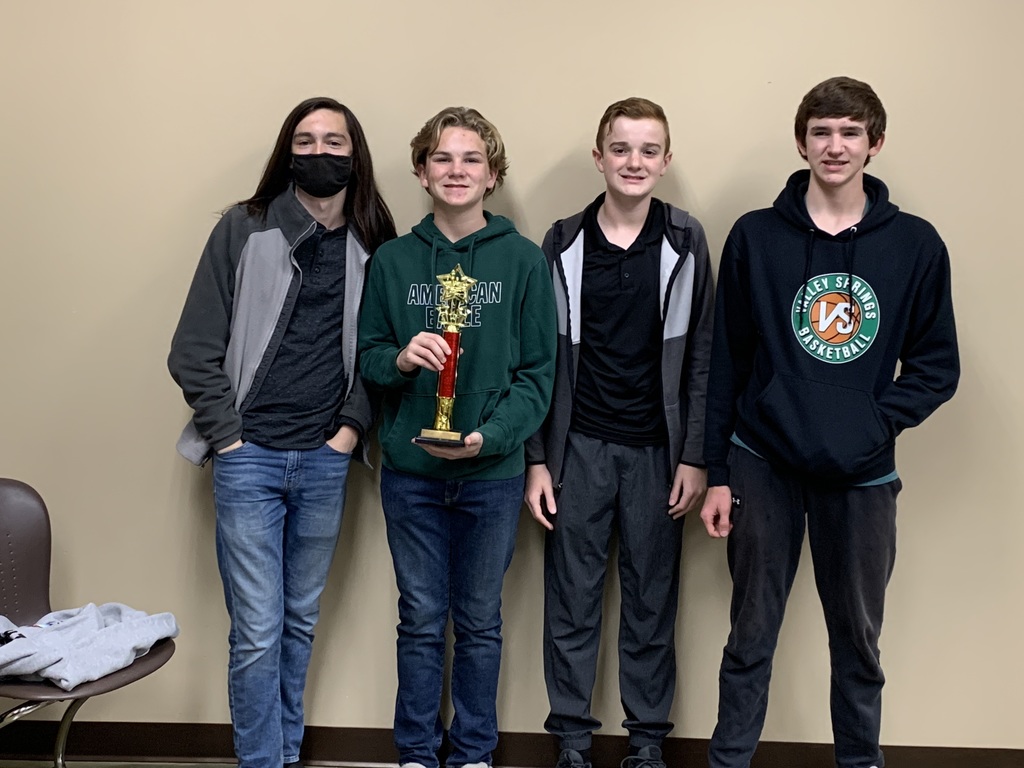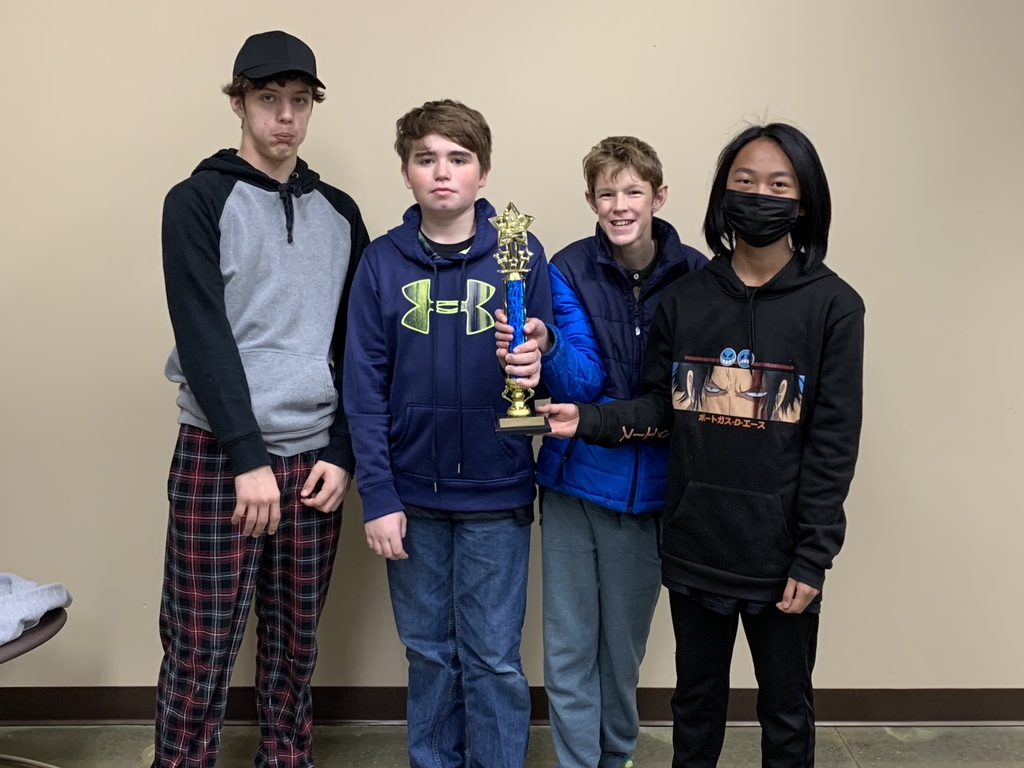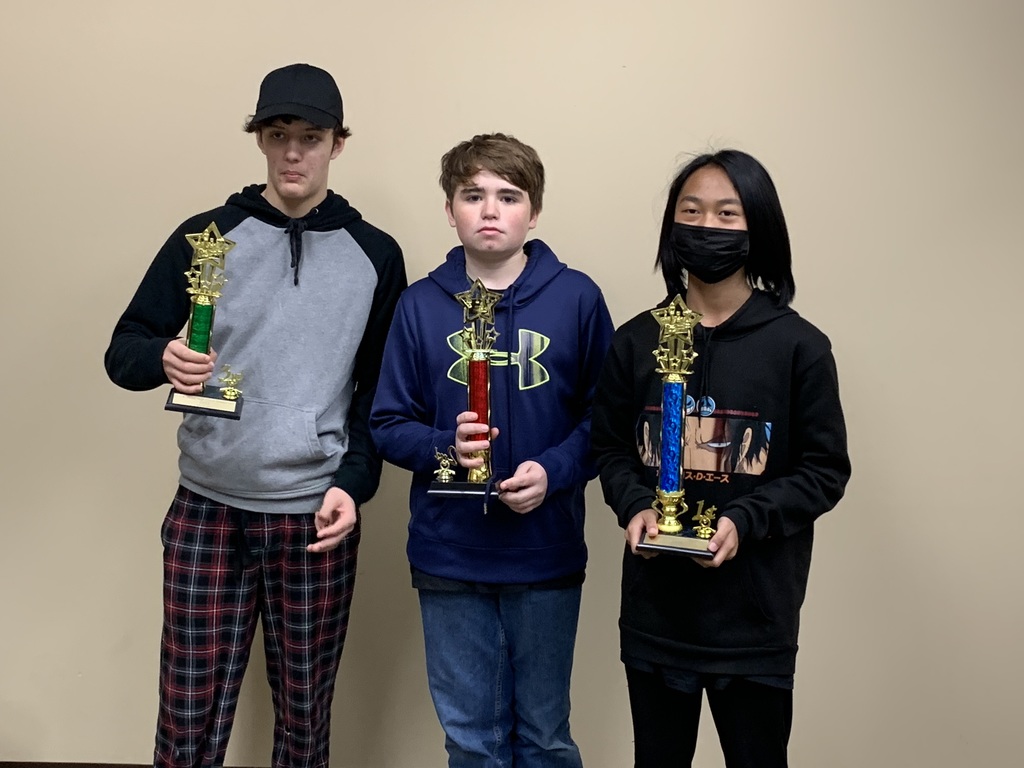 The OUR Coop Math Fans Competition registration for Algebra I, Geometry, & Algebra II students is quickly approaching. Teachers need to register their classes by October 7th. Please see the following Submission Tutorial video to see more details,
https://tinyurl.com/2n54ahn5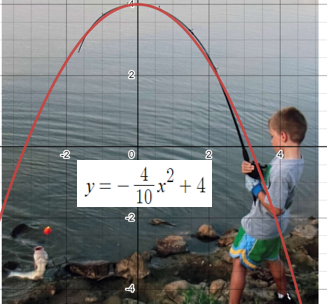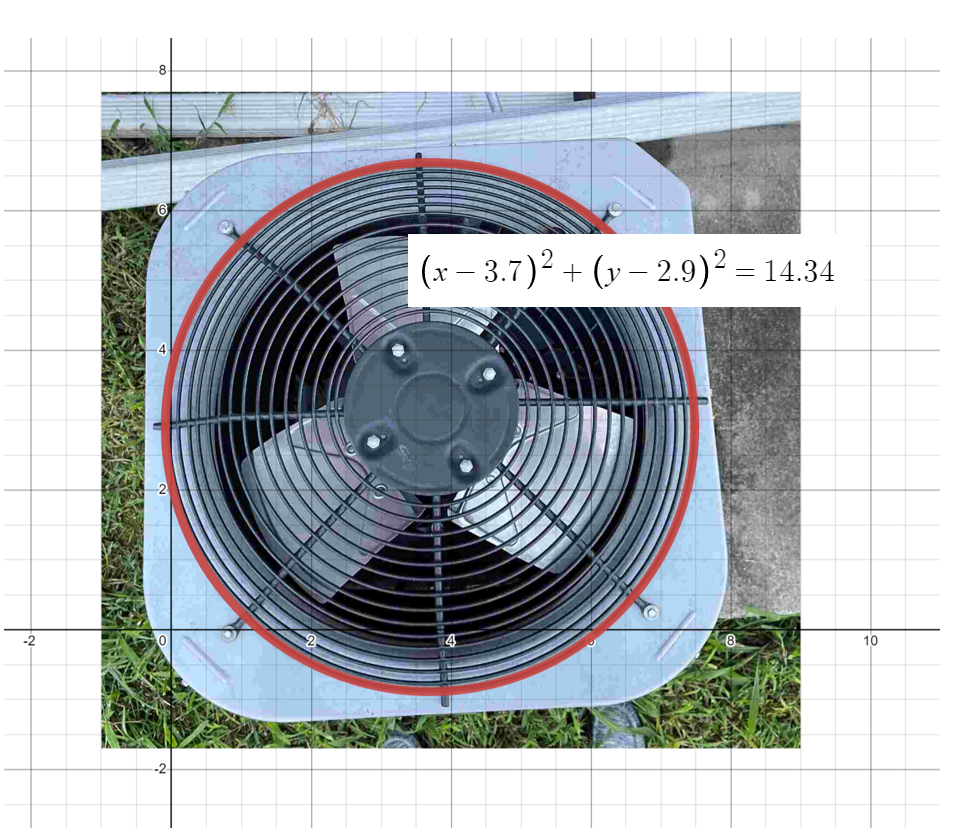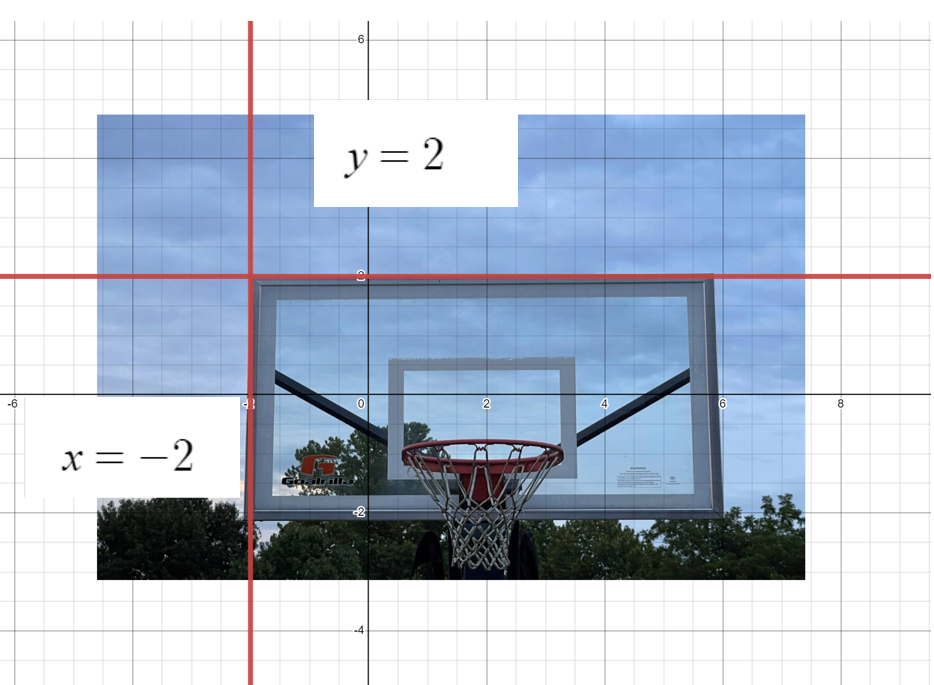 Looking for a Youth Mental Health First Aid course? We will have an in-person training on December 1st! Sign up today. ESCworks #489206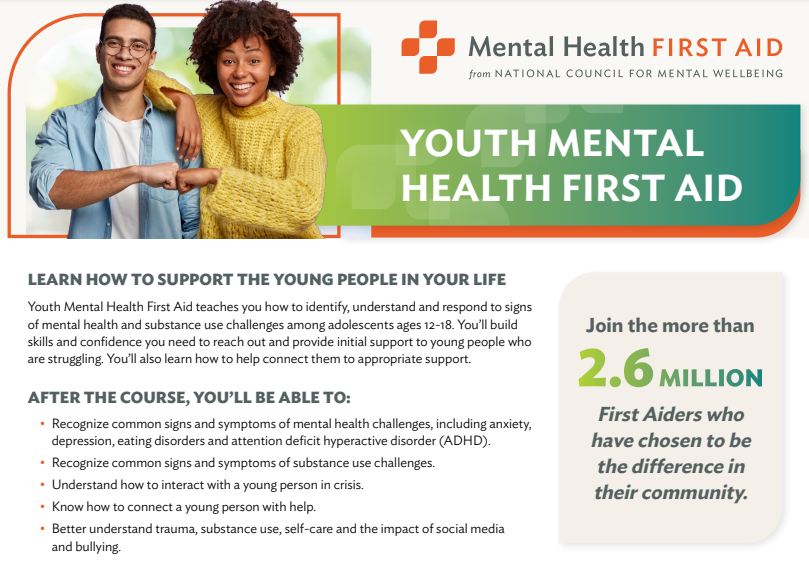 Recently, administrators attended Science of Reading Assessor Day 1 at OUR ESC. The session was presented by Sandy Shepard, DESE Lead Regional RISE Specialist and Jennifer Barbaree, OCSS Asst. State Supt. The focus was identifying demonstration of proficiency in the SoR.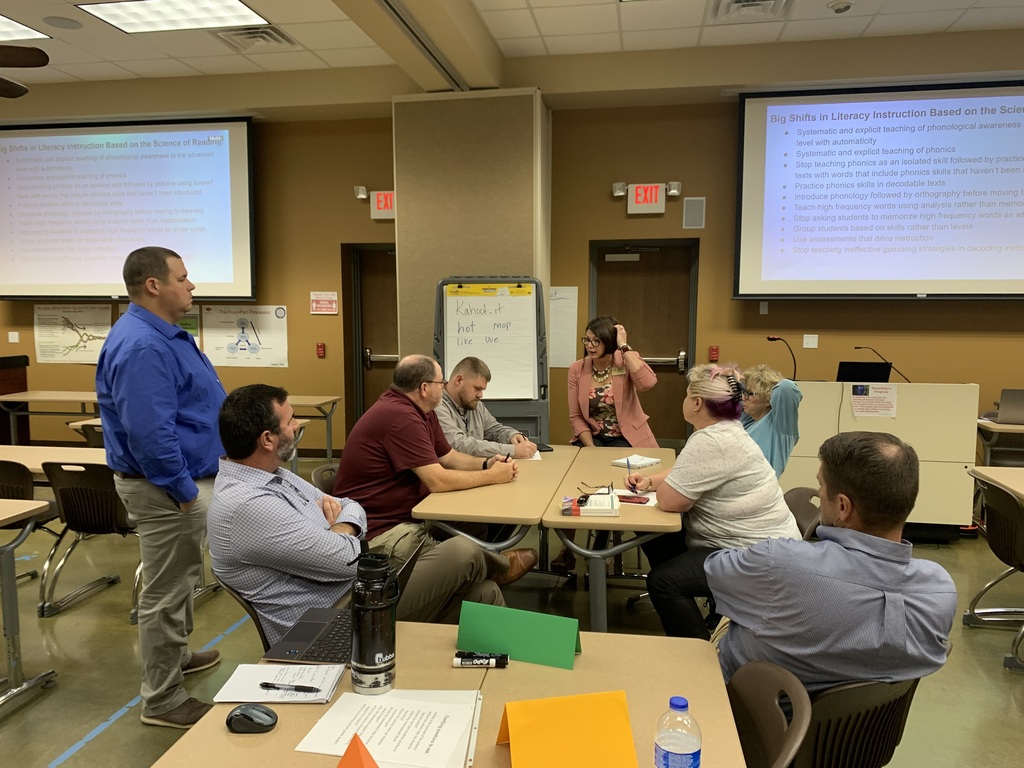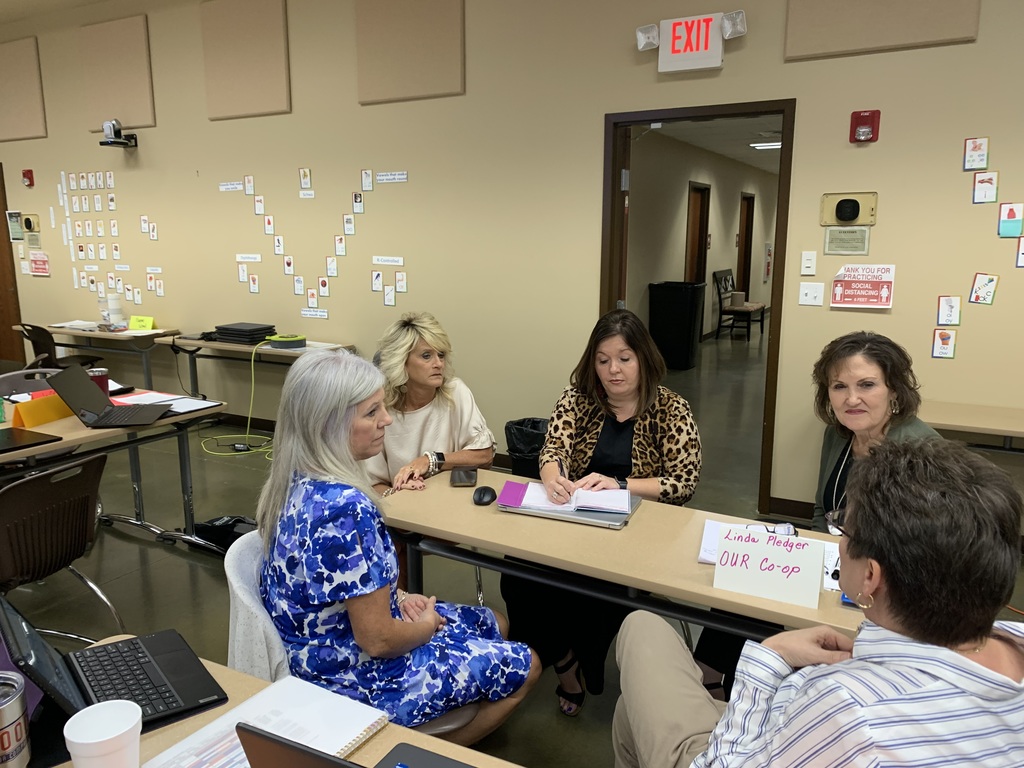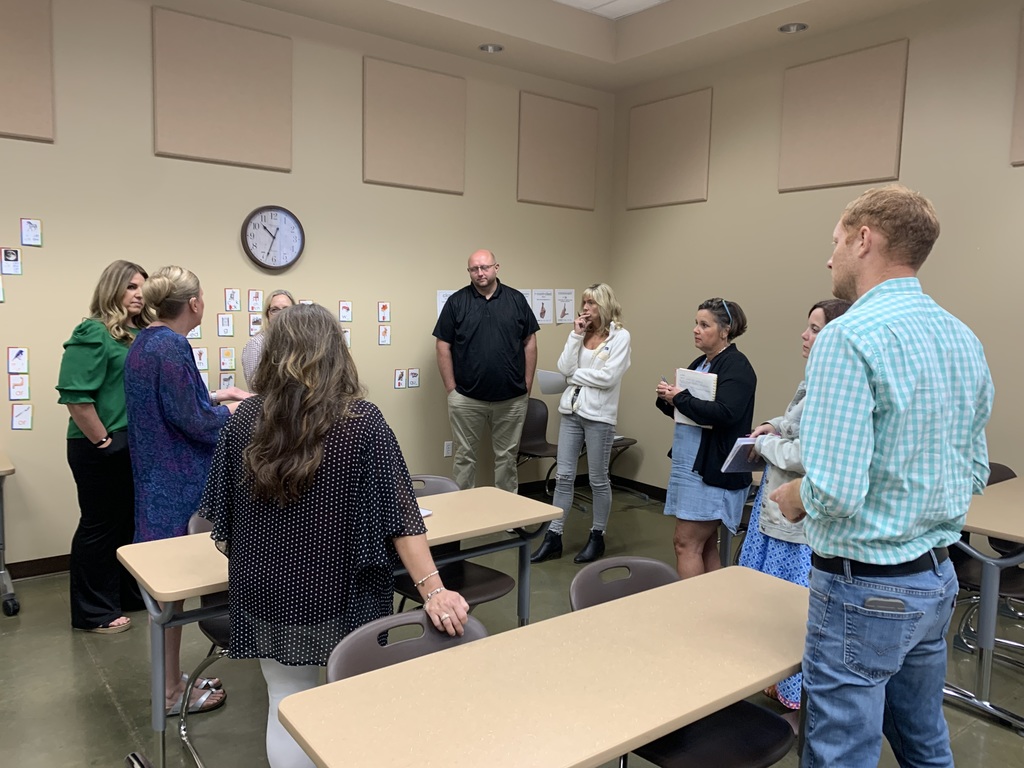 During the afternoon of the Principals' meeting, Nicole Fairchild, Arkansas AWARE Project Site Manager, provided training on the Enneagram Personality Assessment with participants.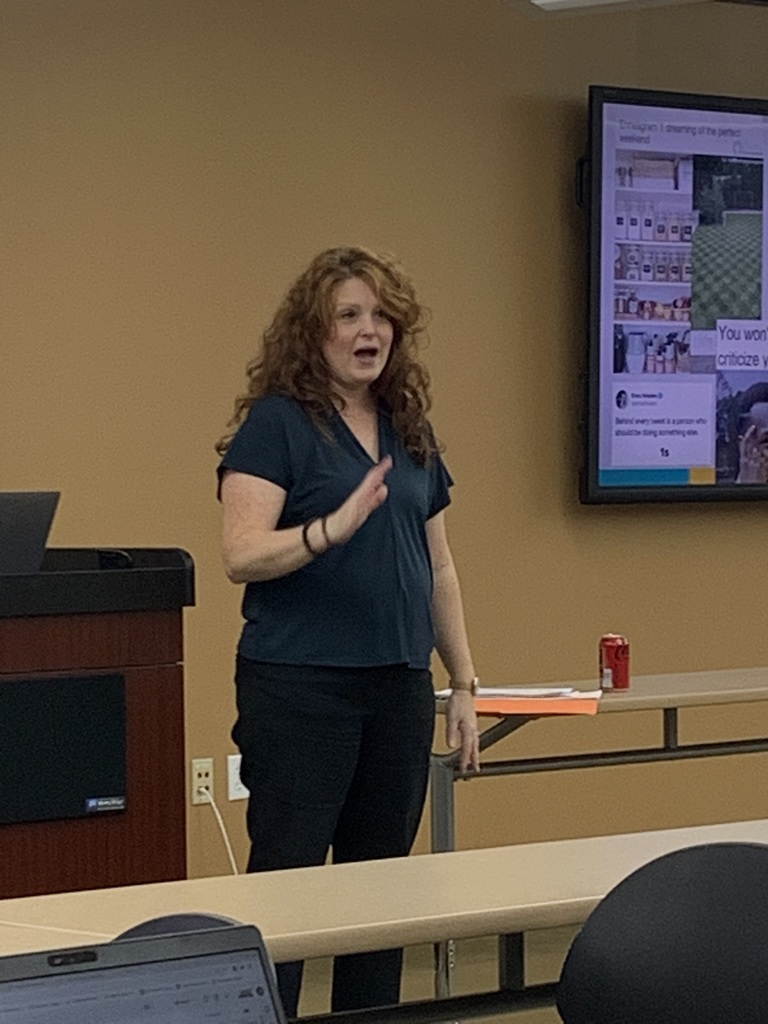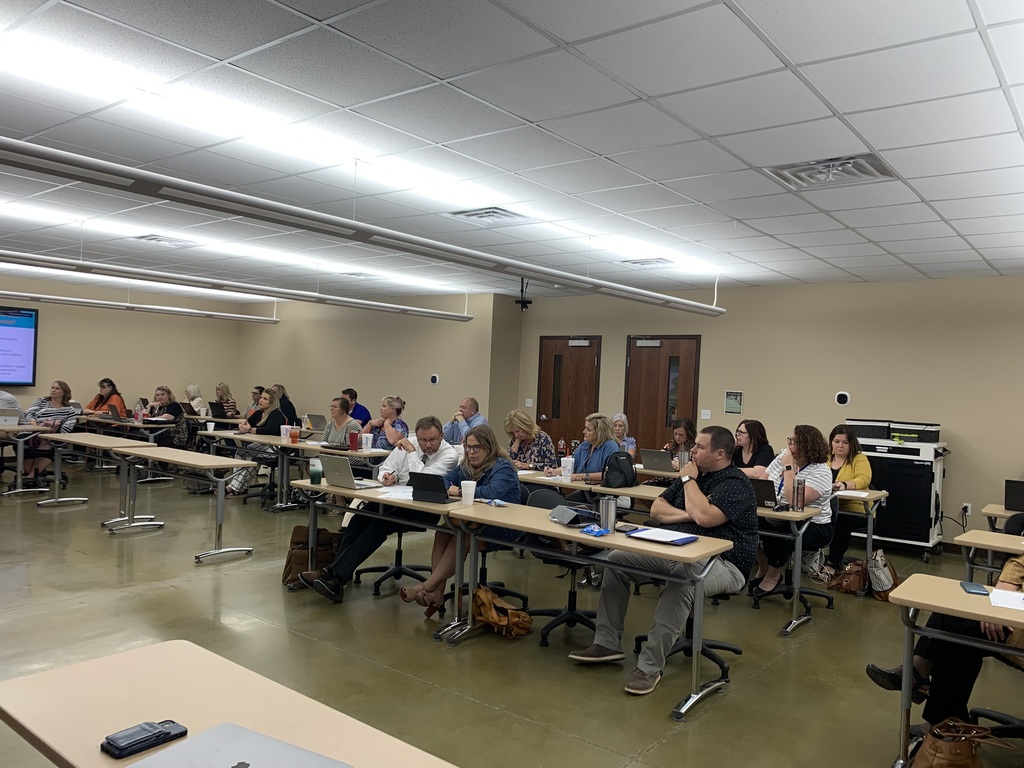 OUR CTE Coordinator, Emilee Tucker, and the Harrison Regional Chamber of Commerce recently hosted the first of five Workforce Initiative Network Leadership Academy sessions for Fall 2022. Baxter Health spoke with educators about career opportunities for students and ways they can partner with local educators. The purpose of WLA is to strengthen ties between educators and industry partners, give educators a clear picture of industry needs, and break down current barriers that prevent student success in the workplace. Schools represented (counselors, principals, & CTE teachers): - Harrison - Omaha - Kingston - Flippin - Yellville-Summit - Bruno-Pyatt - Cotter - Deer - Mt. Judea - Marshall - Valley Springs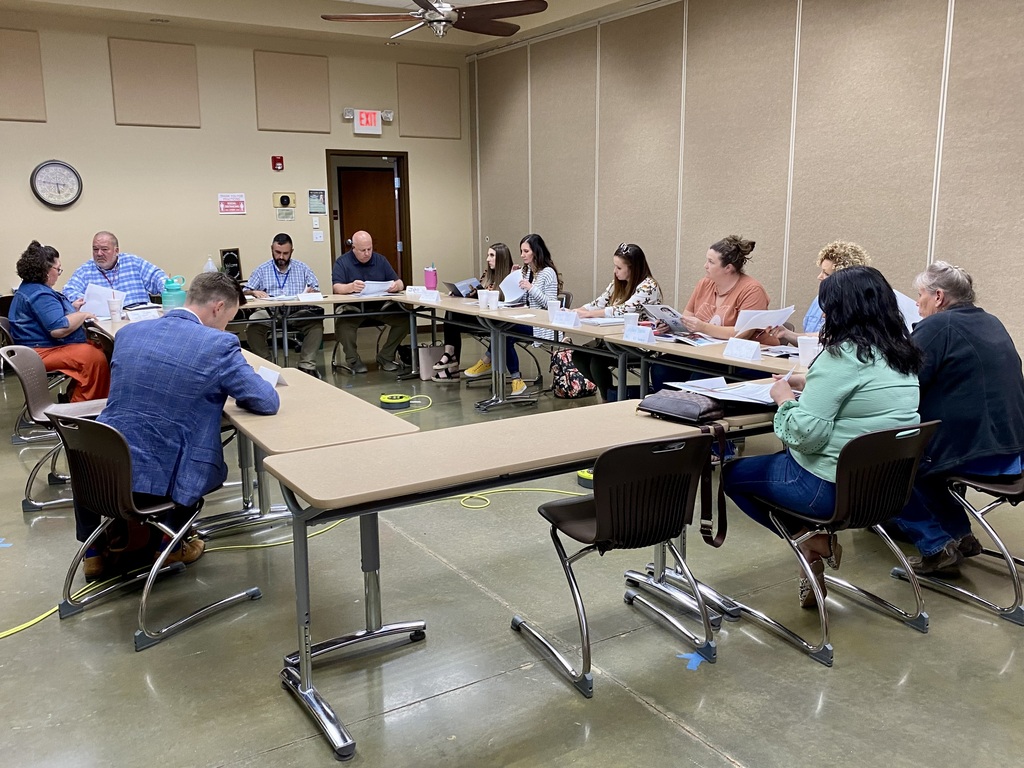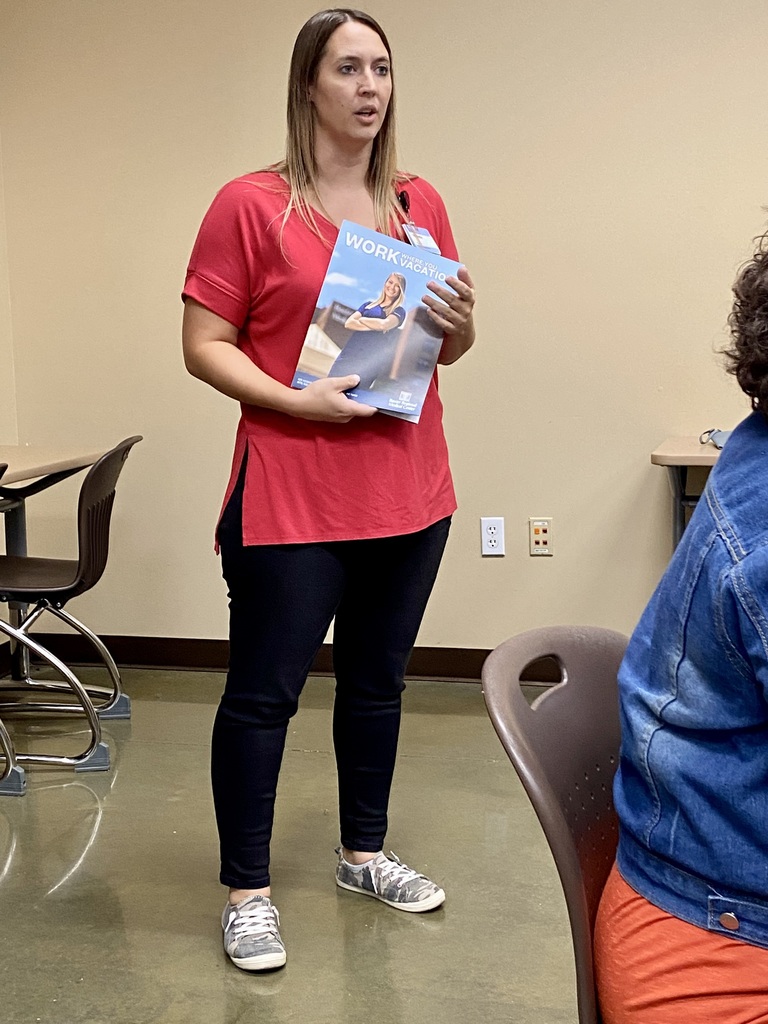 On Tuesday, principals and dyslexia personnel met at OUR ESC with Vicki King, DESE State Dyslexia Specialist. Updates related to dyslexia and best practices for serving students with characteristics of dyslexia were provided.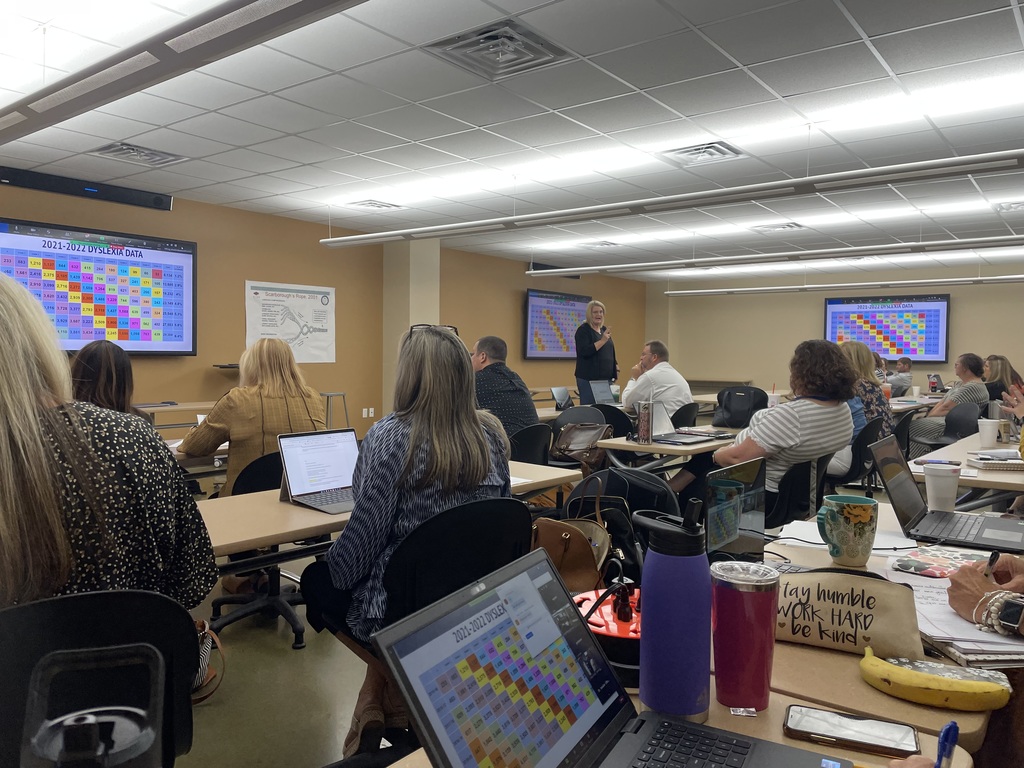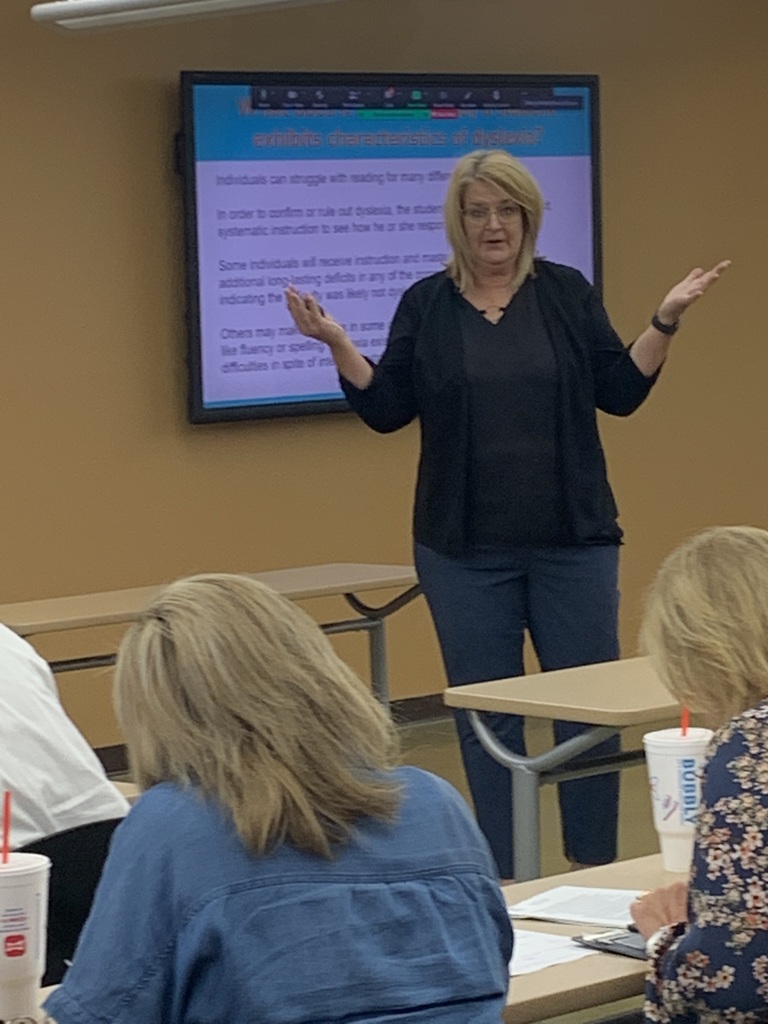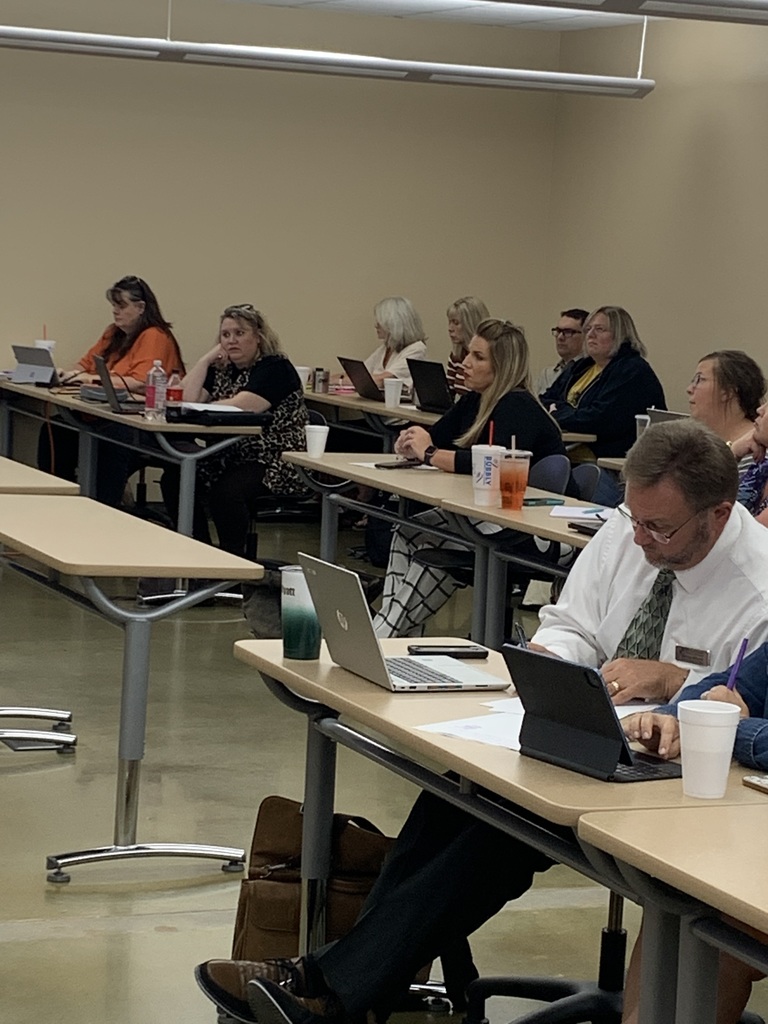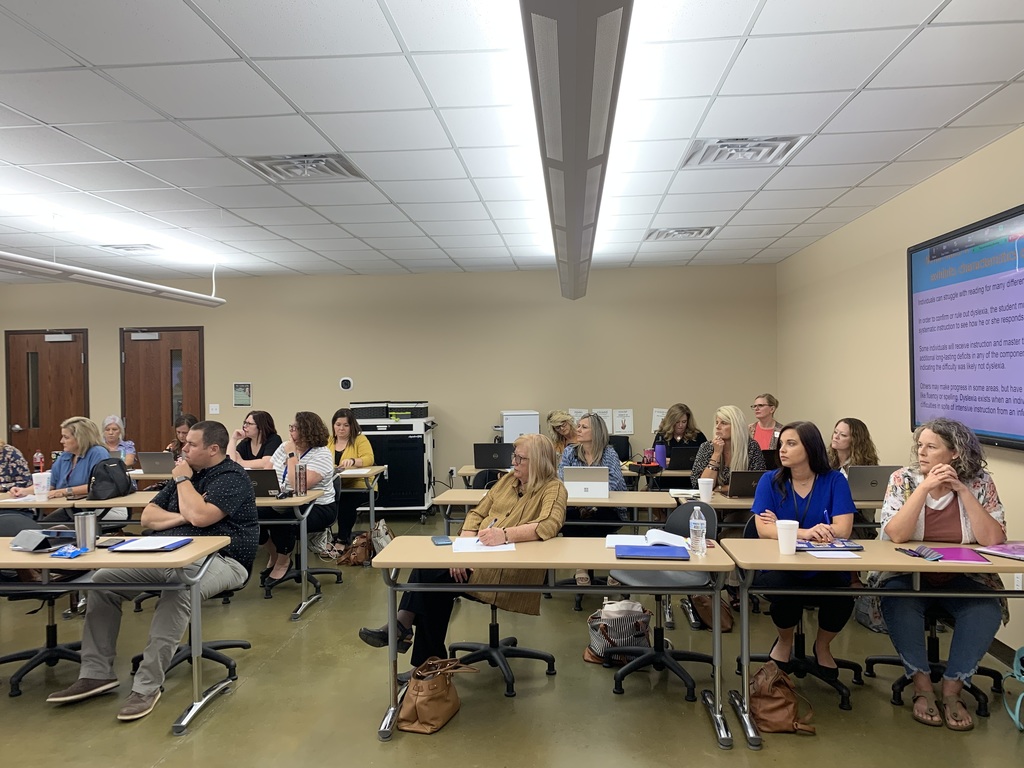 Curriculum and testing coordinators met recently to discuss updates related to assessment and curriculum and to share best practices related to these areas.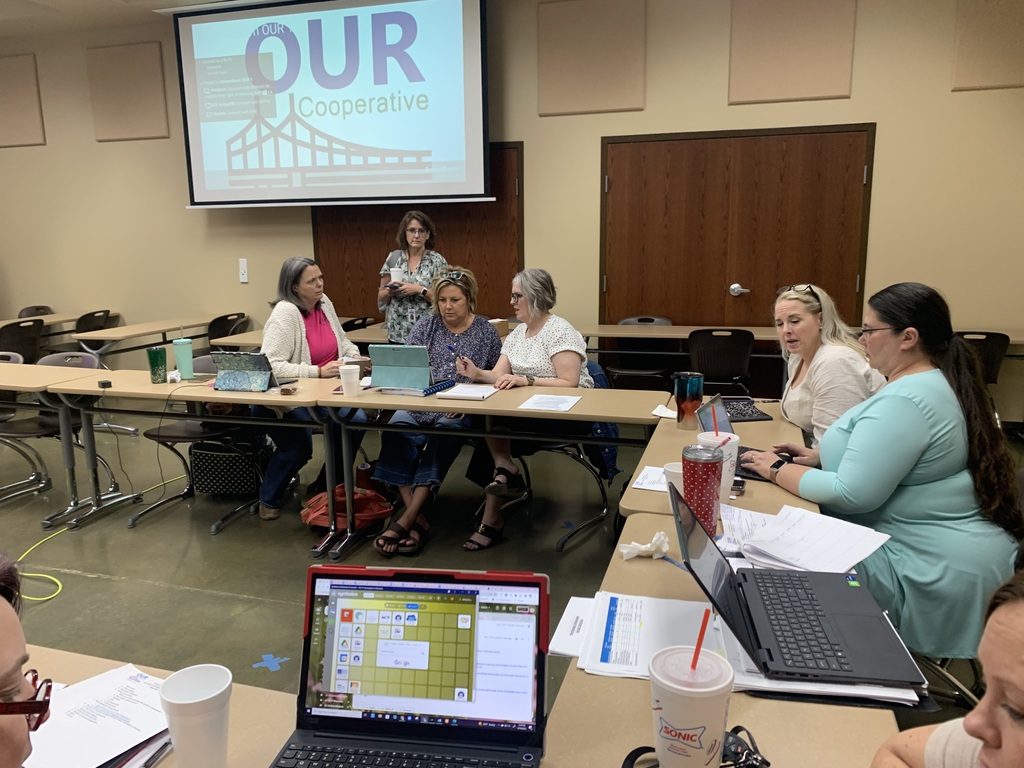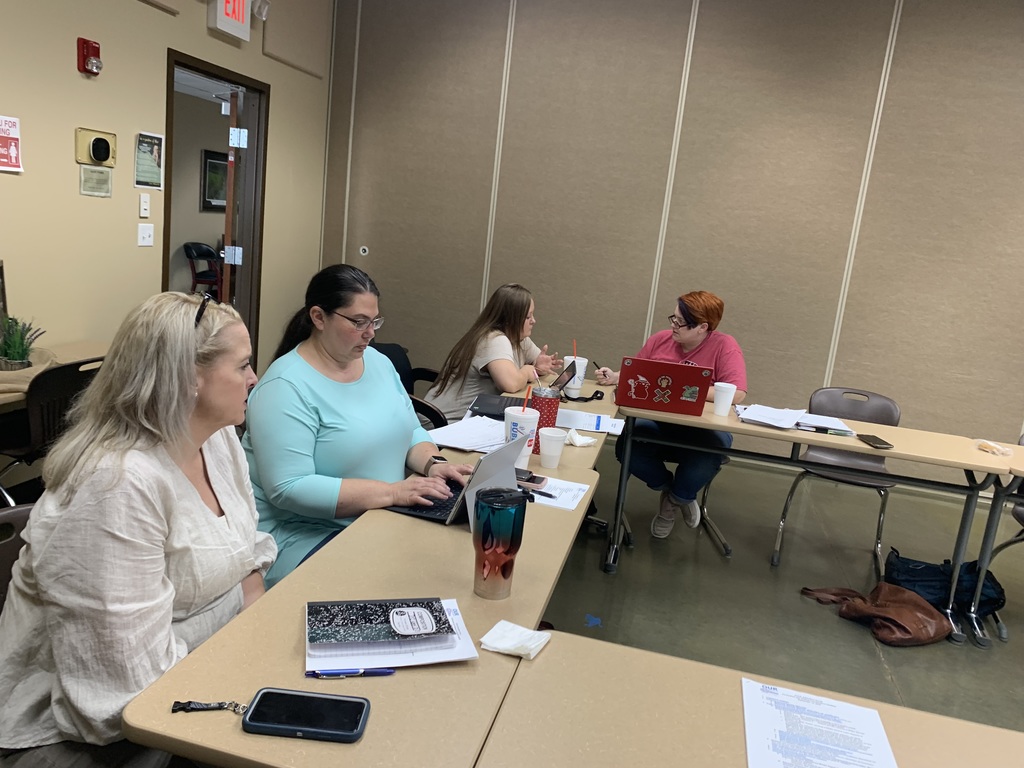 Bruno-Pyatt teachers learned the SIM Vocabulary LINCing strategy to promote word learning and long-term retention. These rock stars took it right into the classroom with coaching the following week, so that all grade levels could access the learning right away!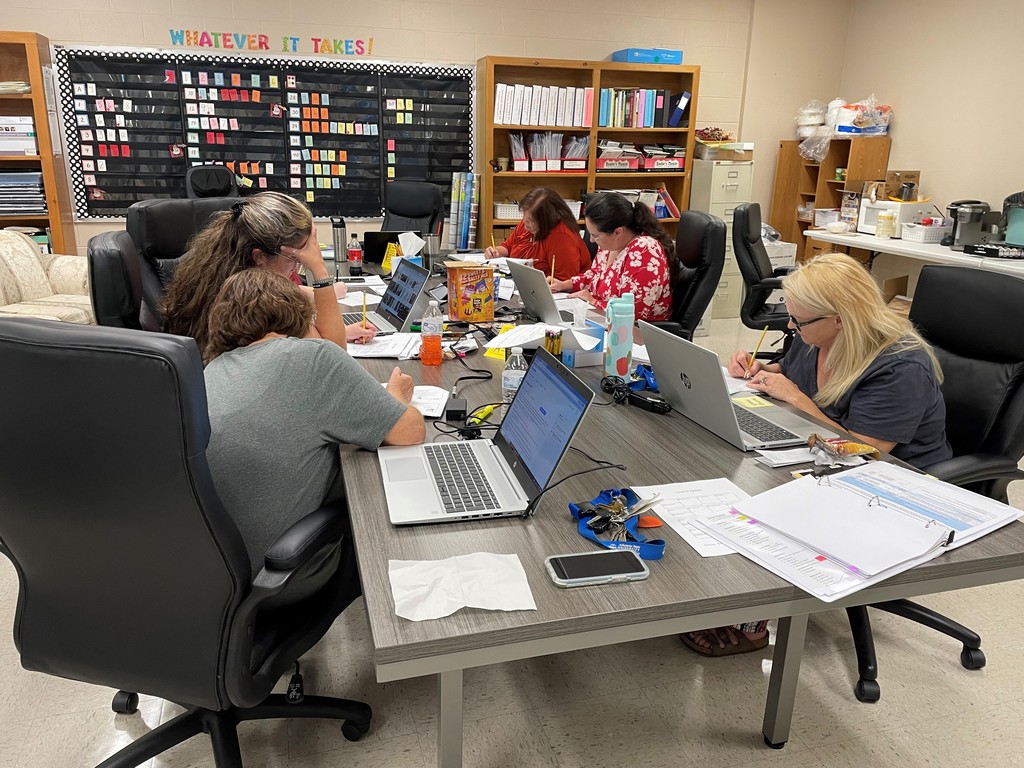 OUR is building better writers, from the ground up! SIM Fundamentals of Writing provides a model for teaching students the basics of writing complete sentences about any topic.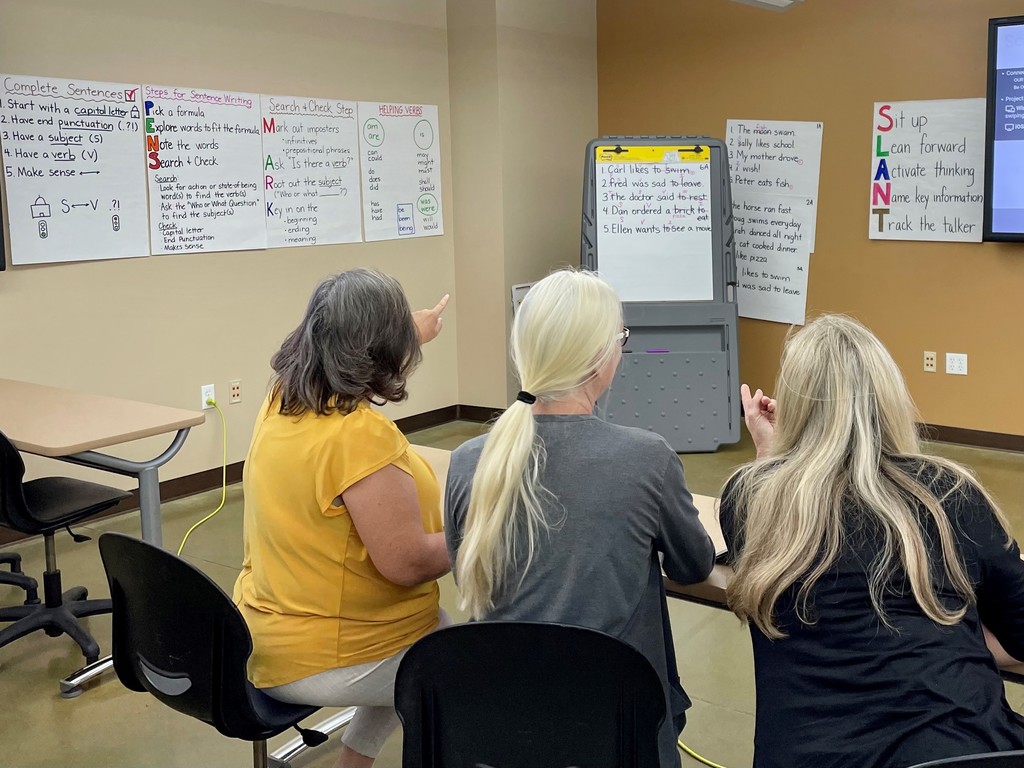 OURESC personnel recently participated in the Enneagram Personality Assessment Training conducted by Nicole Fairchild with AWARE. The interactive training provided opportunity for consideration of the unique characteristics of personality types and how that can impact self-care.