Year 2 Novice Teachers attended Day 2 of Kagan Cooperative Learning Training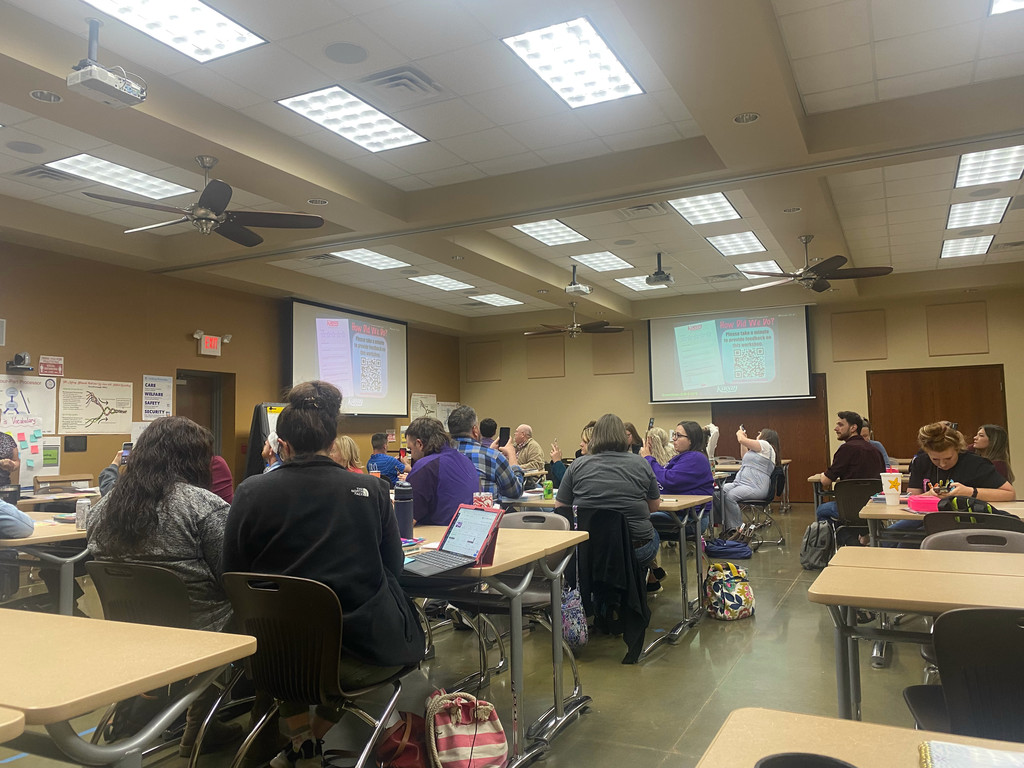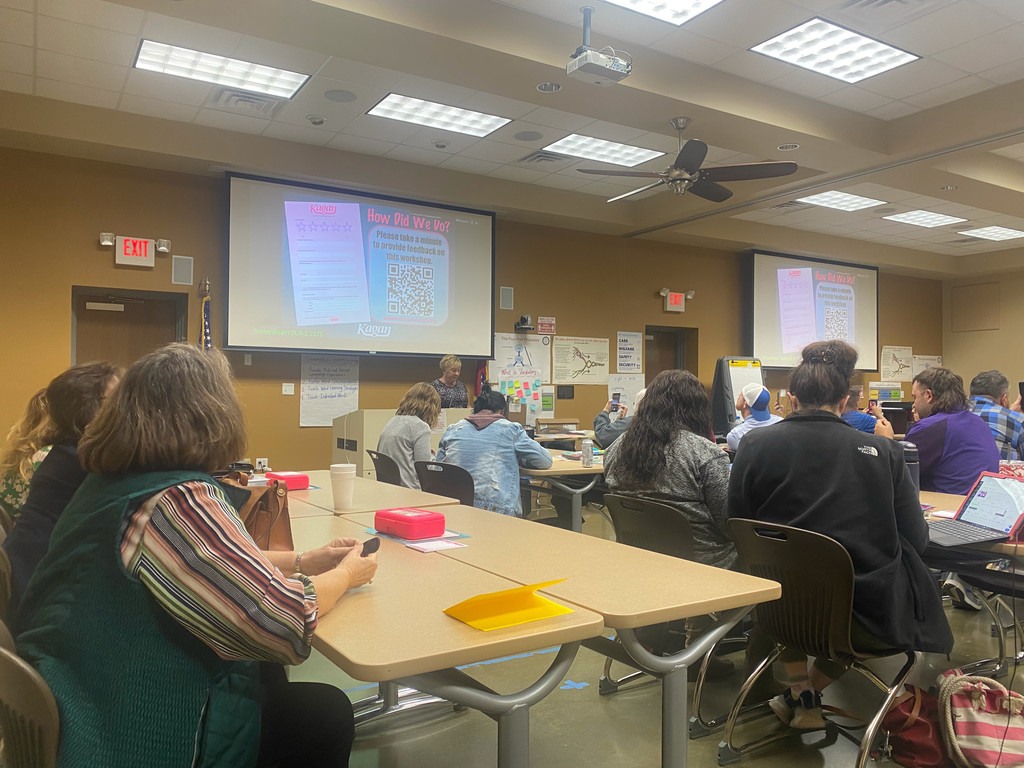 OUR Education Service Co-op is partnering with the other Arkansas education service co-ops to provide our administrators with a virtual professional learning opportunity, The Restorative Practices Playbook presented by Dominique Smith at no charge to our districts. This session is scheduled for April 20, 2022 from 9:00—10:30. Registration is availabe on ESC Works and within the session description is a link to register to receive the Zoom meeting link.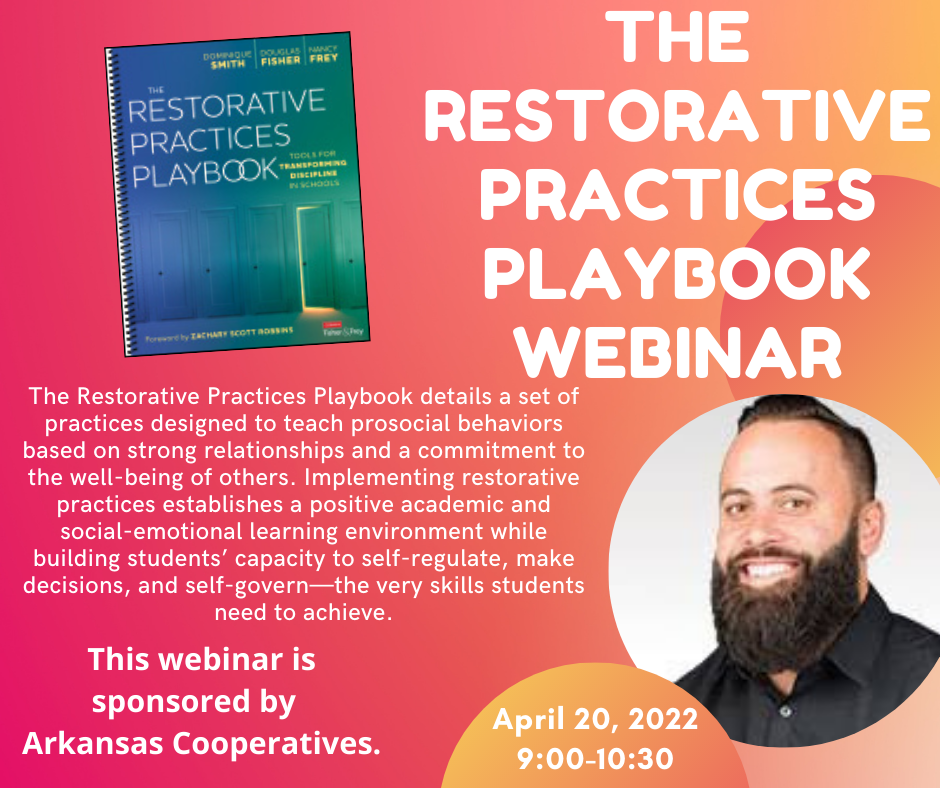 K-2 Literacy is excited and getting ready for the summer! There are lots of professional opportunities available! Here is a link to a Google document that has all the sessions and ESCWorks numbers. I look forward to seeing you this summer as we continue to deepen your knowledge in the Science of Reading!
https://docs.google.com/document/d/1yq7yi1fBm_CaqQYtDD5kxM8yI_vsYiZd-ad6U4SBgeo/edit
Feel free to contact Pattie Wheeler for any questions you may have about your K-2 Literacy needs. #RISEArkansas

ESOL Institute Information The application deadline for priority consideration is Friday, April 15, 2022.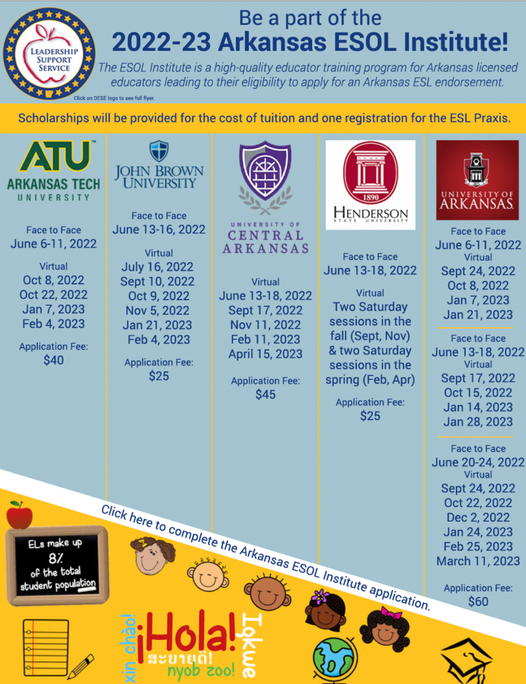 Mr. Bryan Pruitt-Superintendent of the Eureka Springs School District (left) and Mr. Jeff Cantrell-Director of the O.U.R. Education Service Co-op (right) are pictured. Mr. Pruitt has been selected as the OURESC nominee for the Arkansas Rural Education Association Superintendent of the Year. He was selected for this honor by his fellow superintendents in the co-op area. Congratulations Mr. Pruitt!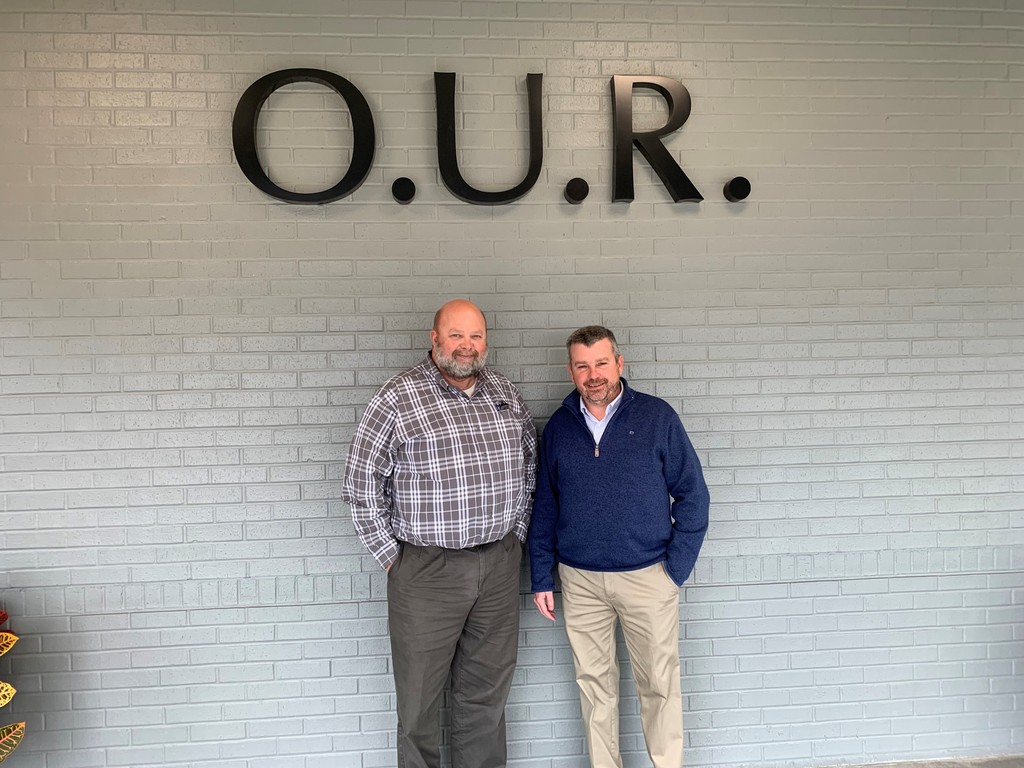 This past week, OURESC personnel--Monica Springfield and Kim Fowler-- attended the The Teaching and Learning Collaborative (TLC), a statewide network of curriculum leaders that fosters collaboration and support with emphasis on effective teaching in every classroom and providing a guaranteed and viable curriculum. The focus of the day was "Building Pathways to HQIM" (High-Quality Instructional Materials). Visit adereports.ade.arkansas.gov to learn more about #HQIM and why #MaterialsMatterAR.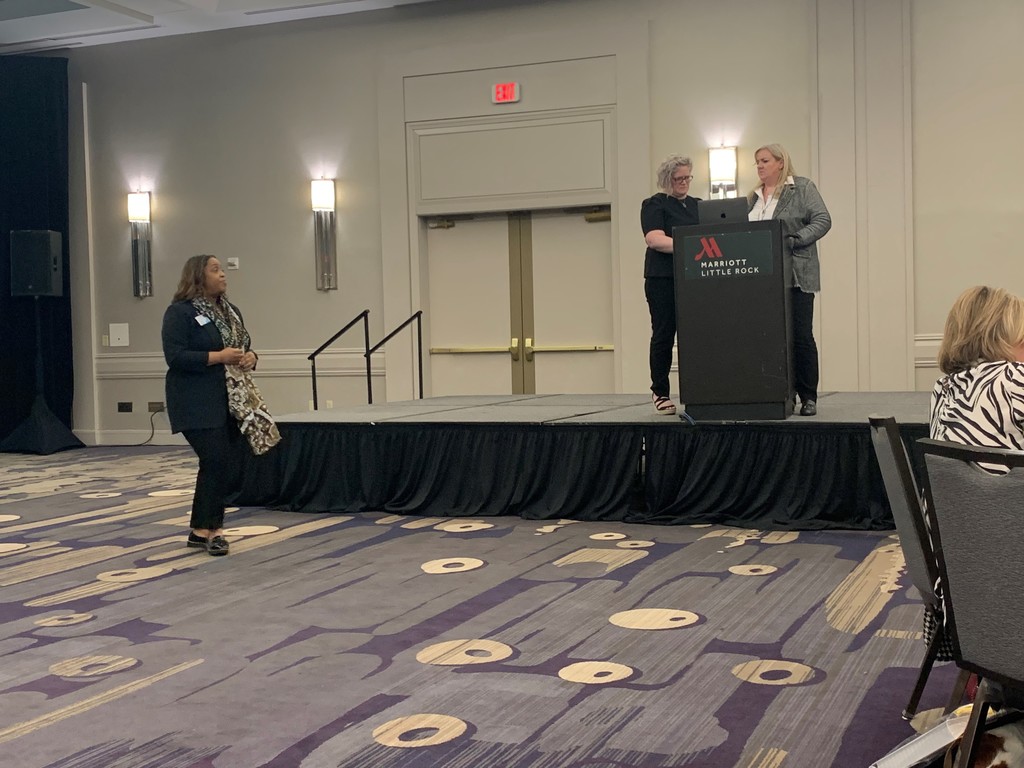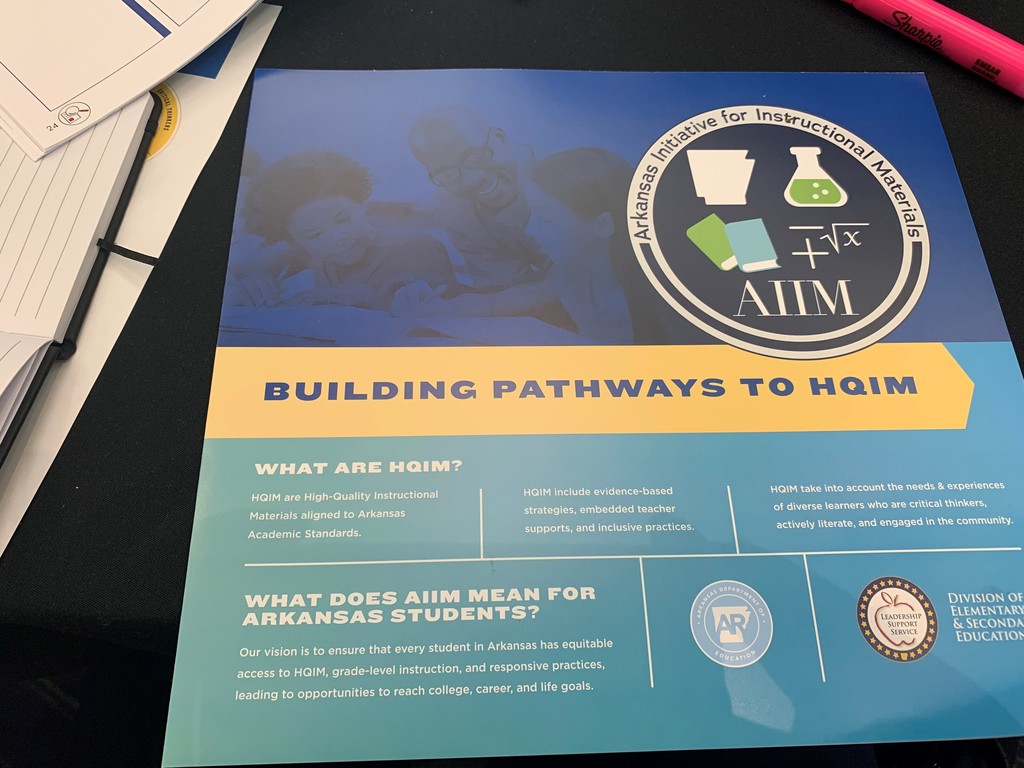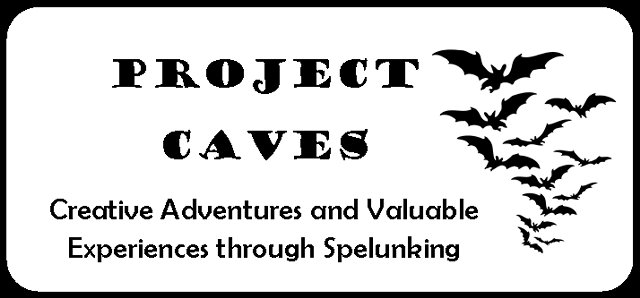 The April RISE Newsletter is now available!! April is also National Poetry Month and this newsletter has some great information on poetry!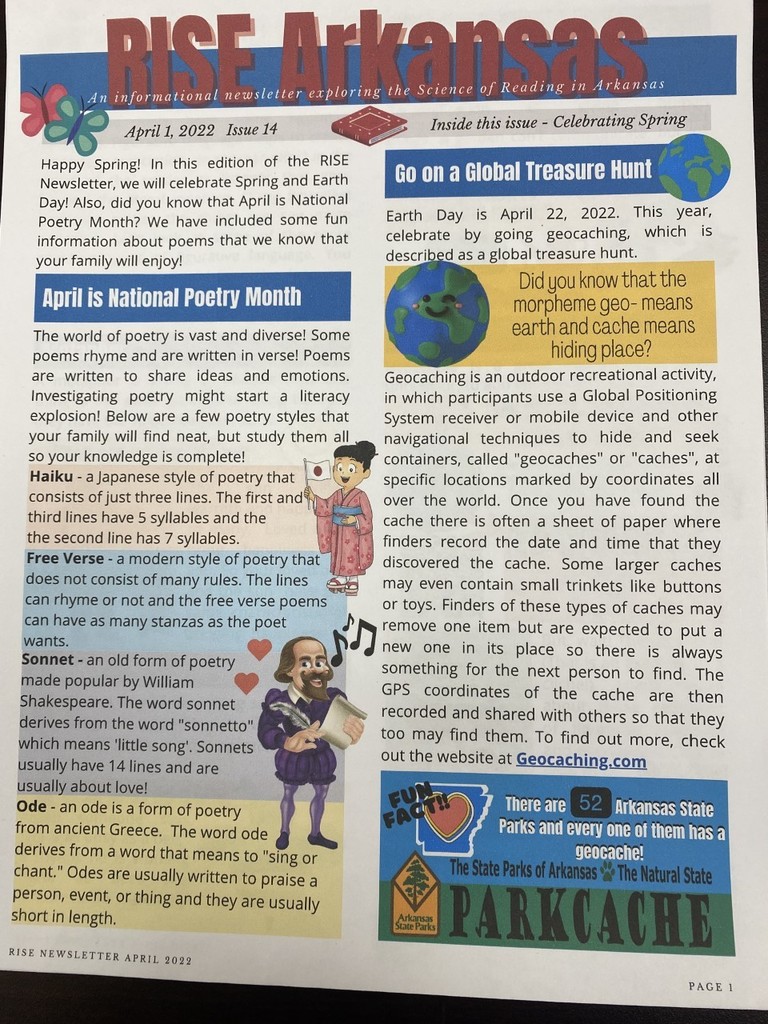 Summer Science PD at OUR is on the calendar! You can access a complete listing of sessions here:
https://bit.ly/36EephK
. We are looking forward to seeing you this summer! Please contact Nathan Windel if you have science professional development needs that are not addressed in this catalog.

Congratulations Bergman Lady Panthers!!! 3A State Champs!!!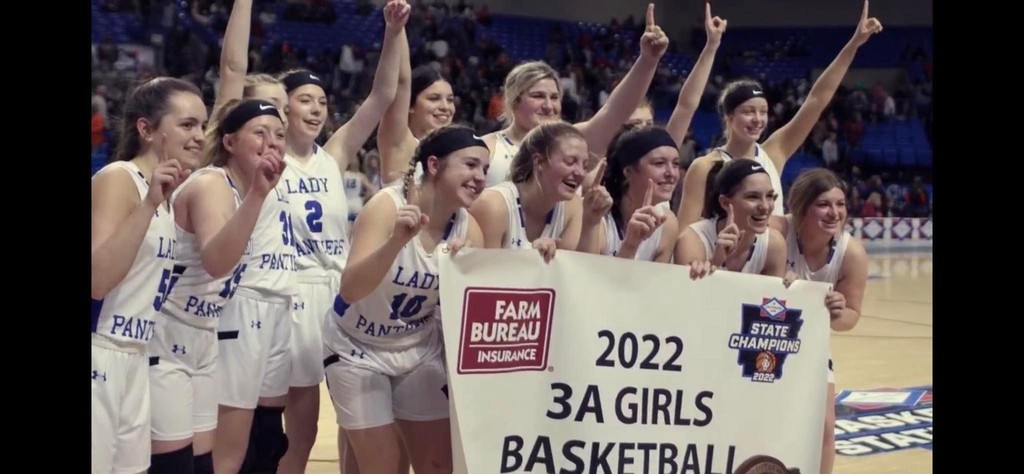 A small (but mighty) group gathered at OUR Cooperative to deepen understanding of morphology study at the advanced levels. Great teachers never stop learning!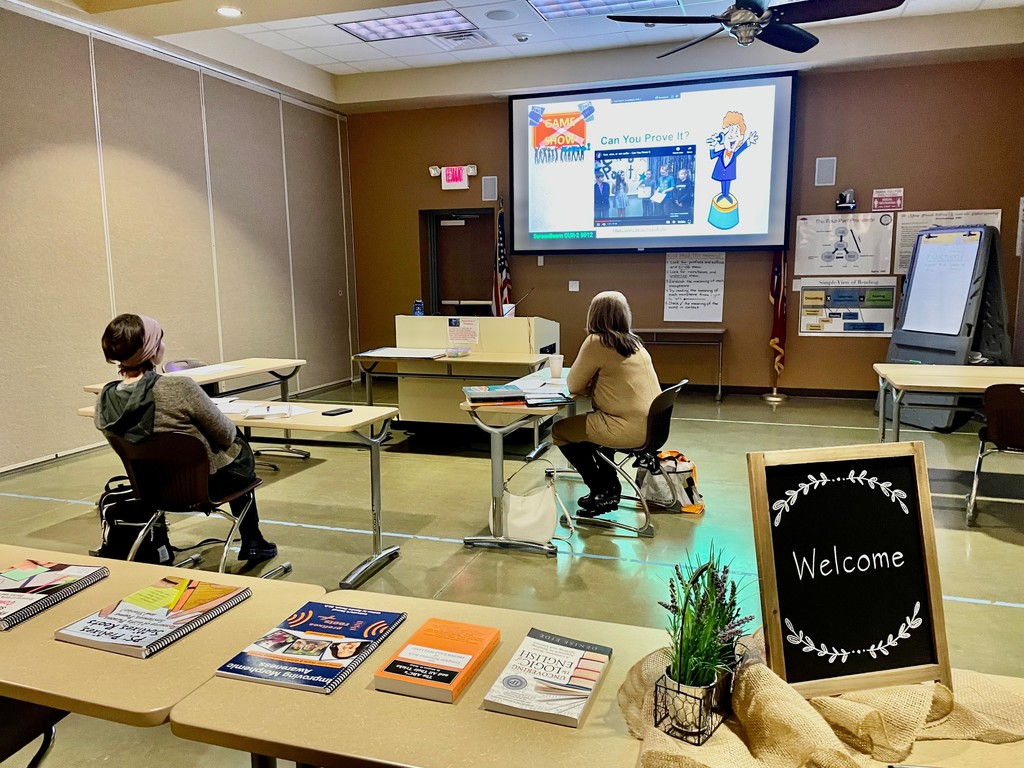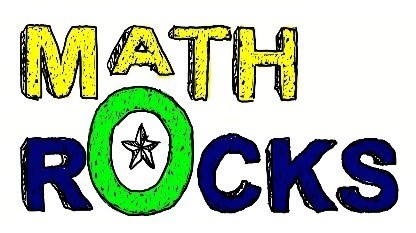 OUR Co-op area novice teachers participating in Year 1 Training with Kagan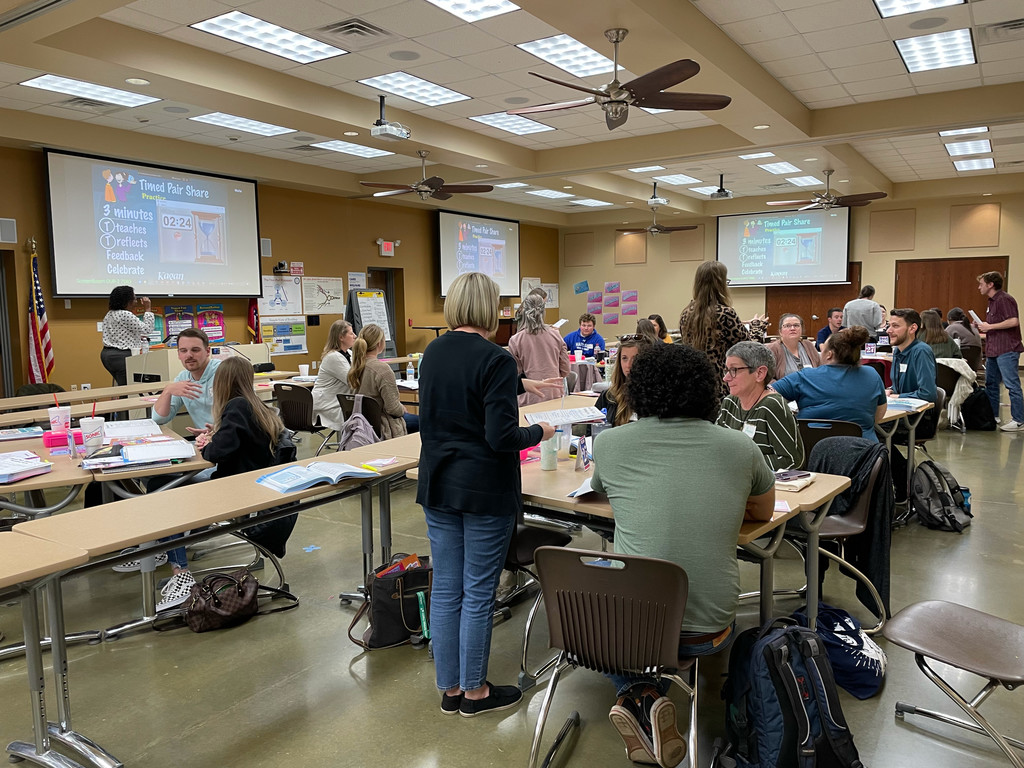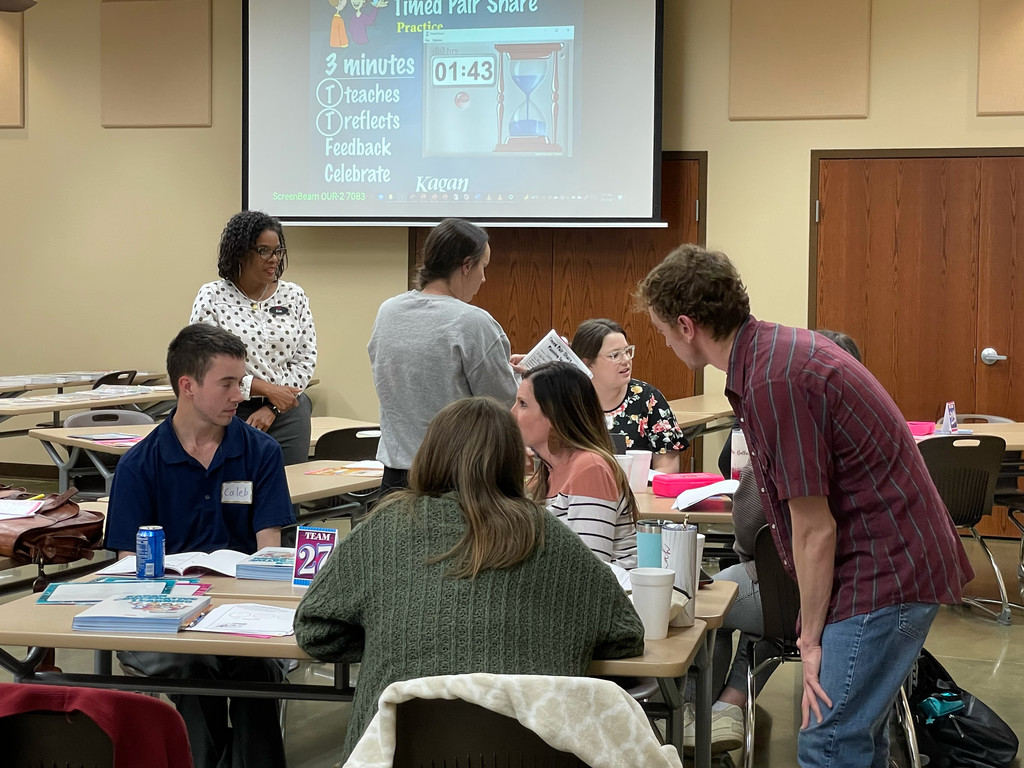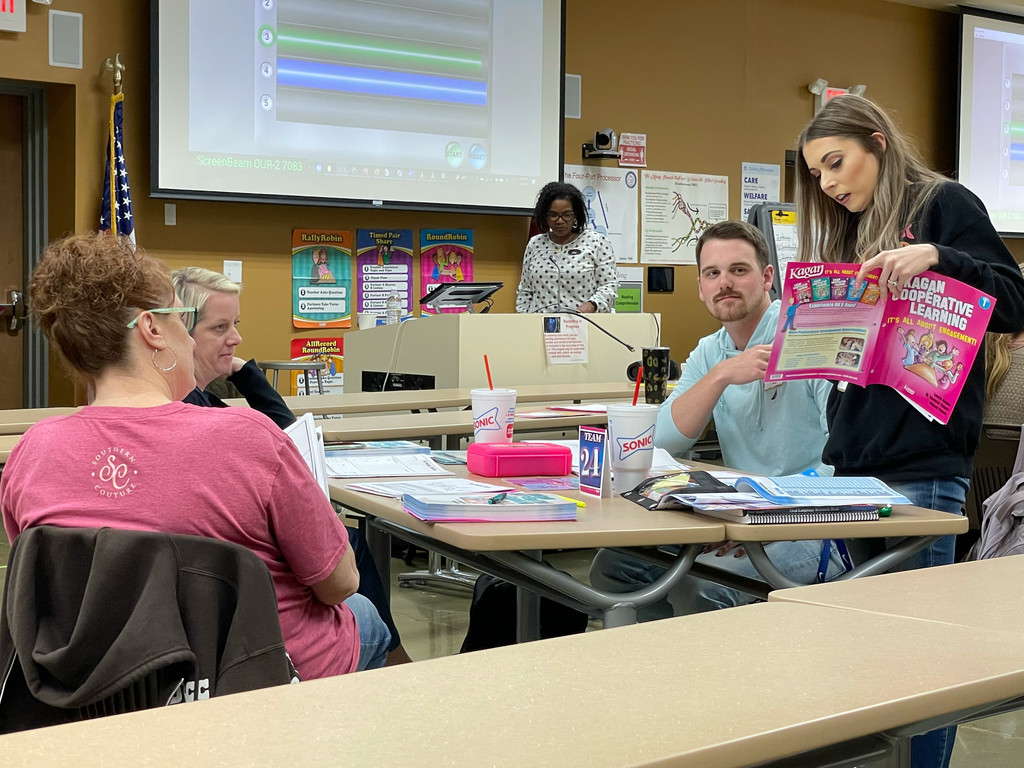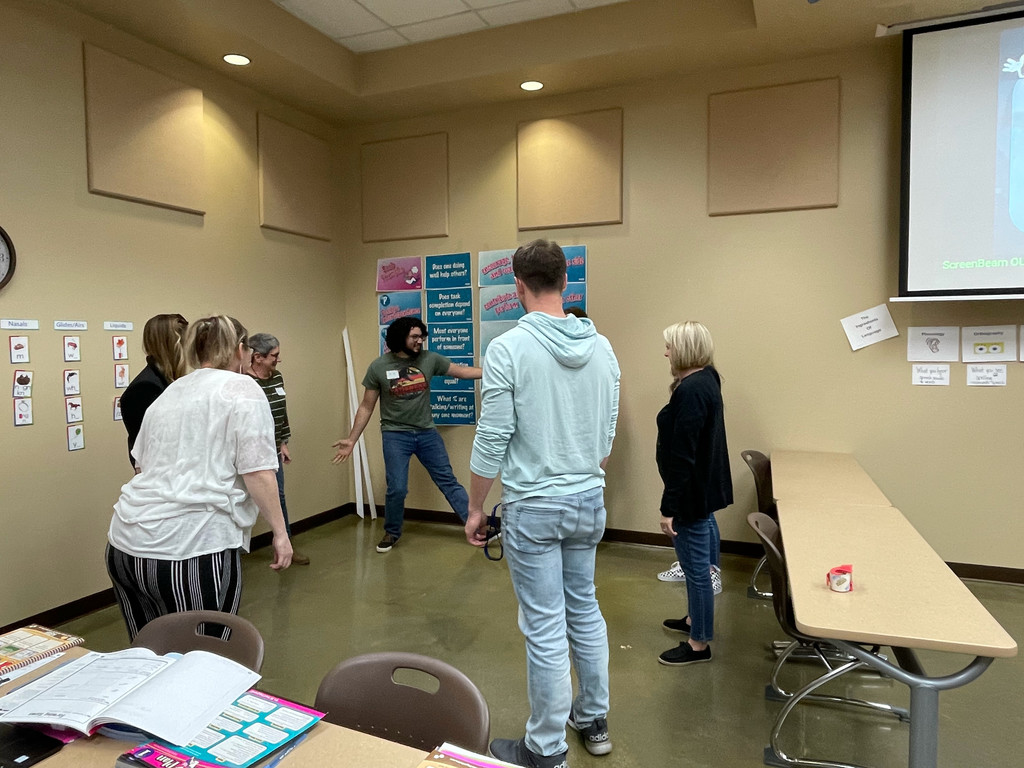 OUR Director, Jeff Cantrell, and CTE Coordinator, Emilee Tucker, accompanied Rick Neal, the Governor's Director of Workforce, Education and Data Transformation, as he visited with superintendents, principals, counselors, and CTE teachers at Eureka Springs, Berryville, Green Forest, Yellville-Summit, Harrison, as well as the Harrison Chamber of Commerce and the Northwest Arkansas Economic Development District about the Ready for Life website. Check out the Ready for Life website at
https://www.readyforlife.com/
. This is a useful tool for Arkansans of all ages and in all professions! A few benefits of the website include: • Career exploration • Resume builder • Job training videos for skills in a multitude of areas • Tooling U and LinkedIn Learning and Courses • Job search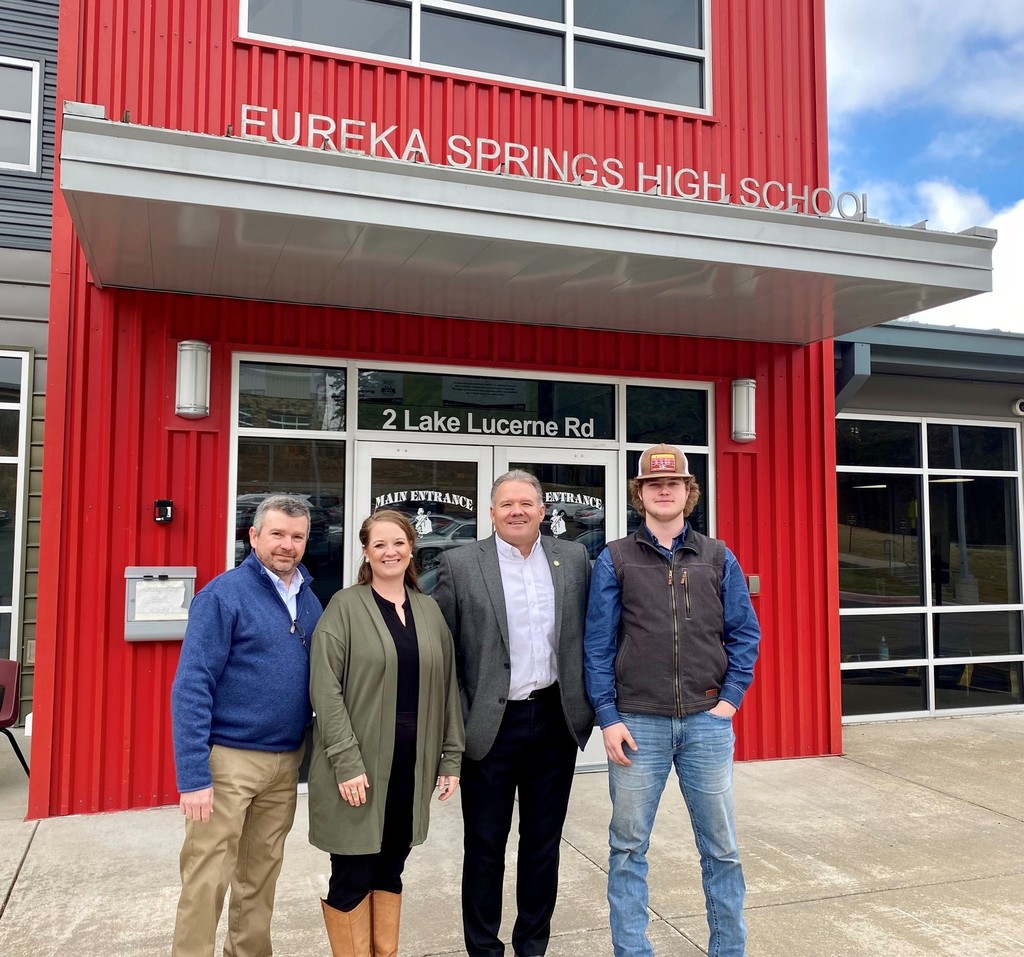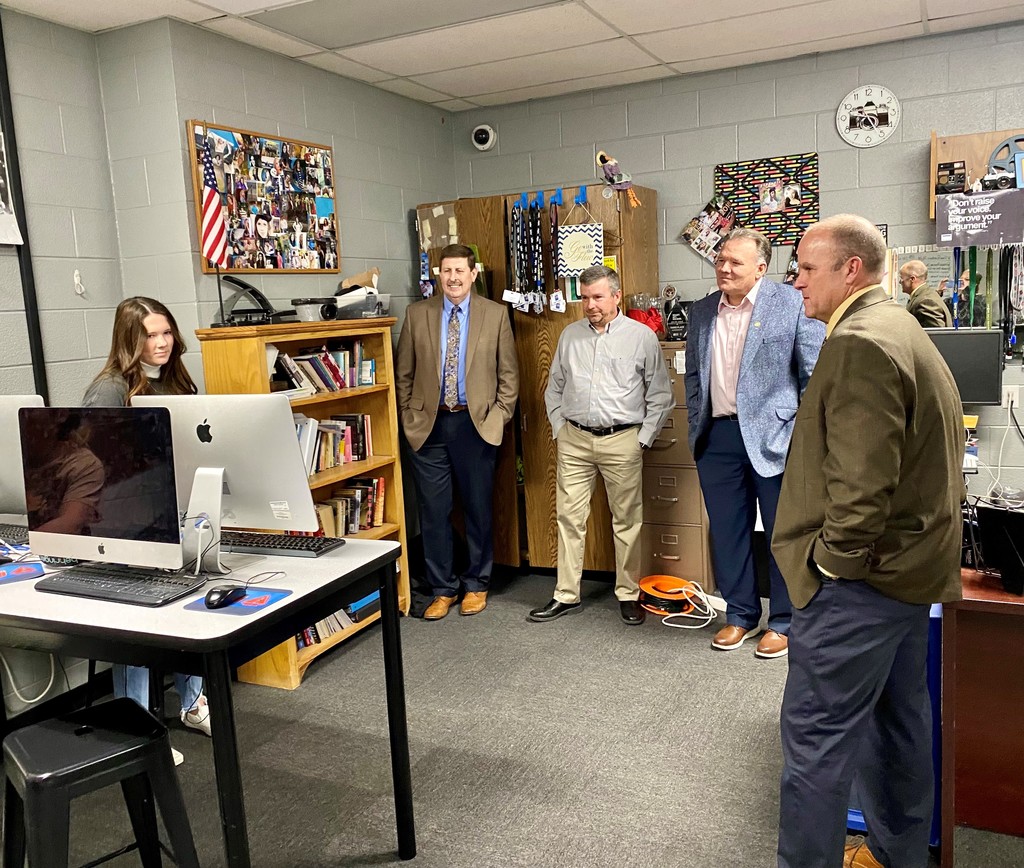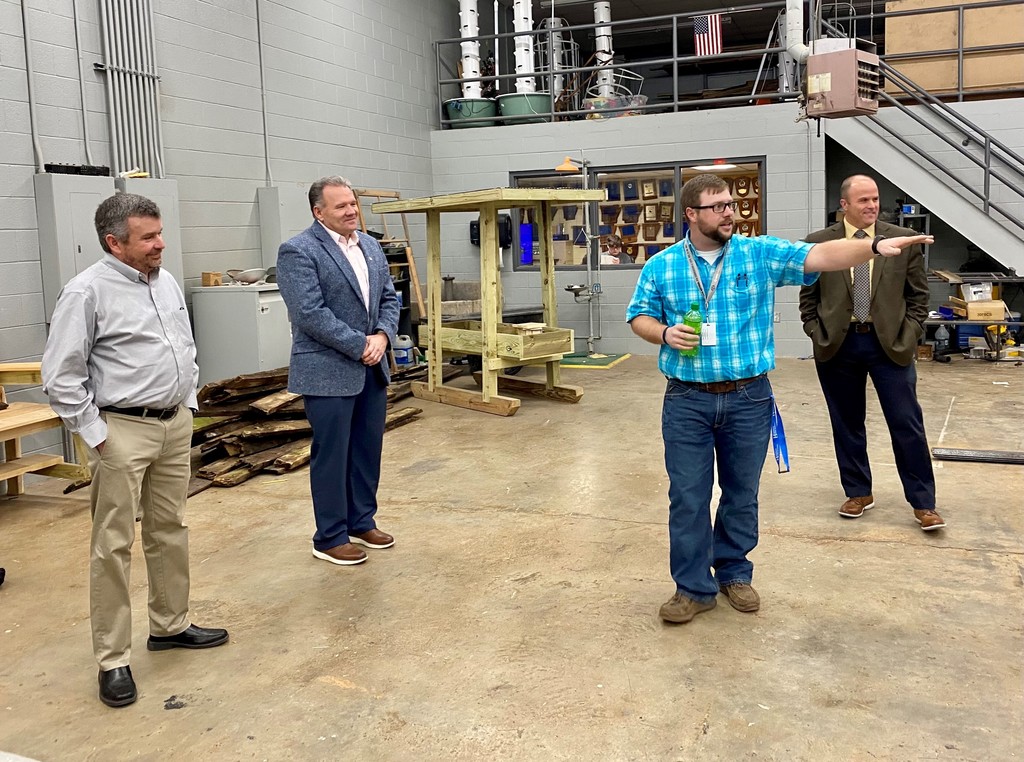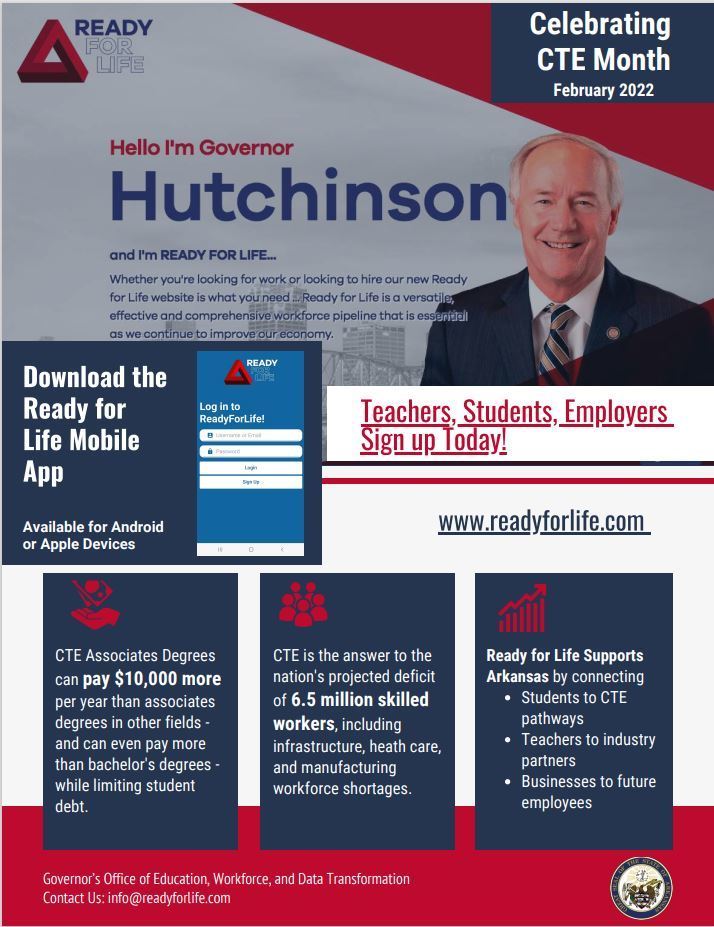 O.U.R. Education Co-op has scheduled two informational meetings regarding the Arkansas Tutoring Corps for March 10, 2022 at the O.U.R. Education Cooperative. The sessions and registration links are as follows: • March 10, 2022 2:00—4:00 • March 10, 2022 5:00—7:00 Registration can be accessed via the Google Form that can be accessed at
https://tinyurl.com/5n7nd8j8
. Information related to the Arkansas Tutoring Corp follows. The Arkansas Department of Education and the Office of Education Renewal Zones announce the launch of the Arkansas Tutoring Corps to serve the academic needs of students across the state. Qualified applicants in the Arkansas Tutoring Corps include students in educator prep programs in institutions of higher education, retired educators, educators currently serving in the classroom, and community members. Tutoring applicants will be required to pass child maltreatment and background checks and will have completed several hours of training in literacy, math, building positive relationships with students and families, classroom/behavior management, and meeting the social and emotional needs of learners. Our system will connect the bank of prepared candidates with schools and organizations seeking to utilize their acquired training skills to support the academic needs of the students they serve. Qualified tutors may also proactively offer their services to schools and organizations as needed to log the required number of tutoring hours per training module. Qualified tutors are eligible to receive stipends totaling up to $3,000 in their first year, and $2,500 in subsequent years. To receive the full stipend, tutors must successfully complete the required instructional training and provide documentation that they have served the designated number of tutoring hours per module. For more information please visit
https://dese.ade.arkansas.gov/.../arkansas-tutoring-corps
or reach out to Lindsey Swagerty at
lmswager@uark.edu
.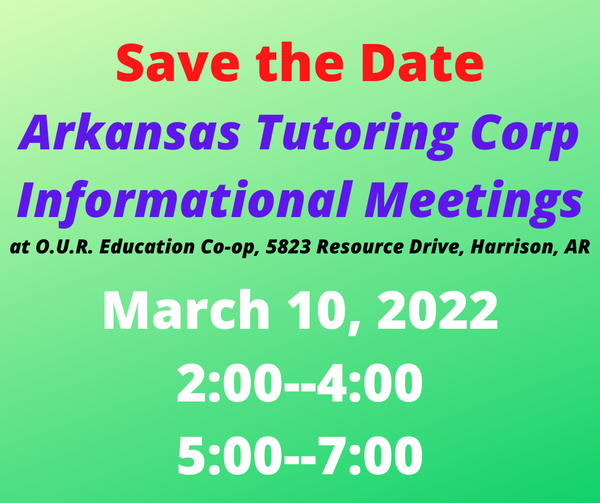 The OUR Co-op AWARE site staff met today with mental health clinicians and school counselors to strategize for the upcoming year and discuss screening options. #arkansasaware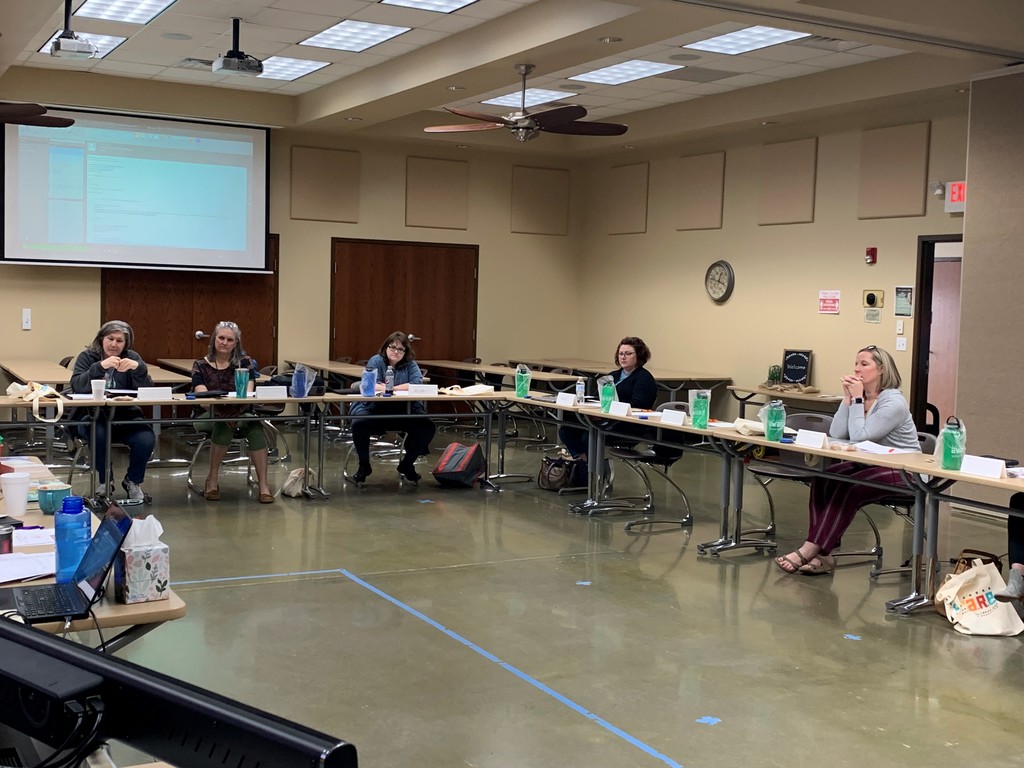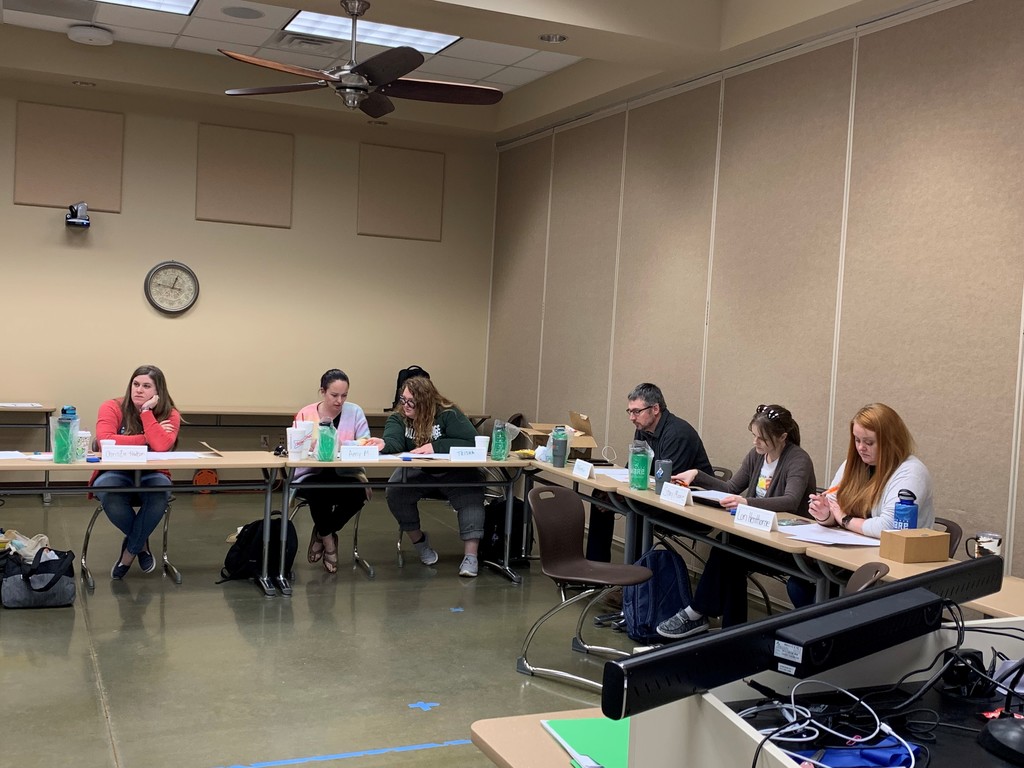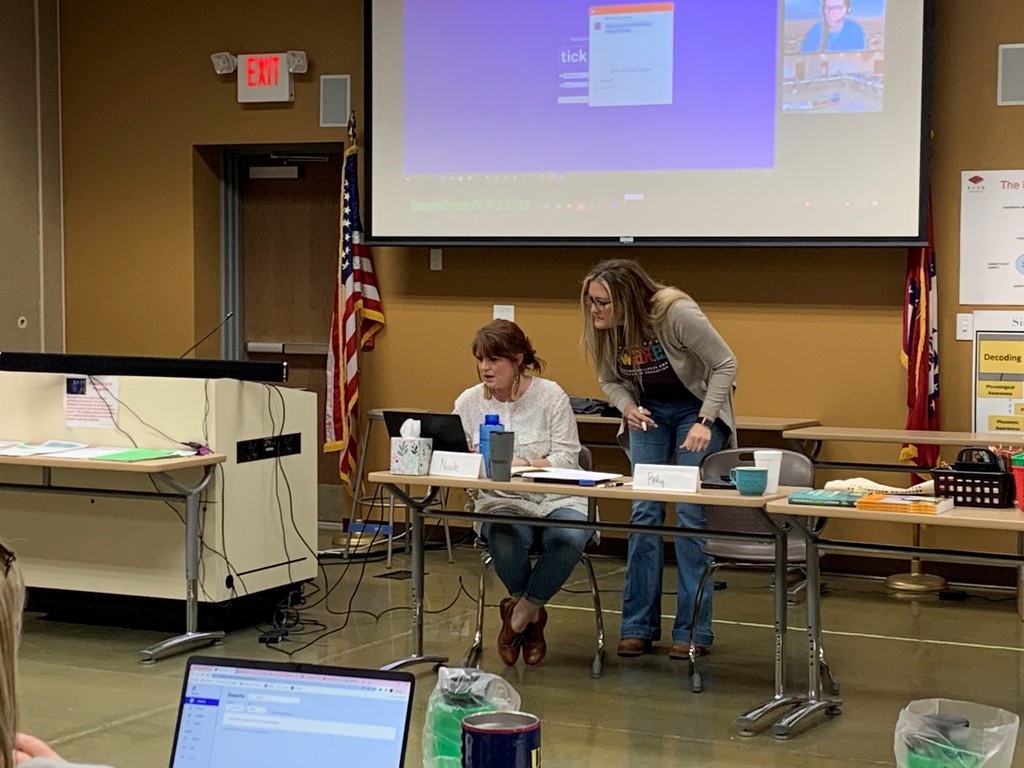 If you are a singleton teacher and are looking for an opportunity to collaborate, check out the information below.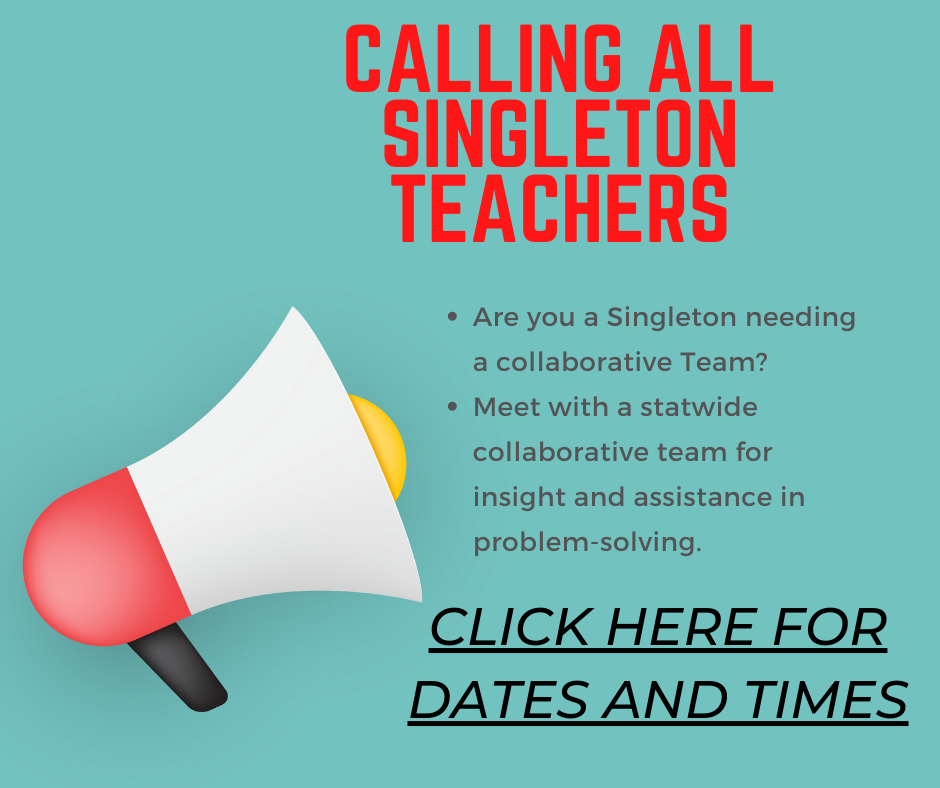 Teachers, check out this great support available at no cost!!!

Emilee Tucker, CTE Coordinator, organized an opportunity for O.U.R. Co-op staff to visit with Cotter High School students in Robbie Lee's Career Development class. Information was shared about positions at the co-op in the education field.

Year 1 Novice Teachers from the O.U.R. Co-op area attend Kagan Cooperative Learning Structures Day 1 with Kagan trainer, Kim Rostick.