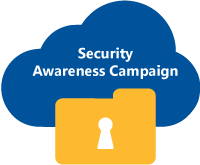 December is upon us and the holidays are here! This time is well known for good food, spending time with loved ones, and snazzy gifts. Did you know that cybercriminals love Christ...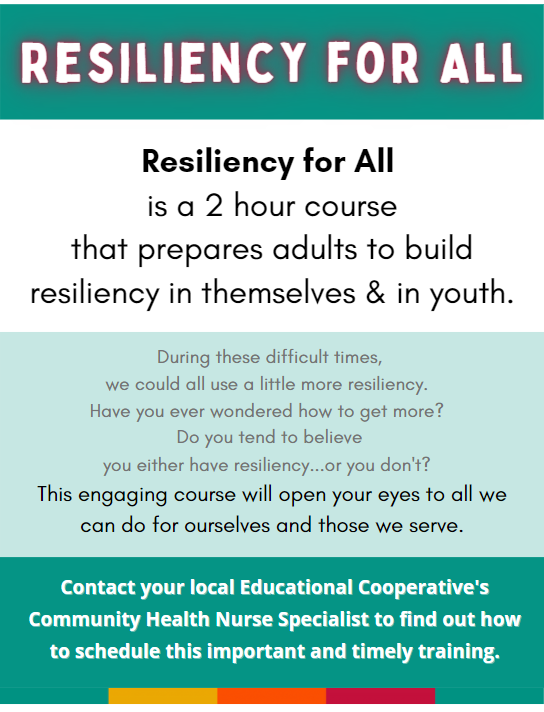 The AWARE team partnered with Hometown Health Improvement, the Arkansas Department of Health, and our CHNS statewide to cover more ground with this important information. To find...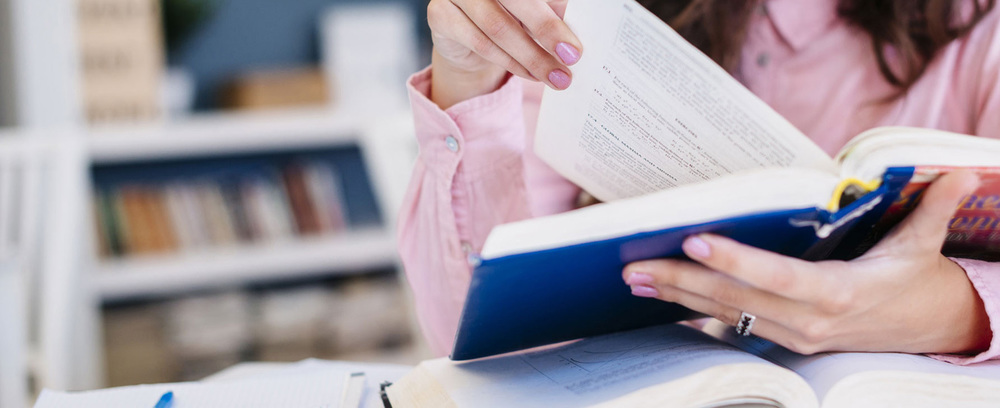 O.U.R. Education Co-op has scheduled two informational meetings regarding the Arkansas Tutoring Corp for November 30, 2021 at the O.U.R. Education Cooperative. The sessions...